Established in 1986, the Center on Aging supports a robust, nationally recognized research program focused on preventing or minimizing disability in aging adults. Our interdisciplinary and translational research develops a mechanistic understanding of disability, generates and tests innovative interventions, and trains future academic leaders in geriatrics and gerontology. Our research studies seek to develop more precise and individualized ways of maintaining function in late life by preventing mobility problems, fractures, pneumonia, and voiding and memory difficulties.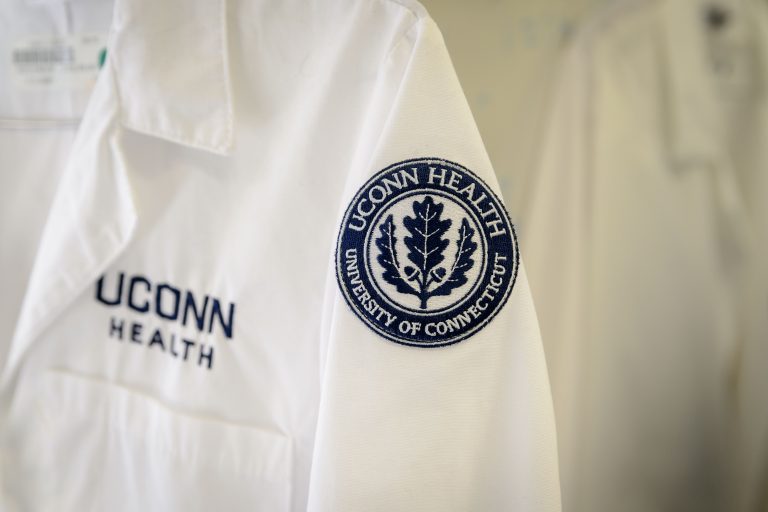 Our faculty conduct world-class research to improve function and independence in late life, supported by a research portfolio of more than $5 million per scientist. Their research skills include clinical, translational, basic, and health outcomes/population research. This diversity allows the Center on Aging to continually enhance its research activities by monitoring the scientific progress of many relevant research disciplines and translating those discoveries from one discipline (e.g., basic research) to another (e.g., clinical investigation). We also work to translate discoveries made at academic institutions by validating them in "real world" community settings.
Research studies conducted at the UConn Center on Aging are designed to:
Foster a better understanding of the pathophysiological mechanisms by which inflammatory and endocrine risk factors contribute to frailty and disability.
Conduct preclinical and clinical trials intended to prevent or delay frailty and disability.
Better understand how frailty and disability are associated with sociocultural and behavioral factors, as well as healthcare and long-term care service delivery and costs.
Hip Fracture Research
The UConn Center on Aging is currently seeking participants for a hip fracture recovery study.