Many of today's medical treatments are possible because of clinical trials that look at new ways to prevent, detect, and treat disease.
Each clinical trial relies on volunteers of that represent a range of ages, backgrounds, and levels of health. And it's these people who make scientific breakthroughs possible. Thousands of volunteers are needed for trials and studies happening now and in the future.
Hip Fracture Research
The UConn Center on Aging is currently seeking participants for a hip fracture recovery study.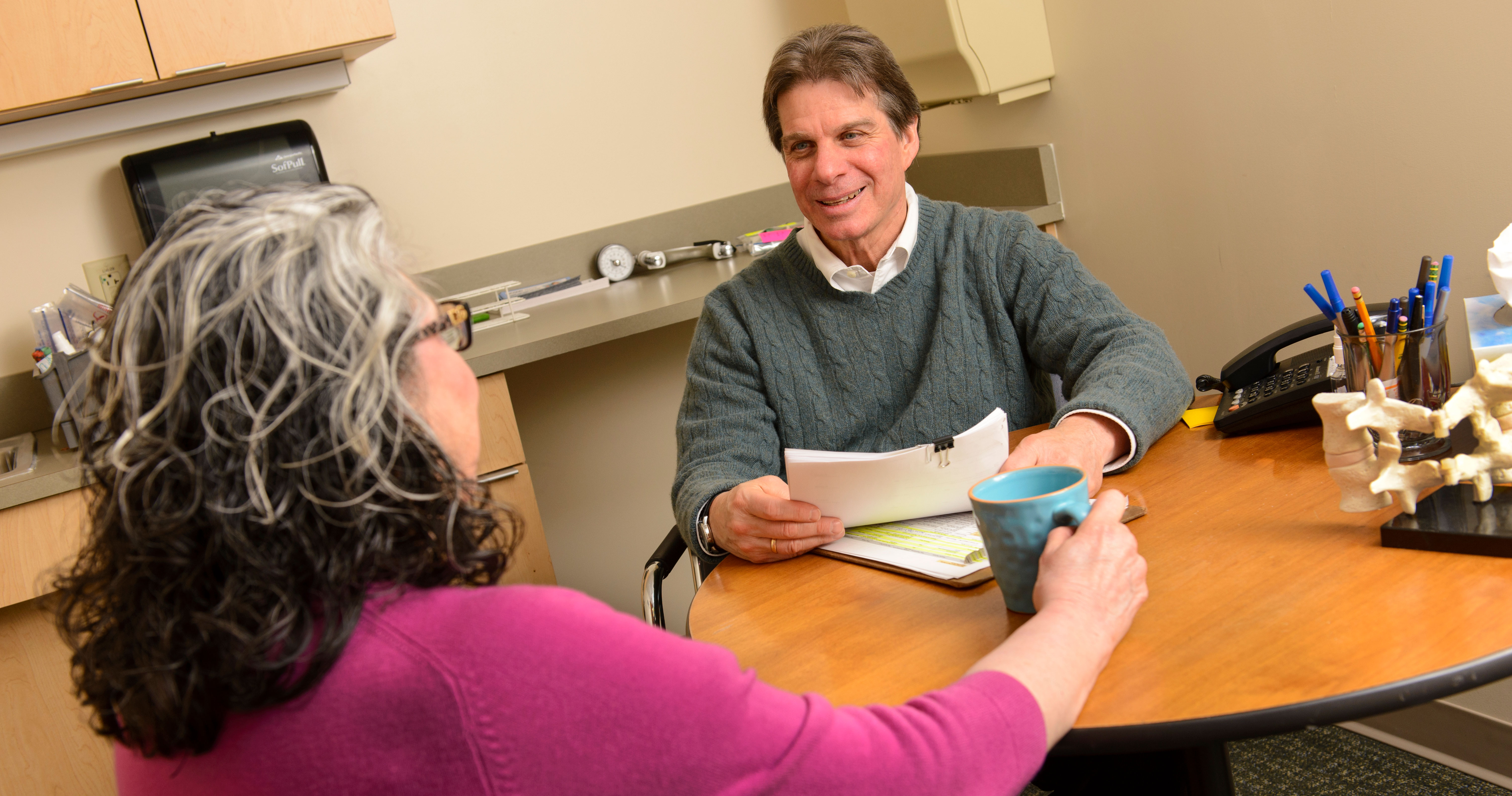 Interested in participating in a clinical trial, but want to know more about the benefits and risks, as well as the safeguards? The National Institute on Aging has answers to many of your questions. The National Institutes of Health also provide a helpful guide.