NeuroSport is a comprehensive program for athletes who suffer from neurologic injuries and persistent neurologic conditions. Combining the medical disciplines of sports neurology and orthopedics, we specialize in the diagnosis, treatment, and rehabilitation of concussions and other forms of traumatic brain injury, spinal injuries, epilepsy, multiple sclerosis, migraine, stroke, and damage to peripheral nerves.
Each athlete is unique in their vulnerability to injury and capacity for rehabilitation. It is crucial to work with a physician who understands your individual needs, so you can achieve a complete recovery and return to your sport.
Up to 3.8 million athletes in the United States will be treated for a concussion this year. Here are three signs of concussion that you should look for during sports practice or competition:
"If you've seen one concussion, you've seen one concussion."
— Dr. Anthony Alessi
CALL ORTHOPEDICS & SPORTS MEDICINE TODAY FOR AN APPOINTMENT
ANTHONY G. ALESSI, MD
I am a board-certified neurologist specializing in sports medicine and neuromuscular diseases. I chose the field of sports neurology because of the unique challenges facing athletes with neurologic conditions. My goal is to help each patient return to a productive life, as they define it. For athletes, that is often trying to return normalcy to their lives and find success in their chosen sport. Of course, recovery is an individualized process and not a generalized protocol. I believe in a multidisciplinary approach to illness and our Orthopedics & Sports Medicine team at UConn Health allows us to tackle sports-related injuries in a holistic manner.
In addition to my position at UConn Health, I proudly serve as a neurologic consultant to many athletic organizations including the UConn Huskies, Professional Bull Riders, New York Yankees, The NFL Players Association, U.S. Ski Team, Connecticut State Boxing Commission, Norwich Free Academy, and U.S. Coast Guard Academy.
Dr. Alessi is a contributing author for The NFL Players Association's first Health Playbook. Released in February 2018, the book was created to inform NFL players about specific clinical diseases and conditions, and help them reach peak fitness and nutrition goals.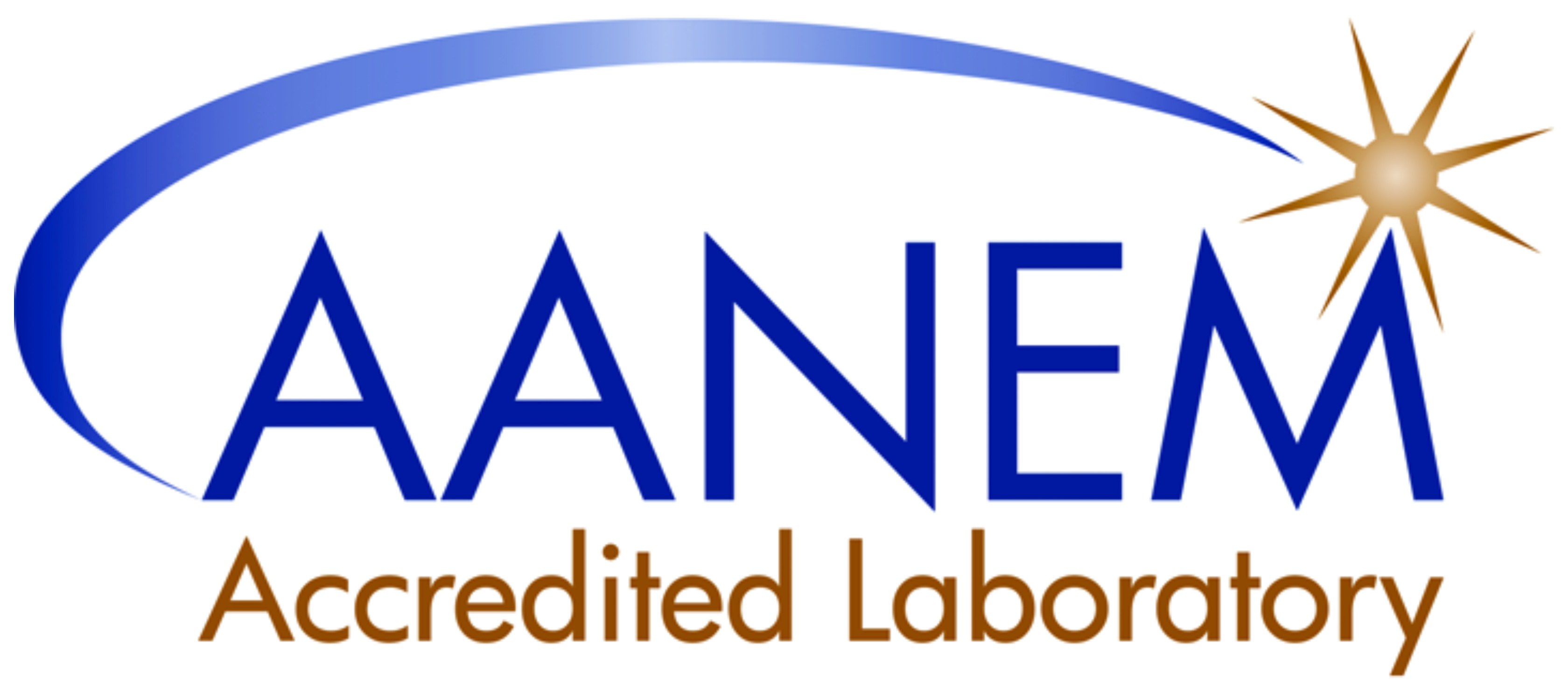 We are proud to be an accredited laboratory of exemplary status with the American Association of Neuromuscular & Electrodiagnostic Medicine (AANEM). This designation acknowledges our commitment to providing the highest quality health care and demonstrated clinical excellence.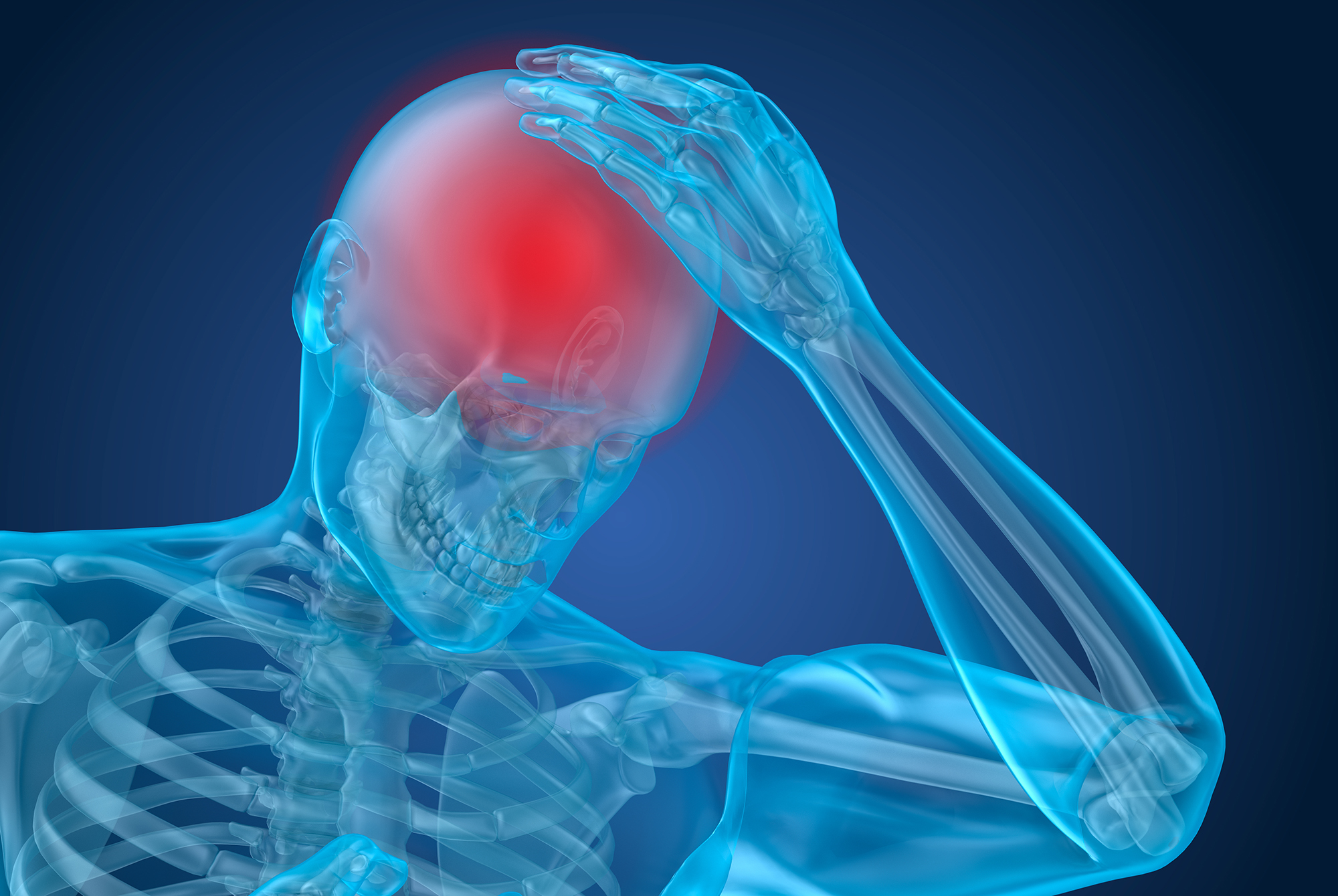 The symptoms of a concussion are often not immediately obvious to the patient or an observer, making the diagnosis of a concussion particularly challenging. A new blood test approved by the FDA can help resolve this diagnostic dilemma.
Read more.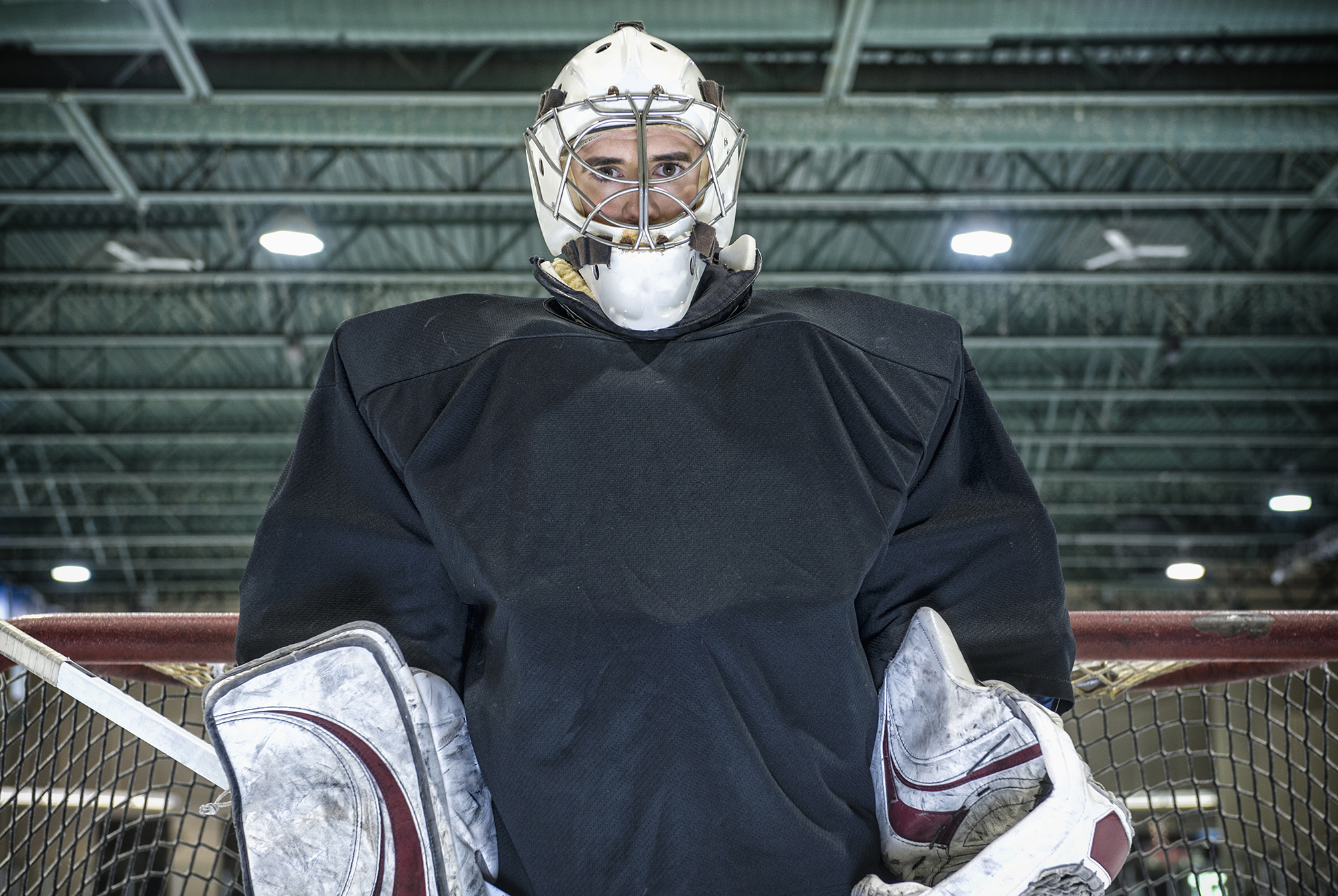 The use of smelling salts is popular among high-level athletes to increase alertness and counteract the effects of head trauma, but there are many concerns with this practice.
Read more.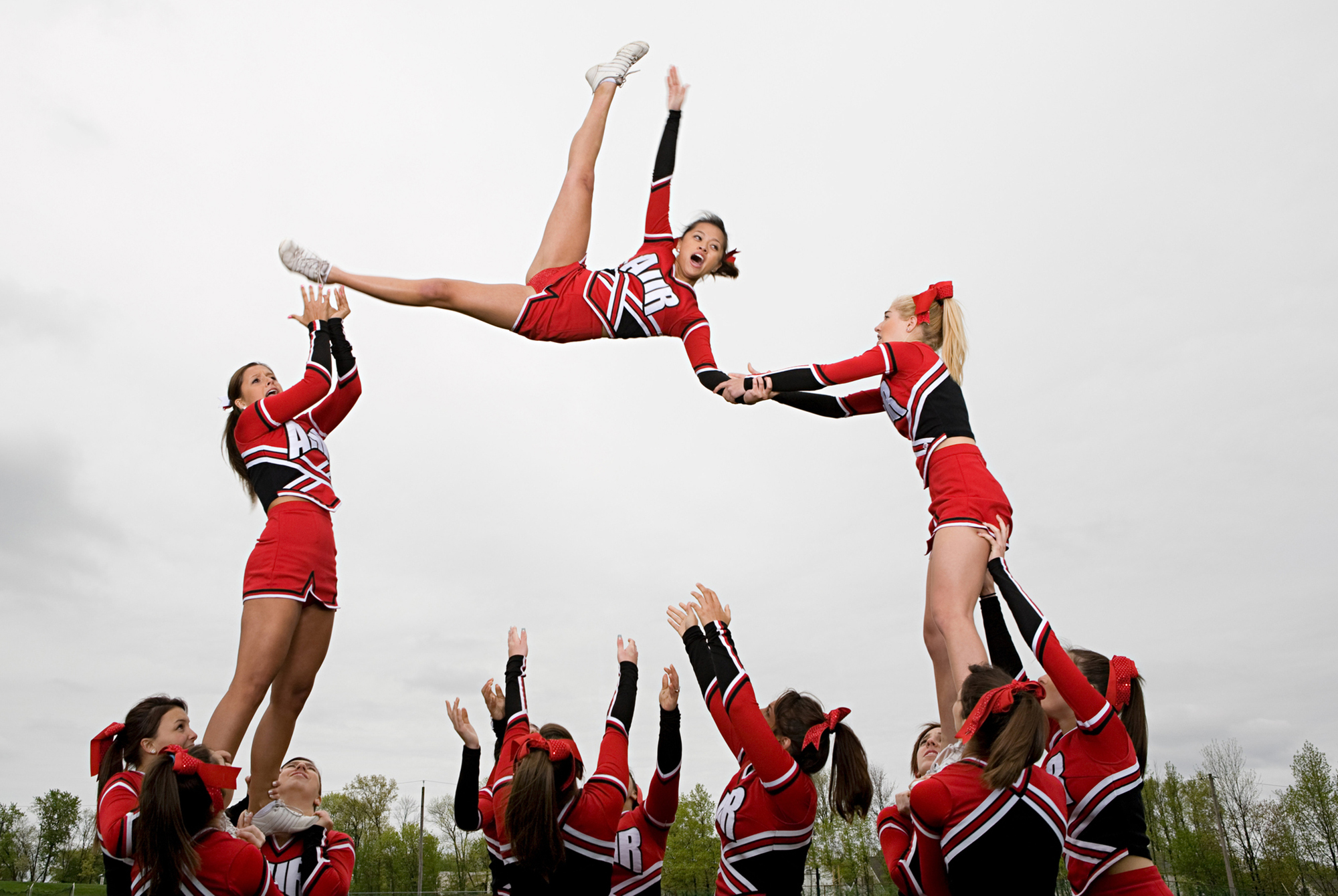 Cheerleading is listed as one of the most dangerous youth sports and injuries are on the rise as the sports popularity grows and the stunts being performed become more complex.
Read more.