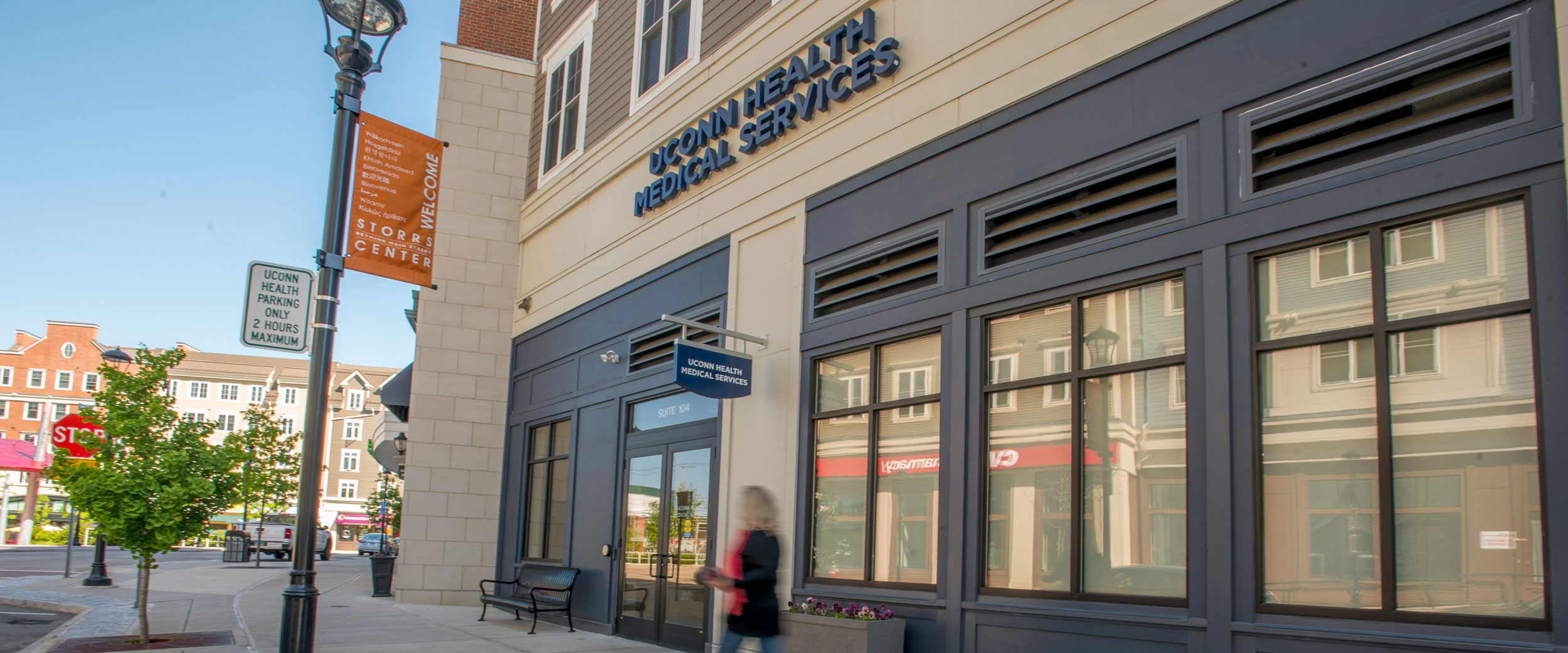 Our Downtown Storrs office is conveniently located off Route 195, across the street from UConn's main campus. We see patients of all ages from the university and surrounding community.
When you call to make an appointment, a patient service representative will ask you demographic questions and inquire about your medical condition. Please bring your completed patient forms and copies of your medical records to your first appointment.
Make Their Doctors Your Doctors
In our clinic, the same physicians who keep all 22 UConn athletic teams on the field, on the court, and in the game will take care of you too. Our experts offer decades of experience caring for some of the world's top athletes and the kind of advanced treatment you should expect from the area's only academic medical center.