For UConn Health Grad Students
Student Behavioral Health Services
The Student Behavioral Health Service (SBHS) provides evaluation and treatment to medical, dental and graduate students at UConn Health. While stress management is often a focus of treatment, students are seen for a variety of other issues. If you're having a problem, we would like to help you solve it.
Please note that this free service is for UConn Health students only, and is not available to UConn students from other campuses.
Student Accommodations - MyAccess
Disability Service Professionals are available to respond to accommodation requests Monday-Friday, between 8 am and 5 pm.
UCH International Office
The UCH International Office is a resource for immigration information, international tax, and human resource-related issues for the international population at UConn Health, which currently has 400 international students and scholars representing more than 60 countries.
UCONN Office of National Scholarships and Fellowships (ONSF)
ONSF is part of UConn Enrichment Programs and is open to all graduate and undergraduate students at the University, including students at the regional campuses.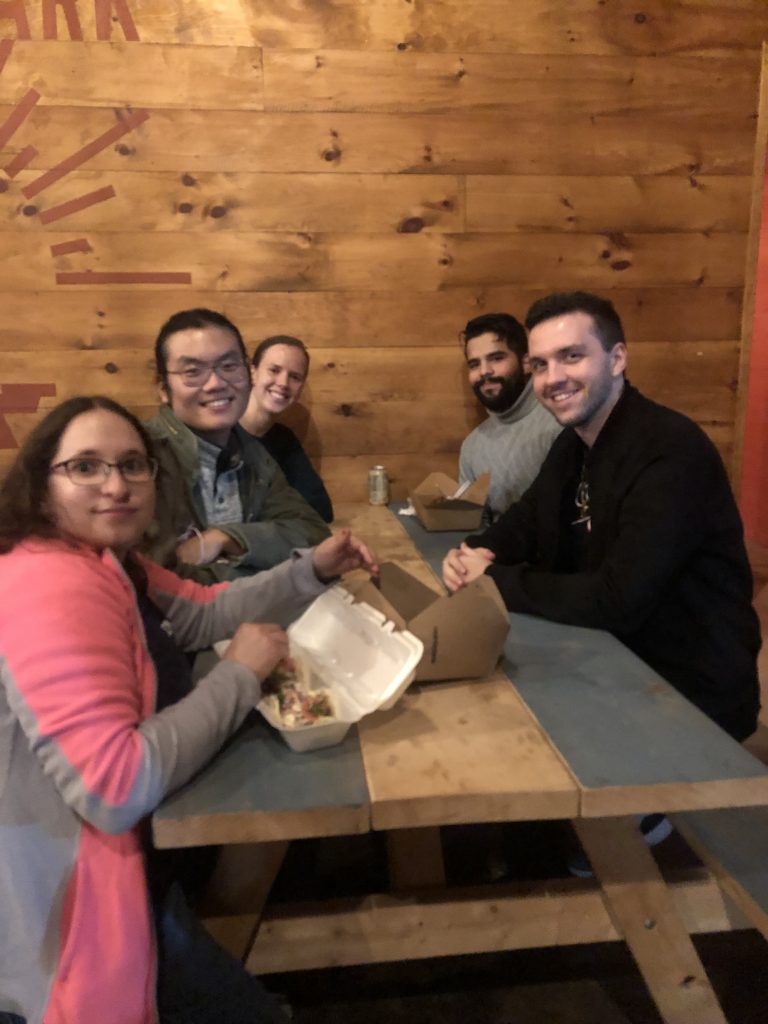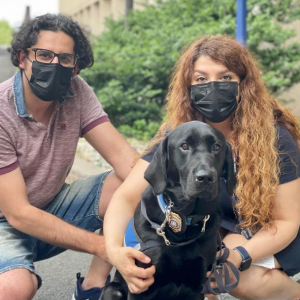 For UConn Health Faculty, Staff, Postdocs
Out @ UConn/UConn Health
Queer UConn Employees (QUE) offers two voluntary and public UConn and UConn Health listings: the OutList for staff and faculty who self-identify as 2LGBTQIA+, and the AllyList for staff and faculty who are proven supporters of UConn's and UConn Health's 2LGBTQIA+ populations.
Accommodations for Employees
UCH Human Resources site on requesting accommodations as an employee.
Accommodations for Students with Disabilities
Information for faculty and staff from the UConn Center for Students with Disabilities on assisting students seeking accommodations.
Employee Assistance Program
EAP is a confidential assessment, brief counseling, and referral service available to all employees and their family members. It is designed to assist in the identification and resolution of any personal problem that may be affecting you, your family or your job.
UCH International Office
The UCH International Office assist the international faculty and staff community at UConn Health in addition to current and incoming international students and scholars.
Work-Life Balance
Resources from the UCH HR Department.
Free Courses for Faculty/Staff on Confronting Bias
Self-paced online courses on Confronting Anti-Asian Racism and Why the Jews? Confronting Antisemitism. For more info, visit our Learn More page.
UConn Health Groups and Organizations
Beyond the PhD
A student founded group supporting peer-professional networking and career development in STEM.
Group on Women in Medicine and Science (GWIMS)
GWIMS is a professional group with a mission to advance the full and successful participation of women in all roles within academic medicine, and to provide a venue for women to participate in advancing the AAMC mission to improve the nation's health.
MBB Diversity and Inclusion Group
Open to all AoC students, this student-led group was founded by the MBB area of concentration to be a supportive space to discuss race, diversity, inclusion, and tolerance (contact: Angie DeMarco)
Young Explorers of Science (Y.E.S.) Program
YES is a student run group that provides research and science exposure for high school students within the under-served communities of Connecticut. 
2LGBTQIA+ Healthcare Services
Recognized as an LGBTQ Healthcare Equality Top Performer by the Human Rights Campaign Foundation, UConn Health provides equitable and inclusive care to lesbian, gay, bisexual, transgender, and queer/questioning+ members of our community.
UConn The Graduate School
UConn Graduate School Strategic Plan 2021-2026
BIPOC Graduate Student Support Report
External Resources
NIH Diversity in Extramural Programs
Resources and information on building diversity in the sciences, including reports, data, career pathways, funding opportunities, and more
NIH OITE YouTube Channel
This channel contains recorded seminars over a wide variety of topics for student researchers, including mental health and well being, becoming a resilient scientist, career support and more.
University-wide Groups and Organizations
African American Cultural Center
Asian American Cultural Center
Middle Eastern Cultural Programs
Native American Cultural Programs
Puerto Rican/Latin American Cultural Center
Center for Career Development Affinity Communities
Identity-focused groups providing students with specialized content integrating diversity, equity, and inclusion within the career development journey. Each Community features relevant content, aimed at supporting students' career and personal development, including access to student and alumni success stories, upcoming events, blogs, and career advice, campus resources, student organizations, and more. 
UConn Wellness Coalition-  implements interconnected strategies, creating a culture of care and responsibility to support life-long learning and the wellbeing of all UConn Huskies on all campuses.
UConn Demographic Data
UConn Office of Institutional Research Data and Dashboards
University DEI Offices and Departments
UConn Health School of Medicine (SOM) Office of Multicultrual and Community Affairs
Diversity, Equity, Inclusion, and Justice @UConn
UCONN Office for Diversity and Inclusion
UCONN Office of Institutional Equity