The clinical faculty of the Division of Surgery Critical Care consists of members of the Departments of Surgery, Anesthesiology, Emergency Medicine/Trauma, and Neurology.
The members of the Division have had a long-standing interest in Critical Care Medicine (CCM), have completed fellowships in CCM, and are board certified in the specialty. The faculty not only provides strong core mentorship in surgical critical care but diversity of training as well. The attending critical care staff is dedicated to training fellows to become expert clinicians and leaders in the field of Surgical Critical Care.
In addition, all units are staffed with experienced and highly qualified advanced practitioners consisting of physician assistants and nurse practitioners.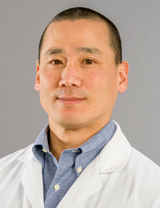 John Mah, M.D., FACS
Medical Director, General Surgery ICU
General Surgery/Critical Care
Program Director, Surgical Critical Care Fellowship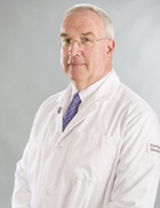 Jonathan D. Gates, M.D., MBA, FACS
System Director of Trauma, Hartford Healthcare
Chief of Trauma, Hartford Hospital
Professor of Surgery, UConn School of Medicine
Program Director, Acute Care Surgery Fellowship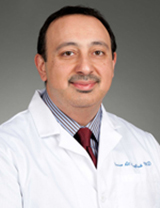 Yasser Al-Baghdadi, M.D.
Anesthesiology/Critical Care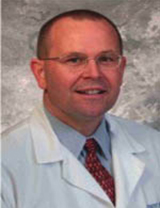 Robert Brautigam, M.D., FACS
Interim Medical Director, Neuroscience ICU
Trauma/Critical Care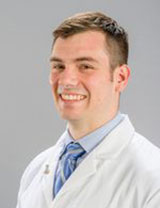 Nicholas Costanzo, M.D.
Acute Care Surgery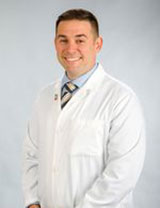 Alfred Croteau, M.D.
Acute Care Surgery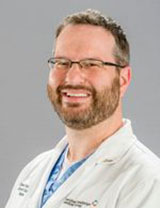 Daniel Daman, M.D.
Acute Care Surgery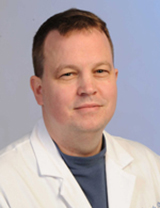 Randolph Edwards, M.D.
Director, Surgical Outpatient Service
General Surgery/Critical Care
Medical Director, Cardiothoracic Surgery ICU
Kristine Kelliher
Critical Care/Emergency General Surgery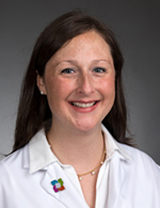 Jessica Lee, M.D.
Trauma Surgery, Surgical Critical Care, Emergency General Surgery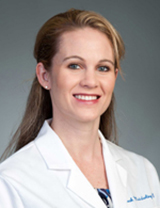 Leah Meisterling, D.O.
Anesthesiology/Critical Care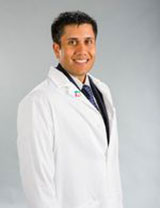 Nishant Merchant, M.D.
Associate Program Director, Acute Care Surgery Fellowship
Acute Care Surgery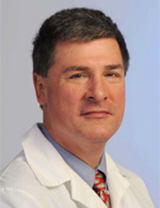 Thomas Mort, M.D.
Anesthesiology/Critical Care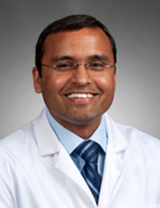 Dhamodaran Palaniappan, M.D.
Anesthesiology/Critical Care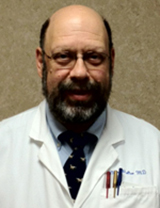 Marc Palter, M.D.
Surgical Critical Care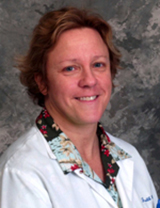 Judith Pepe, M.D., FACS
Senior Associate Director, SCC
General Surgery/Surgical Critical Care
Associate Program Director, Surgical Critical Care Fellowship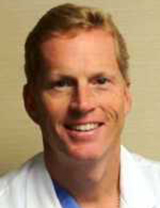 John Tiernan, M.D.
Anesthesiology/Critical Care