At the Pat and Jim Calhoun Cardiology Center, you will find the newest in cardiac care delivered by a highly trained staff who is dedicated to helping our patients live their lives to the fullest.
Our services range from preventive cardiology to help patients manage risk factors, such as cholesterol disorders, to today's most sophisticated interventional and surgical procedures. In addition, we offer specialized services to manage high blood pressure, including treatment-resistant hypertension, as well as complete care to diagnose and treat heart failure, heart rhythm disorders, and vascular disorders such as peripheral arterial disease, abdominal aortic aneurysms, and carotid disease. Because we are part of a university hospital, our experts are involved in today's most promising research, and we are engaged in educating the next generation of physicians and cardiac specialists.
How Healthy Is Your Heart
Take the HeartAware health assessment to find out your heart age and risk for heart disease.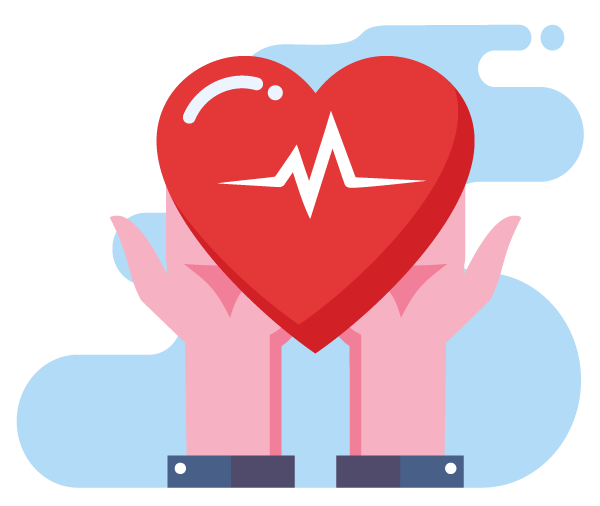 Heart Attack Care and Prevention: What You Need to Know
Thursday, February 9, 2023
5 to 6 p.m.
The UConn Health Specialty Pharmacy can fill any specialty medications prescribed to you by your dermatologist. In addition to having access to these specialized prescriptions, we have dedicated Specialty Pharmacy dermatology liaisons who can assist with everything from refills to navigating insurance to finding ways to make your prescriptions more affordable. To learn more, visit the Specialty Pharmacy website.