Mood, Cognition, and Aging Research Program
Mood, Cognition, and Aging Research Program
The Mood, Cognition, and Aging Research (MCAR) Program is one of the most extensive research programs in late-life mood and cognitive disorders in New England. The research in our program is grounded in our clinical care for older adults suffering from depression and in our passion for educating students, trainees, and the public about depression and cognitive disorders in this population. Experience has taught us that while many depressed elders respond well to initial treatments, for others, the response is more concerning, with poor mood and cognitive outcomes. Our research seeks to advance scientific knowledge that improves outcomes for older people with depression.
Investigators in the Division of Geriatric Psychiatry and Behavioral Health are involved in a wide variety of research studies. This research is largely supported by the National Institutes of Health, especially the National Institute of Mental Health (NIMH). Investigators are also supported by the Alzheimer's Association.
We are eager to share our findings through publication, teaching UConn students, residents, and fellows, and providing education to the public through community presentations and TV, radio, and newspaper interviews.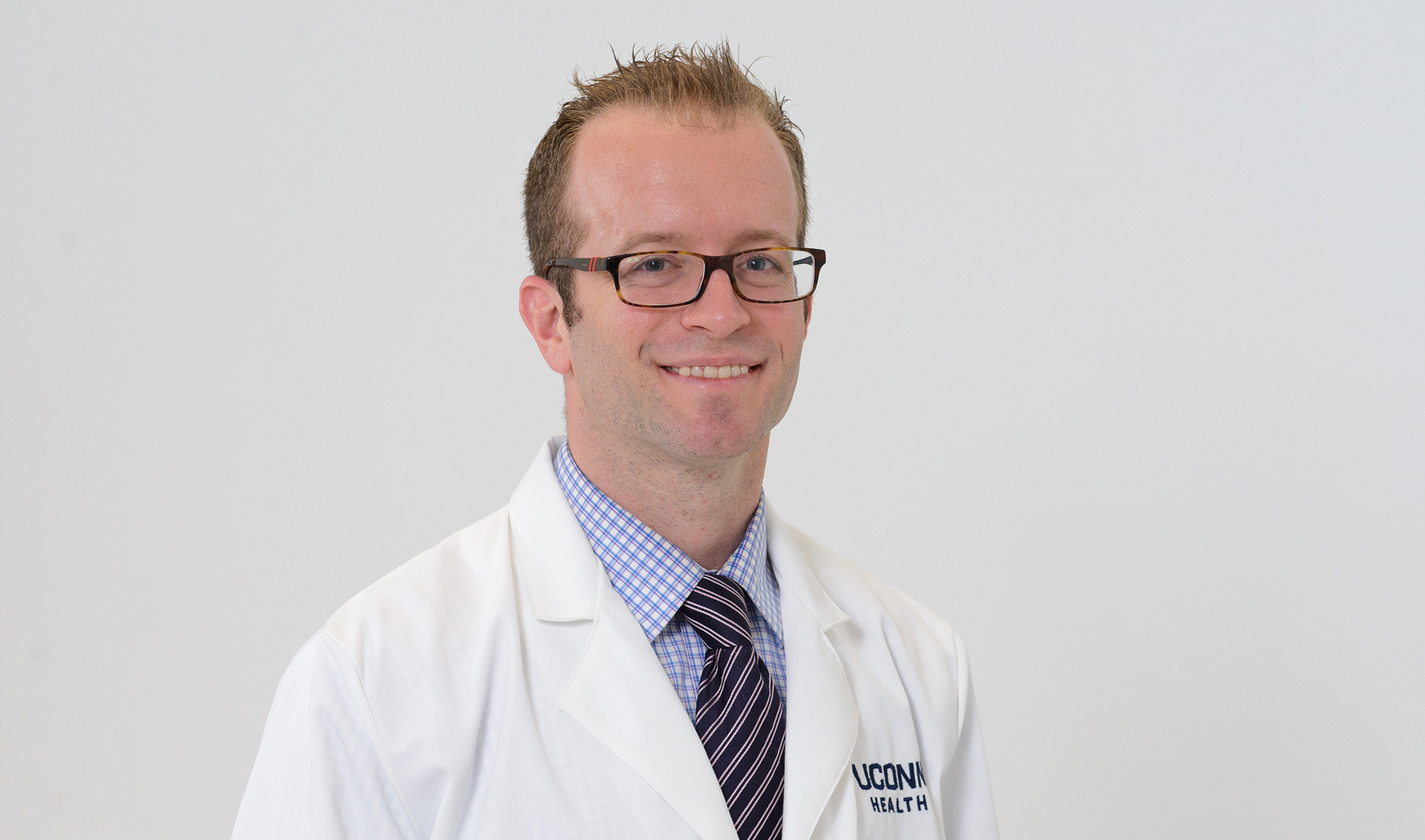 Dr. Kevin Manning with ALZChats Research
Dr. Manning talks about mood, cognition, and aging research studies with the Alzheimer's Association Connecticut Chapter.