The Department of Psychiatry specializes in research-based psychiatric treatment for people of all ages. Our providers specialize in a wide range of mental health disorders in children, adolescents, adults, and older adults with an emphasis on compassionate care.
The department also participates in a robust research program with many different studies ranging from depression in adults and the geriatric population, Huntington's Disease, the effects of stress and trauma on children and families, and more. UConn Health is also home to the Alcohol Research Center, the longest-funded center at the National Institute on Alcohol Abuse and Alcoholism (NIAAA).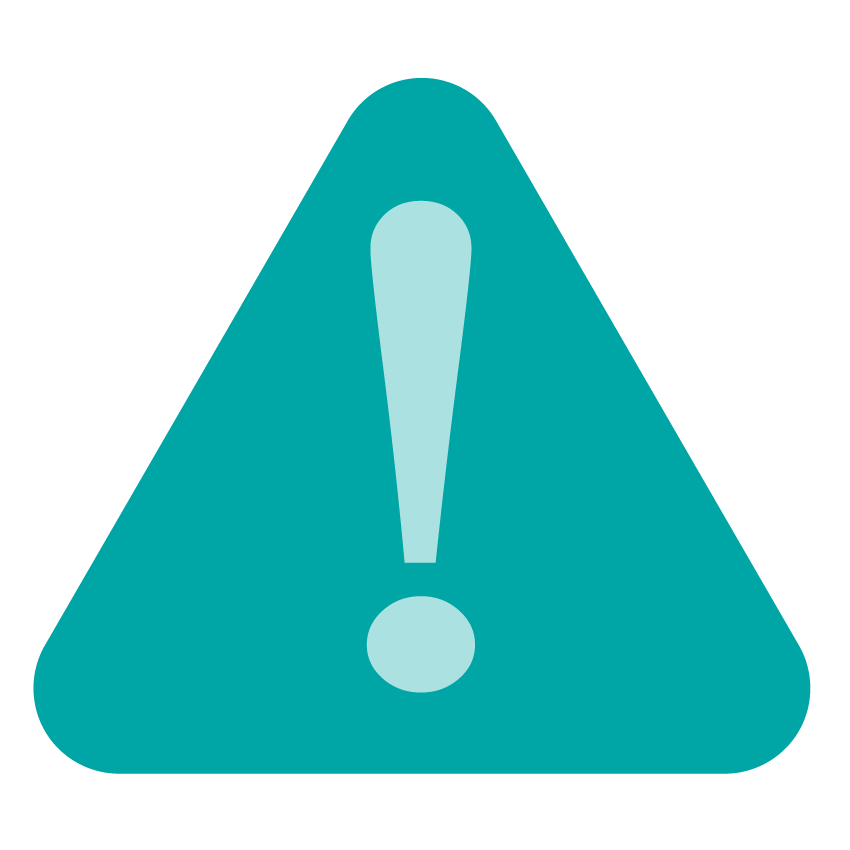 The Emergency/Crisis Service in the UConn John Dempsey Hospital Emergency Department is open 24 hours every day. If you're experiencing a mental health crisis, our service can assess and provide all levels of psychiatric care.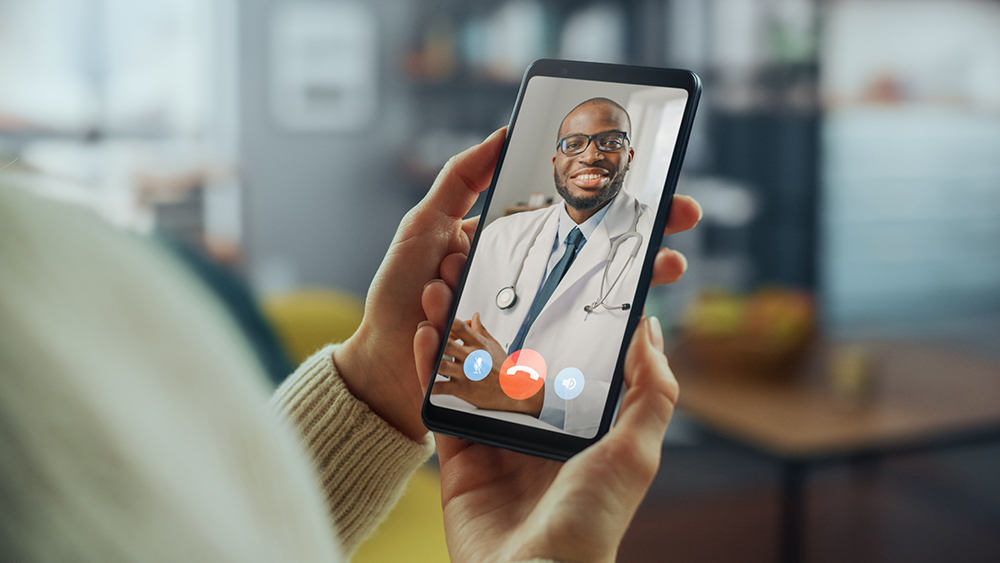 The Department of Psychology offers telepsychiatry appointments in all of our outpatient clinics. Telepsychiatry allows patients to meet with a psychiatrist from any location of their choosing with privacy and an internet connection. The psychiatrist and the patient communicate using videoconferencing that can be accessed through a computer, smartphone, or tablet. The referral process is the same for both in-person and telepsychiatry visits.
Practicing simple meditations as provided in these 5-, 10-, and 20-minute downloadable audio files can help patients manage anxiety, depression, and other conditions.