The faculty, residents, students, and staff of the UConn School of Dental Medicine are here to provide you with the best dental treatment available.
UConn Health is a vibrant, integrated academic medical center that is entering an era of unprecedented growth in all three areas of its mission: academics, research, and clinical care. A commitment to human health and well-being has been of utmost importance to UConn Health since the founding of the University of Connecticut Schools of Medicine and Dental Medicine in 1961. Based on a strong foundation of groundbreaking research, first-rate education, and quality clinical care, we have expanded our medical missions over the decades. In just over 50 years, UConn Health has evolved to encompass more research endeavors, to provide more ways to access our superior care, and to innovate both practical medicine and our methods of educating the practitioners of tomorrow. Visit the Dental site.
"Before my surgery, I would try not to smile. I smile all the time and laugh out loud now."
— Rosely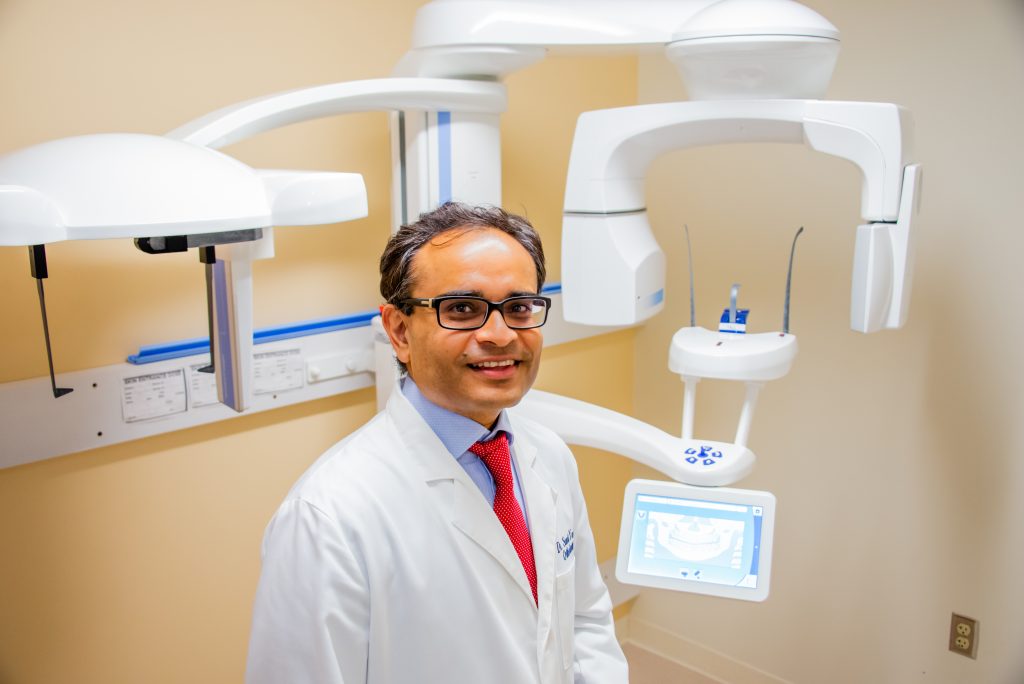 Six UConn Faculty Named "Top Dentists"
Six UConn Health dentists—who also serve as faculty at the UConn School of Dental Medicine—were named "Top Dentist" in Connecticut Magazine's August 2019 issue.