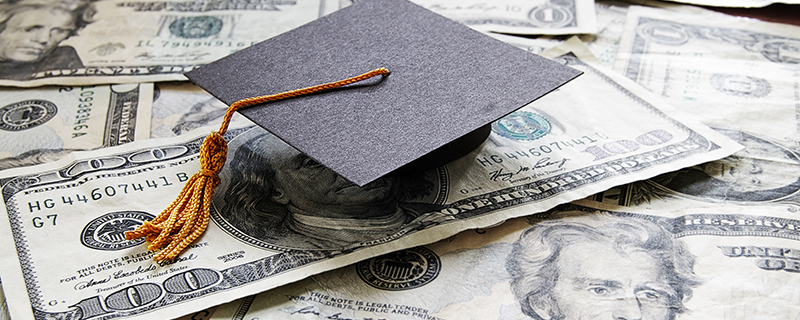 Affording college has become increasingly difficult as college tuition costs rise and parents in tighter financial situations struggle with funding their college-bound children. Knowing the options may help you plan better and ease concerns. Here are some strategies to discuss with your son or daughter.
Attend a local community college and live at home.
Attend a local community college for basic undergraduate requirements for the first year or two and then transfer to a good four-year university.
Take advanced placement classes in high school to gain college credit and get an edge in college admissions. If you succeed in your AP exam after taking the class, you will qualify for college credit and save on college tuition.
Attend a local university in your home state instead of a private school. In-state tuition is often significantly cheaper than out-of-state tuition at a state school.
Apply for financial aid, grants, and scholarships. Contact the financial aid consultant at the college you plan on attending and ask about the financial aid application process and cut-off dates for application. Search out and apply for any applicable scholarships and grants early on.
Take on a part-time job to save money for college tuition. Create a separate college savings account specifically for college expenses after doing careful research. Choose a job that is flexible in order to keep school a top priority. Work during the summers.
Once admitted into a college, ask to either defer admission for a year before starting or take a semester off during the four-year program. Talk to the college admissions office about the process.
Consider U.S. Army or ROTC programs that pay for college tuition.
Please note: The Adoption Assistance Program (AAP) does not promote or endorse any websites, organizations or individuals that may be linked from this site. The AAP does not guarantee the accuracy of the information or the appropriateness of advice for a particular situation. It is our intent to assist users in their search for reliable and useful sources of information pertaining to adoption, legal guardianship, and parenting.