Ophthalmology at UConn Health is dedicated to providing exceptional and compassionate eye care tailored to each individual's needs.
Our team of specialists offer a range of medical and surgical services from routine eye care to treatment of complex ocular problems such as cataract, dry eye, corneal diseases, macular degeneration, diabetic retinopathy, orbital and eyelid disorders, uveitis, and neurological conditions of the eye.
Specialized Services in Two Convenient Locations
Our Ophthalmology offices are located in the state-of-the-art Outpatient Pavilion on our main campus in Farmington and in West Hartford.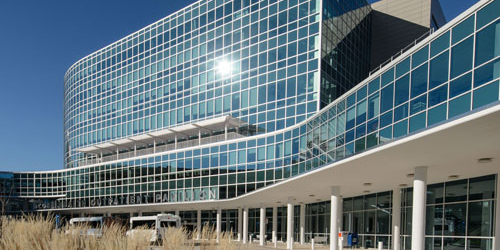 Guide to Surgery
It is important to adhere to certain guidelines when you undergo any surgical procedure. Please review our guide to surgery to learn what to do before and after surgery to assist your medical team in providing a safe and comfortable experience.