Urologists treat disorders of the genitourinary tract (prostate, bladder, kidneys, urethra, ureter, adrenal glands, and male reproductive organs).
Our urologists are fellowship-trained and current on the latest advances including new and emerging treatments, minimally invasive surgical techniques, and robotic surgery.
Specialized Services in the Farmington Valley
Our Urology offices are located in the Outpatient Pavilion on our main campus in Farmington and in Simsbury.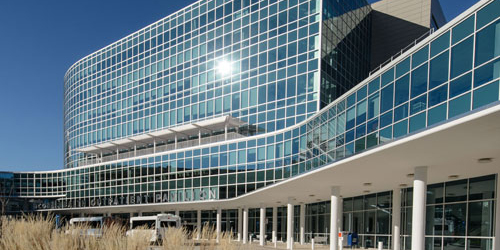 Guide to Surgery
It is important to adhere to certain guidelines when you undergo any surgical procedure. Please review our guide to surgery to learn what to do before and after surgery to assist your medical team in providing a safe and comfortable experience.