At UConn Health you will find a broad array of surgical specialties ranging from colorectal surgery to gallbladder surgery to surgical critical care and much more.
Our surgeons are all fellowship-trained and up-to-date on the newest medical advances including laparoscopic and minimally invasive procedures and the emerging area of robotic surgery.
Specialized Services in One Location
Our General Surgery office is located in the state-of-the-art Outpatient Pavilion on our main campus in Farmington.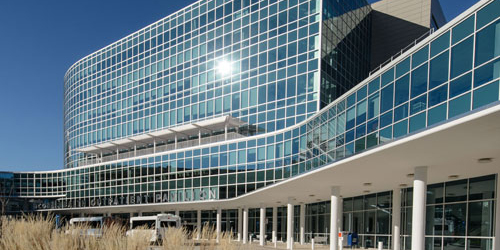 Guide to Surgery
It is important to adhere to certain guidelines when you undergo any surgical procedure. Please review our guide to surgery to learn what to do before and after surgery to assist your medical team in providing a safe and comfortable experience.