Our plastic surgeons offer state-of-the-art care for patients with a wide spectrum of needs in the aesthetic and reconstructive arenas. We provide contemporary aesthetic services to help women and men enhance their appearance and sense of well-being.
All services are offered in an environment of trust, respect, and confidentiality. Procedures are done in accredited surgical facilities by board-certified or board-eligible plastic surgeons.
Specialized Services in One Location
Our Plastic Surgery office is located in the state-of-the-art Outpatient Pavilion on our main campus in Farmington.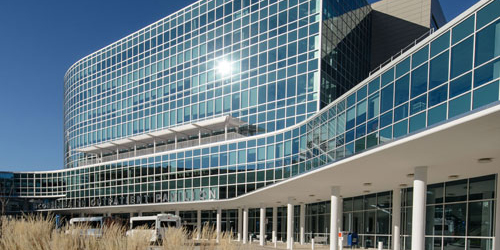 Guide to Surgery
It is important to adhere to certain guidelines when you undergo any surgical procedure. Please review our guide to surgery to learn what to do before and after surgery to assist your medical team in providing a safe and comfortable experience.