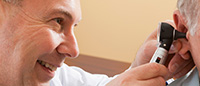 About Us
Meet our staff, read about the latest news or event, view our clinic hours, and learn how to find us.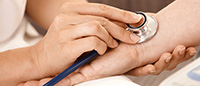 Clinical Services
With a focus on prevention as well as prompt treatment, we work with employers, organized labor, and other medical providers to promote and maintain a healthy workforce.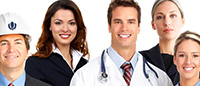 Consultation and Outreach
We offer on-site workplace consultation to improve worker health, and to identify and control safety hazards.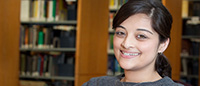 Academics and Research
Learn about graduate educational opportunities and our current ongoing research projects.