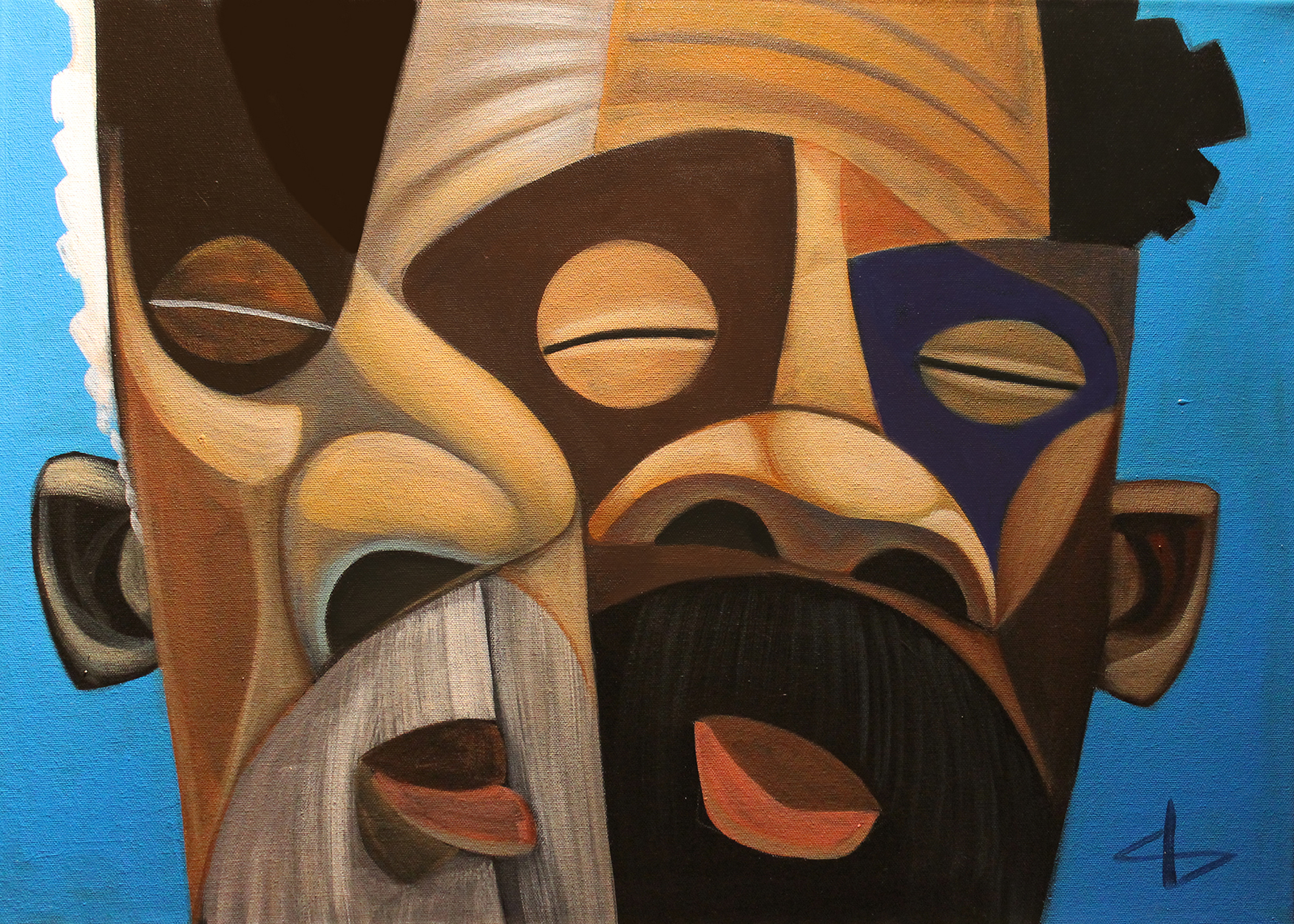 HDI's art-based initiatives build on the National Academy of Science and Medicine Visualizing Health Equity Project, which recognizes the power of art to amplify creative strategies and solutions. Also, the arts-based strategies are leveraging Hartford's rich tradition and ecosystem of arts and cultural centers.
UConn HDI is leading several arts-based initiatives to advance health equity in CT starting in June 2018. They will focus initially on visualizing health equity for Boys and Men of Color.
Bringing art to the table can stimulate authentic community dialogues about health equity among boys and men of color and accelerate home grown innovations.
Father's Day Luncheon: "365 Days with Dad" paintings presented by Cbabi Bayoc
Visualizing Health Equity Gallery Evening: Artists Cbabi Bayoc and Friends
"Our Language, Our Story, Our Vision" 2nd Annual Visualizing Health Equity Gallery and Artist Talk with Frederick Douglass Knowles (author, artist, activist) and Valerie Ingram (Artistic Director and Founder of Ruby's Realm Productions).
Black Art Heals hosted by, Kamora's Cultural Corner, and the UConn Asian and Asian American Studies Institute and UConn HDI