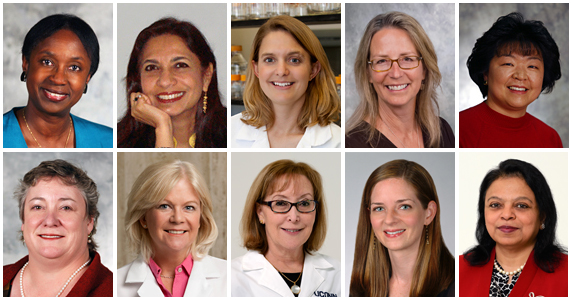 The mission of the GWIMS is to advance the full and successful participation of women in all roles within academic medicine, and to provide a venue for women to participate in advancing the AAMC mission to improve the nation's health.
The GWIMS aims to serve a national forum to advance women's success in medicine and science by addressing gender equity, recruitment and retention, awards and recognition, and career advancement.
Lunch and Learn Seminar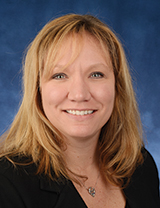 Date: April 5, 2017
Time: 12 to 1 p.m.
Place: Onyiuke Dining Room
Guest Speaker: Christine Finck, M.D., Executive Vice President and Surgeon-in-Chief of the Connecticut Children's Medical Center, and Division Head of Pediatric Surgery and Vice Chair of the Department of Surgery, UConn School of Medicine
Topic: "Esophageal Tissue Engineering"
RSVP is required at rollins@uchc.edu or 860-679-3484.
Departments and Centers Represented by GWIMS
Contact
Anastasia Rollins
Administrative Officer
UConn Health
263 Farmington Avenue
Farmington, CT 06030-3920
Phone: 860-679-3484
Email: rollins@uchc.edu