Research in the Department of Cell Biology is concerned with cells as well as how cells function in the context of the various tissues of the body. Our goal is to discover molecular and physiological mechanisms that underlie the treatment and prevention of human disease.
The department faculty participate in the first year medical and dental student curriculum, and the Foundations of Biomedical Science course for graduate students. Several faculty are also contributors to medical student textbooks.
The core of the department consists of former members of the Department of Physiology, which was chaired by Richard D. Berlin for over 30 years. He oversaw the change to Cell Biology, the addition of members from the former Departments of Pharmacology and Anatomy, and the formation of the Center for Vascular Biology (Linda Shapiro, Director) and the Center for Cell Analysis and Modeling (Pedro Mendes, Director). The Department of Cell Biology is also the academic home for basic science faculty members in the Pat and Jim Calhoun Cardiology Center (Christopher Pickett, Interim Director) and the Center for Quantitative Medicine (Pedro Mendes, Director). The department organizes the annual Richard D. Berlin lecture.
Cell Biology Retreat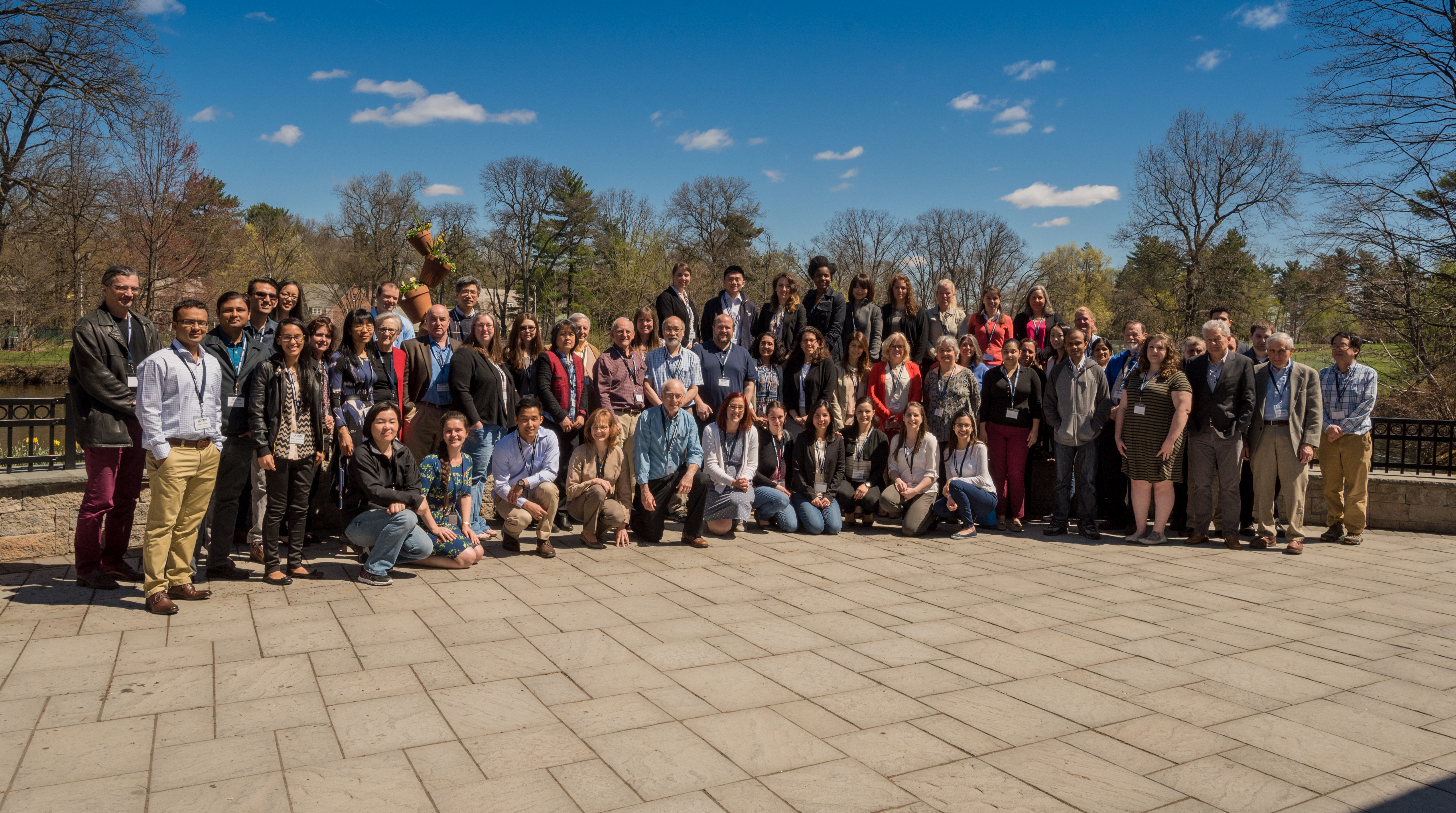 Seminars 2024
March 6, 2024
Swathi Yadlapalli, University of Michigan. (Inaba Oguro, Host). Hybrid
October 1, 2024
Elizabeth Chen, University of Texas Southwestern. Cell Biology Department Retreat.
October 17, 2024
Caleigh Mandel-Brehm, Yale, (Jaffe, Host). Joint seminar with Neuroscience and the graduate student organization. Hybrid