Research in the Department of Cell Biology is concerned with cells as well as how cells function in the context of the various tissues of the body. Our goal is to discover molecular and physiological mechanisms that underlie the treatment and prevention of human disease.
The department faculty participate in the first year medical and dental student curriculum, and the Foundations of Biomedical Science course for graduate students. Several faculty are also contributors to medical student textbooks.
The core of the department consists of former members of the Department of Physiology, which was chaired by Richard D. Berlin for over 30 years. He oversaw the change to Cell Biology, the addition of members from the former Departments of Pharmacology and Anatomy, and the formation of the Center for Vascular Biology (Linda Shapiro, Director) and the Center for Cell Analysis and Modeling (Pedro Mendes, Director). The Department of Cell Biology is also the academic home for basic science faculty members in the Pat and Jim Calhoun Cardiology Center (Christopher Pickett, Interim Director) and the Center for Quantitative Medicine (Pedro Mendes, Director). The department organizes the annual Richard D. Berlin lecture.
Cell Biology Retreat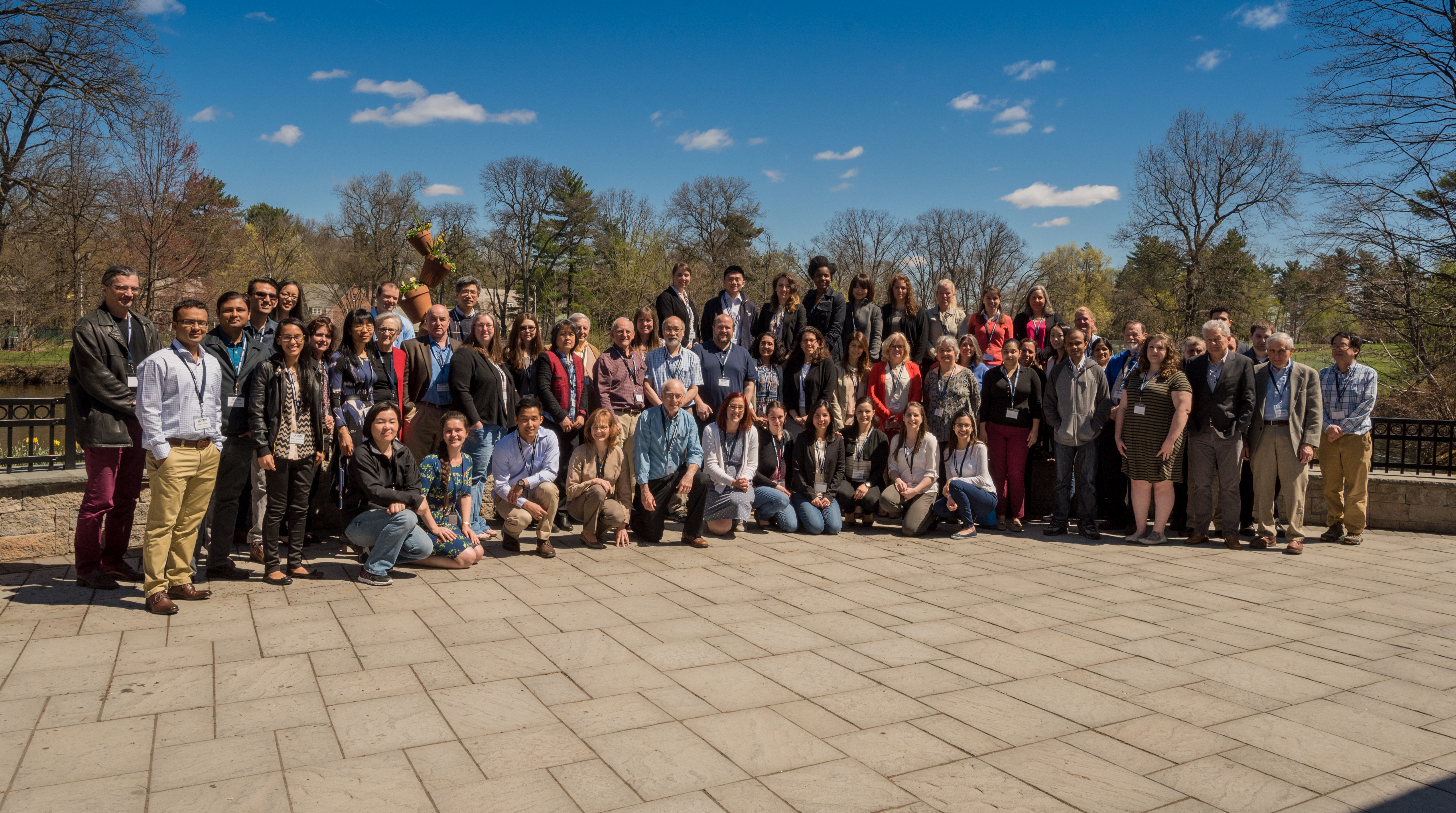 Department News
We are sorry to share the sad news that Dr. Alan Fein, Professor Emeritus at UConn Health, passed away on May 1, 2023 after a long and courageous battle with cancer.
Dr. Fein joined the Health Center faculty in the Department of Physiology (now the Department of Cell Biology) in 1987 and retired in 2017. He is internationally recognized for his discoveries about the function of inositol trisphosphate in cellular signaling, and for his studies of the physiology of photoreceptors and blood cells.
He also contributed importantly to medical student education at UConn Health. He served for 20 years as a facilitator for Problem Based Learning, and designed and taught a medical school elective on Pain. He is the author or editor of several books, including an introductory textbook on the neuroscience of pain, which he decided to make freely available online.
Dr. Fein was born and raised in Brooklyn, New York and received a B.S. in electrical engineering from City College of New York, a master's from Columbia University and Ph.D.'s from Johns Hopkins Medical and Engineering schools. Prior to moving to UConn Health, he was a faculty member at Boston University and the Marine Biological Lab in Woods Hole Massachusetts. He is survived by his wife Marlene Leiner Fein, his 3 children and 5 grandchildren.
His obituary can be found here.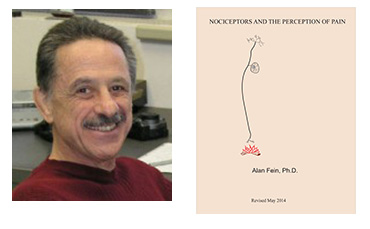 Seminars 2023
March 29, 2023
Stuart Newfeld, Arizona State University. "TGF-beta signaling regulates insulin expression in adult females" (Inaba, Host). Hybrid
April 19, 2023
Orna Cohen-Fix, The National Institutes of Health. "The Centriculum: a centrosome-associated membrane that affects centrosome structure and function" (Terasaki, Host). Hybrid
May 24, 2023
Jessica Rouge, UConn, Storrs. "Overcoming biological barriers to nucleic acid delivery using enzymatically released DNA surfactant conjugates" (Smilowitz, Host). Hybrid
June 7, 2023
Juliette Fedry, Utrecht University. "Visualization of translation and protein biogenesis at the ER membrane". (Jaffe, Host). Hybrid
June 9, 2023
Hitoshi Takizawa, Kumamoto University, Japan. "A crosstalk between microbial signals and hematopoiesis". (Oguro, Host). Hybrid
July 10, 2023
Goro Yoshizaki, Tokyo University of Marine Science & Technology. (Inaba, Host). Hybrid