Research in the Department of Cell Biology is concerned with cells as well as how cells function in the context of the various tissues of the body. Our goal is to discover molecular and physiological mechanisms that underlie the treatment and prevention of human disease.
The department faculty participate in the first year medical and dental student curriculum, and the Foundations of Biomedical Science course for graduate students. Several faculty are also contributors to medical student textbooks.
The core of the department consists of former members of the Department of Physiology, which was chaired by Richard D. Berlin for over 30 years. In recent years, he oversaw the change to Cell Biology, the addition of members from the former Departments of Pharmacology and Anatomy, and the formation of the Center for Vascular Biology (Linda Shapiro, Director) and the Center for Cell Analysis and Modeling (Leslie Loew, Director). The Department of Cell Biology is also the academic home for basic science faculty members in the Pat and Jim Calhoun Cardiology Center (Bruce Liang, Director) and the Center for Quantitative Medicine (Reinhard Laubenbacher, Director). The department organizes the annual Richard D. Berlin lecture.
Cell Biology Retreat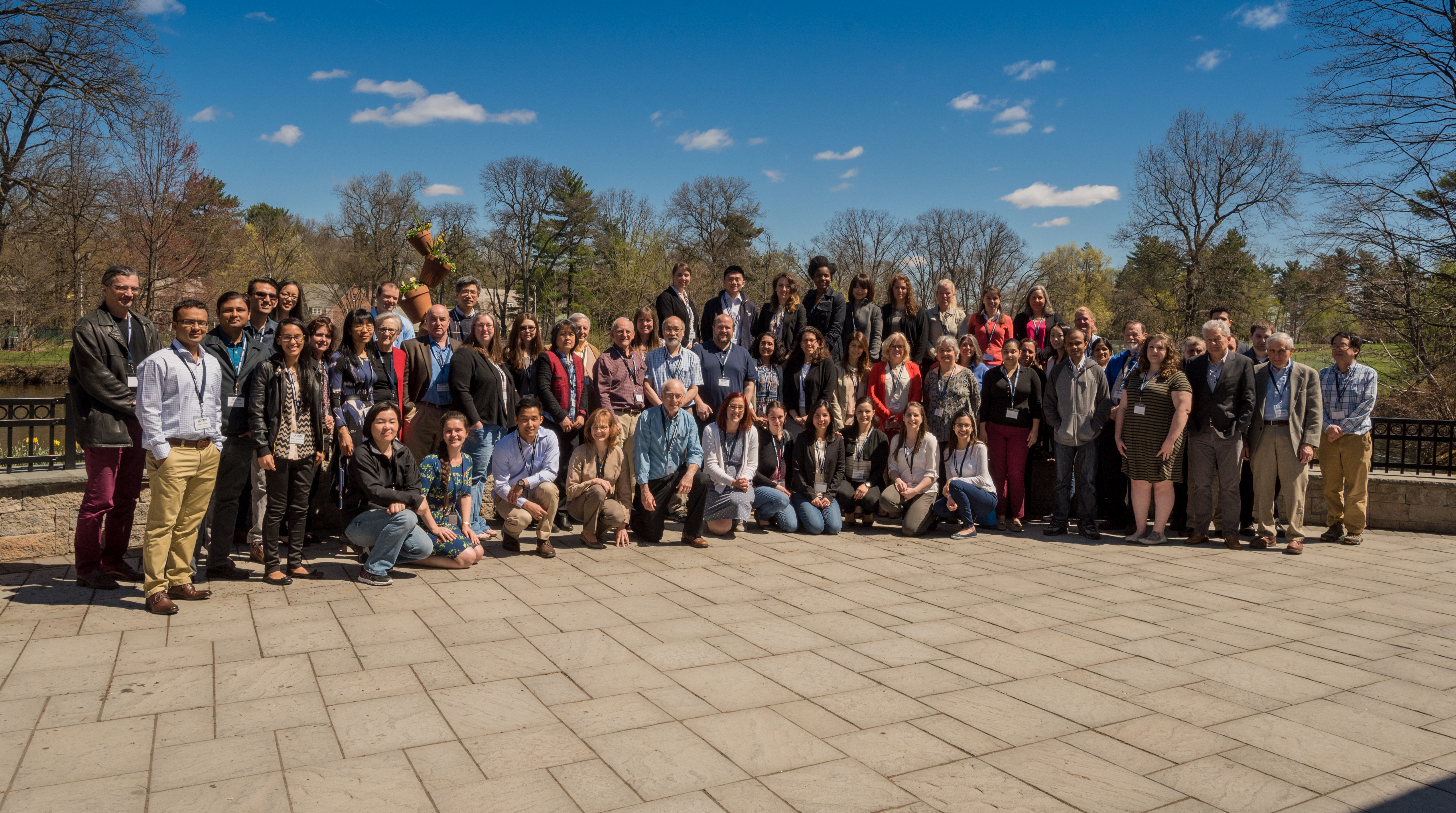 Seminars 2019
February 6, 2019
Vito Mennella, University of Toronto. "Super-resolution imaging drives mechanism, discovery, and diagnosis of rare diseases" (Rindy Jaffe, Host)
March 27, 2019
Richard Cheney, University of North Carolina. "Cellular and organismal functions of myosin-X, a filopodial motor protein" (Mark Terasaki, Host)
April 3, 2019
Hideyuki Oguro, Jackson Laboratory. "Systemic regulation of hematopoietic stem cell division and mobilization" (Rindy Jaffe, Host)
May 29, 2019
Jean-Ju Chung, Yale University."A novel pH-dependent Ca2+ sensor that regulates CatSper channel activity and sperm motility" (Lixia Yue, Host).
August 30, 2019
Li Gan, Weill Cornell Medicine."Proteostasis and Inflammation: New Insights and Therapeutic Strategies in Neurodegeneration"(Pat Murphy, Host).
September 25, 2019
Michael Buszczak, University of Texas, Southwestern. "Genetic dissection of germ cell differentiation and function" (Mayu Inaba, Host). 
October 2, 2019
Aylin Hanyaloglu, Imperial College London. "Multi-dimensional programming of G protein-coupled receptor signaling; mechanisms and applications" (Rindy Jaffe, Host)
October 23, 2019
Mariana Wolfner, Cornell University. "Triggers of egg activation: using Drosophila to identify conserved and unique features" (Rindy Jaffe, Host)
November 27, 2019
Bela Anand-Apte, Cleveland Clinic. "New insights into diabetic retinopathy and blood barrier disruption" (Guo-Hua Fong, Host)
December 4, 2019
Loren Runnels, Rutgers, Robert Wood Johnson Medical School. "Signaling Roles for Magnesium: Lessons from  Development"(Lixia Yue, Host)
---
Seminars 2020
January 29, 2020
Olga Anczukȯw, Jackson Labs. (Guo-Hua Fong, Host)
February 12, 2020
Barbara Mellone, UConn Storrs. (Mayu Inaba, Host)
March 18, 2020
Eloy Bejarano, Tufts University. (Rachel Norris, Host)
April 29, 2020
Chris Schaffer, Cornell University. (Pat Murphy, Host)
---