Welcome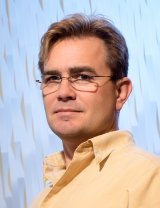 Welcome to the Department of Genetics and Genome Sciences. Created in 1998, the department offers many exciting opportunities for research and graduate education. The department is located in the state-of-the-art Cell and Genome Sciences Building. The department is also the academic home of the Division of Medical Genetics which provides clinical and laboratory genetics services to Connecticut. Our research strengths include RNA biology, developmental biology, signal transduction, and the genetic and epigenetic mechanisms of gene regulation. We are continually increasing external funding for our current research programs, enhancing the national and international reputation of our faculty and their research, and recruiting outstanding faculty members with new and complementary areas of research expertise. We also have a close working relationship with the Jackson Laboratory for Genomic Medicine (JAX-GM), and most JAX-GM faculty have academic appointments in our department. 
Dr. Brenton R. Graveley, Professor and Interim Chair of Genetics and Genome Sciences, Director, UConn Stem Cell Institute and Associate Director, Institute for System Genomics.
Stormy Chamberlain Named ASF SAC Chair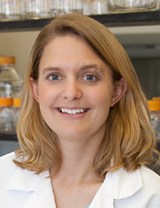 Stormy Chamberlain, world-renowned researcher of Angelman syndrome, has been named the new Scientific Advisory Committee (SAC) Chair for the Angelman Syndrome Foundation (read more).
Dr. Se-Jin Lee awarded NIH grant to study the regulation of tissue aging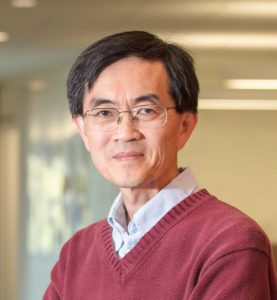 Acclaimed UConn Health-JAX geneticist Dr. Se-Jin Lee and UConn Health-CCMC pediatric endocrinologist Dr. Emily Germain-Lee recently received a $1.9M grant from the National Institutes of Health for their project entitled: "TGF-beta family members and their binding proteins in aging skeletal muscle" (read more).
Stefan Pinter awarded R35 MIRA Grant from NIH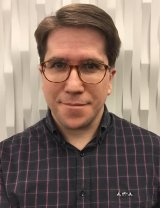 Dr. Pinter received a 5 year, $1.9M grant from the National Institute of Health for his project entitled: "Mechanisms of escaping X chromosome inactivation and translation to X-linked disease".
This award uses X chromosome inactivation as a paradigm to learn how chromosome folding, non-coding RNAs, and chromatin modifiers enable some genes to remain active on the inactive X.