Welcome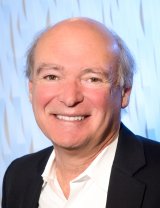 Welcome message and department overview provided by Dr. Marc Lalande, professor and chair of Genetics and Genome Sciences and director, UConn Stem Cell Institute. Created in 1998, the Department of Genetics and Genome Sciences offers new and exciting opportunities for research and graduate education. The department is located in the Cell and Genome Sciences Building. All faculty members are actively contributing to research and education within the Schools of Medicine and Dental Medicine. The department is also the academic home of the Division of Medical Genetics. The division provides clinical and laboratory genetics services to the northern Connecticut region, and in some instances, throughout the state. Our faculty's research interests include RNA processing, genetic control of cell growth and differentiation, skeletal development, signal transduction, as well as genetic and epigenetic mechanisms of gene regulation. In order to fulfill our departmental objectives, we will continue to increase external funding for our current research programs, enhance the national and international reputation of our faculty and their research, and continue the recruitment of outstanding faculty members with new and complementary areas of research expertise. Departmental faculties have played a key role in the formation of a University of Connecticut Institute for Stem Cell Research.
Stormy Chamberlain Named ASF SAC Chair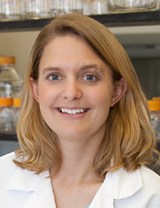 Stormy Chamberlain, world-renowned researcher of Angelman syndrome, has been named the new Scientific Advisory Committee (SAC) Chair for the Angelman Syndrome Foundation (read more).
National Academy of Science Member, Se-Jin Lee, to Join Department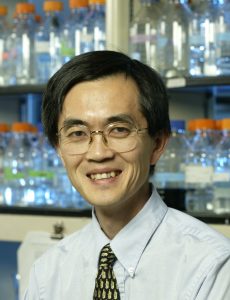 Se-Jin Lee, M.D., Ph.D., an internationally renowned geneticist focused on discovering causes and cures for muscle degenerative diseases like muscular dystrophy and muscle wasting conditions resulting from diseases such as cancer and sepsis, will join UConn Health and The Jackson Laboratory (JAX) (read more).
UConn to Launch State's First Genetic Counseling Program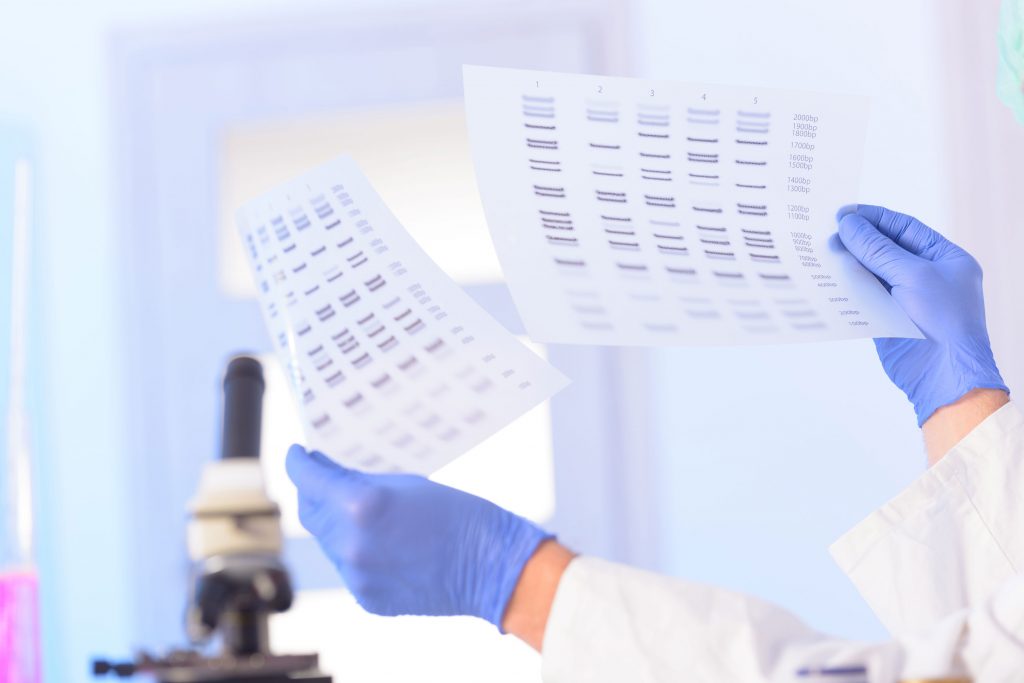 As demand grows for such counseling, there's an urgent need for training in how to interpret the results of genetic tests (read more).