Welcome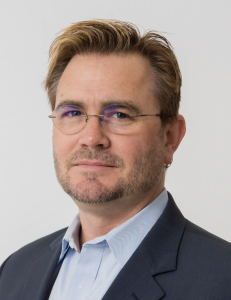 Welcome to the Department of Genetics and Genome Sciences. Created in 1998, the department offers many exciting opportunities for research and graduate education. The department is located in the state-of-the-art Cell and Genome Sciences Building. The department is also the academic home of the Division of Medical Genetics which provides clinical and laboratory genetics services to Connecticut. Our research strengths include RNA biology, developmental biology, signal transduction, and the genetic and epigenetic mechanisms of gene regulation. We are continually increasing external funding for our current research programs, enhancing the national and international reputation of our faculty and their research, and recruiting outstanding faculty members with new and complementary areas of research expertise. We also have a close working relationship with the Jackson Laboratory for Genomic Medicine (JAX-GM), and most JAX-GM faculty have academic appointments in our department. 
Dr. Brenton R. Graveley, Professor and Chair of Genetics and Genome Sciences, UConn School of Medicine, and Endowed Chair, Genomics and Personalized Healthcare; Director, UConn Stem Cell Institute and Associate Director, Institute for System Genomics, University of Connecticut.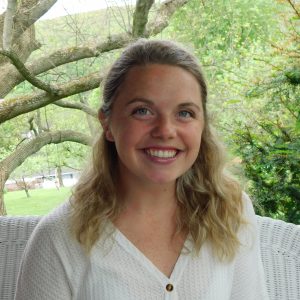 Congratulations to Rachel Gilmore, Ph.D. student in Dr. Justin Cotney's lab, for being accepted to present at her first international conference. Ms. Gilmore's abstract "Investigating ZNF274-mediated repression of maternal 15q11-q13" was accepted for an Oral presentation at the upcoming IPWSO 2022 Conference in Ireland this July.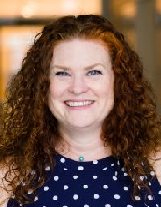 Congratulations to Rachel O'Neill, Professor of Molecular and Cell Biology and Genetics and Genome Sciences; and Director of the Institute for Systems Genomics, who now holds the title of Board of Trustees Distinguished Professor! Read more about the newest inductions into this exclusive professorship.