The Clinical Laboratory at UConn John Dempsey Hospital offers a comprehensive test menu and a full range of services, including a number of specialty services.
We serve inpatients, outpatients and patients from outside physician offices and provide specialty services to other hospitals. We support all services including the signature programs in cardiology, cancer, and musculoskeletal disease.
We subscribe to the institution's mission of exemplary patient care in the setting of research and education with an emphasis in promoting the health of Connecticut's citizens.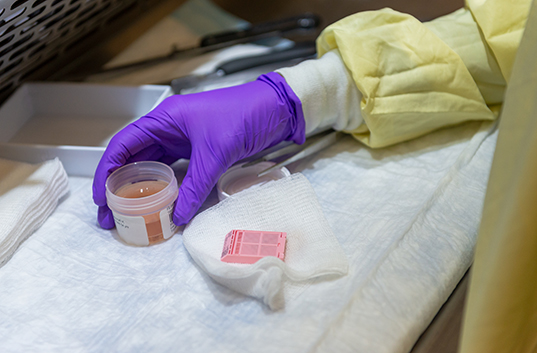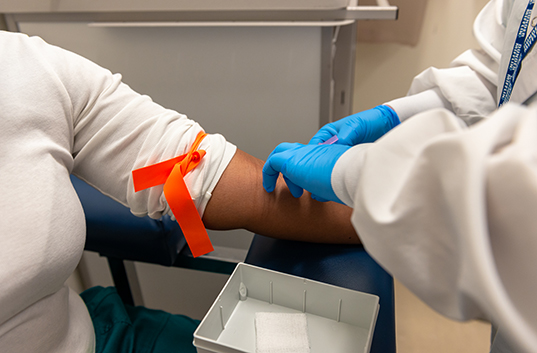 Bioinformatics

Special Chemistry