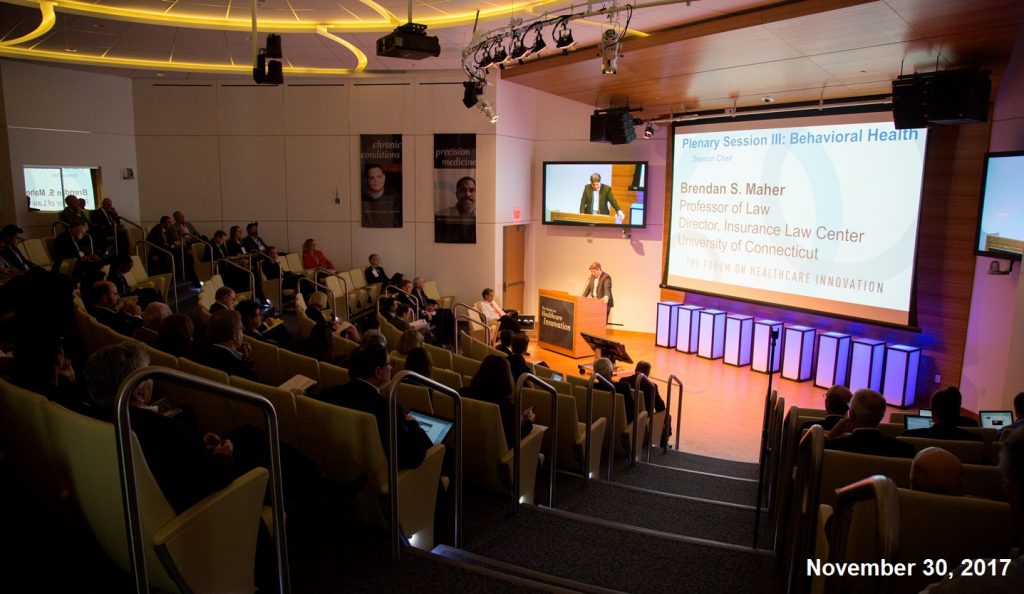 As many as 100 million adults in the U.S. are affected by episodes of chronic pain. Pain management increasingly relies on the use of opioids, a strategy that has contributed to the current national crisis of drug abuse and associated risk of mortality. The problem is exacerbated by the paucity of science that provides guidance for health care providers for targeted approaches to the treatment of individual patients. This symposium aims to bring together some of the leading experts in pain science to highlight precision medicine approaches to the study and treatment of pain.
Invited Speakers
Kyle M. Baumbauer, PhD
UConn School of Nursing
Luda Diatchenko, MD, PhD
McGill University
Robert D. Kerns, PhD
Yale University
William Maixner, DDS, PhD
Duke University
Angela Starkweather, PhD, RN
UConn School of Nursing
Theodore Price, PhD
University of TX-Dallas
Robert E. Sorge, PhD
University of AL-Birmingham
Erin Young, PhD
UConn School of Nursing
William T. Zempsky, MD, MPH
Connecticut Children's Medical Center
Conference at a Glance
Who?
Researchers with an interest in pain science, healthcare providers involved in the treatment or management of pain, anybody interested in the state of the art in pain science and treatment.
When?
November 30, 2017, 8 a.m. to 6 p.m.
Where?
The Jackson Laboratory for Genomic Medicine, Farmington, CT