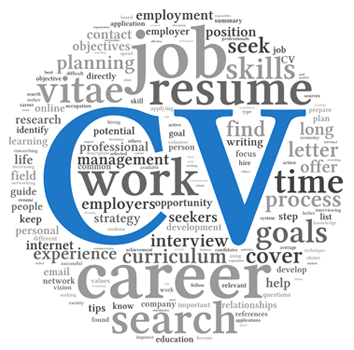 The Center for Quantitative Medicine seeks individuals who work collaboratively to solve complex biological and medical problems using quantitative methods and who have demonstrated experience in successful transdisciplinary research programs. We are recruiting faculty, research staff and support personnel who excel in a fast-paced work environment. Positions are available at multiple levels that offer competitive career development opportunities.
Currently, the Center for Quantitative Medicine is recruiting for:
More information about the extensive benefits available to faculty, staff and other employees can be found on the UConn Health Human Resources Department career website.
UConn Health does not discriminate against employees, students, or applicants for admission or employment on the basis of race, gender, disability, age, veteran status, national origin, religion, sexual orientation, or political affiliation.