Message from the Director
The Office of Postdoctoral Affairs provides support for postdoctoral scholars and faculty with regards to hiring, terms and conditions of employment, career development counseling and any individual issues that arise. UConn Health offers a vibrant, supportive environment for postdocs to continue their research training and move forward with their careers in the life sciences. This website provides information for postdocs and faculty mentors on policies and practices, academic and social events and career development tools and workshops.

Postdoc Spotlight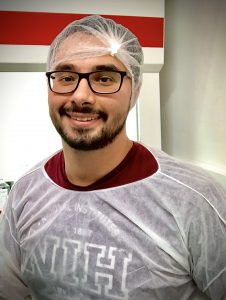 Rafael Ricci de Azevedo recently received a $66,000 Careers in Immunology Fellowship from the American Association of Immunologists to support his work on the mechanism of Shiga toxin-mediated cell death.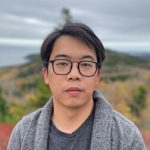 Binsheng Wang received a prestigious $60,000 Glen Foundation for Medical Research Postdoctoral Fellowship in Aging Research. He received one of only nine fellowships awarded nationally for his work on p21 highly expressing senescent cells.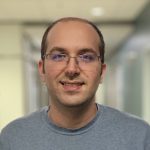 Mehdi Samandari received a Good Food Institute grant for $250K to study meat biomanufacturing using tissue engineering. He also has had three first-author publications (Trends in Biotechnology, Advanced Materials and in Bioactive Materials).

Click on title to learn about the cool things some of our former postdocs are up to these days.