UConn Health in East Hartford
Convenient access to primary care, specialty care, and more - just minutes from downtown Hartford.
800 Connecticut Boulevard, 1st Floor
East Hartford, CT 06108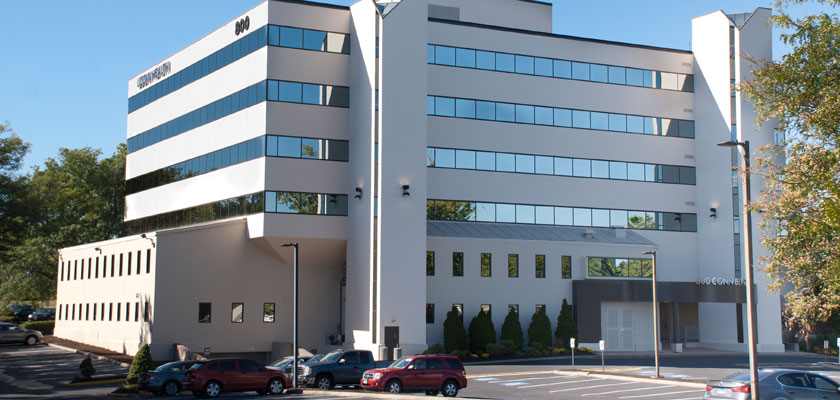 Our internal medicine providers focus on prevention, wellness, screening, and the ongoing management of medical problems. Our patients benefit from comprehensive, personalized care and access to a large network of specialists.
Our Blood Draw Station is available in East Hartford with no appointment necessary for your convenience. View hours of operation and schedule an appointment.
If you have questions about your blood draw, please call 860-282-8567.
Our East Hartford office offers appointments with providers from our Women's Center who provide OB/GYN services for women at every stage of their lives. Comprehensive care and the kind of advanced treatment you should expect from the area's only academic medical center.
Our East Hartford office is conveniently located off of I-84, just minutes from downtown Hartford.
Free parking is available in front of the building.