Compassionate MS Care as Unique as You Are.
Here, you can find a comprehensive array of multiple sclerosis (MS) services provided by dedicated professionals among ten disciplines including MS-certified nursing, neuroimmunology infusion services, and clinical research. The UConn Health team is led by a renowned MS specialist and scientist working to find a cure for progressive MS. All of this is offered at one convenient location in Farmington in central Connecticut.
We are dedicated to our patients and their families and focus on personalized and comprehensive neurological care. We provide consultations for MS and neuroimmunology and second opinions initiated by patients and their families. We also partner with every relevant medical department to provide whole-patient care, and we collaborate with laboratories performing research in MS at UConn.
Our MS support group, patient education symposium, and other patient resources will keep patients and families updated about important information for disease management and new advances in the fight against MS.
Second Opinions
Sometimes patients and their families may need additional information and reassurance regarding their diagnosis. Getting to the right diagnosis of MS can be challenging. We see many patients referred by their primary neurologist for an expert opinion.
Managing Multiple Sclerosis
Multiple sclerosis is a potentially disabling disease of the brain and spinal cord. There is no cure, but the right treatments can help manage the disease. Dr. Jaime Imitola explains how UConn Health's Multiple Sclerosis Center offers comprehensive and compassionate care that can help guide you through the process from diagnosis to long-term therapy.
The Future of MS Care in CT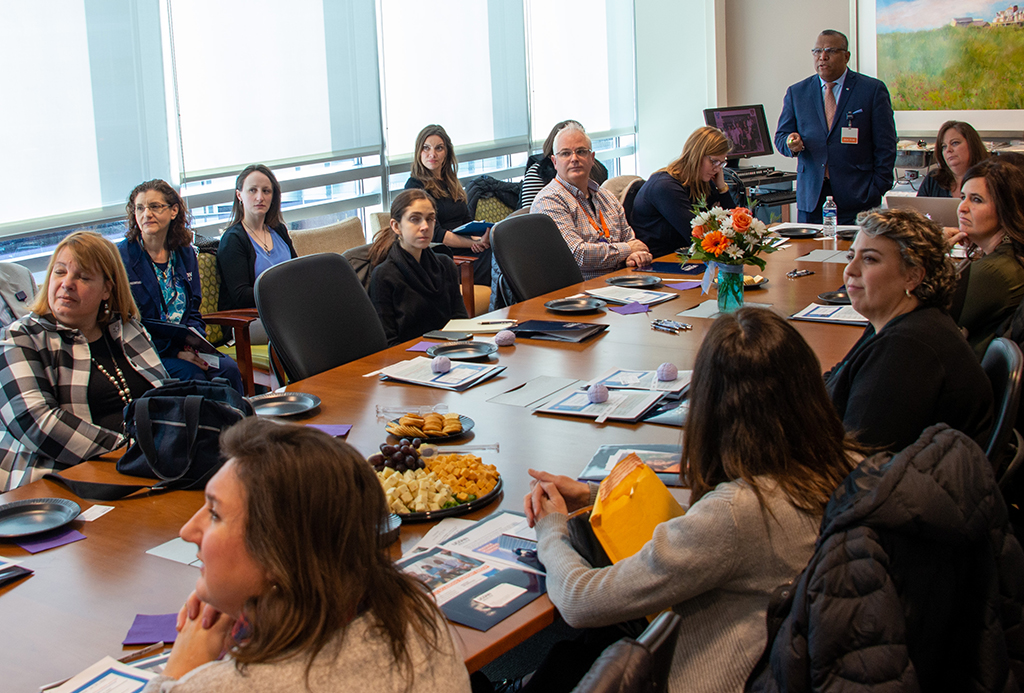 The UConn Health MS Center recently hosted the first annual UConn Health-MS Society joint roundtable in Farmington. The event brought together the UConn MS Center staff, MS researchers, and various members and state leaders from the MS Society. Hosted by Dr. Jaime Imitola, the discussion focused on our comprehensive MS care and the needs of those with MS in Connecticut. Dr. Imitola also discussed the MS research projects currently sponsored at UConn Health, and the event included a tour of the state-of-the-art facility.
Join the MS Support Group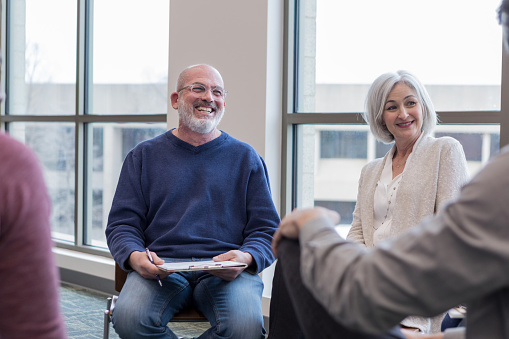 The MS support group meets on the second Wednesday of every month from 2-3 p.m. at the UConn Health Outpatient Pavilion, 3rd Floor East, Large Conference Room.
Join us, and learn more about the disease and what resources are available to you as you connect with your peers. All are welcome.
Contact Kim Fofana, R.N., at 860-679-4888 or mssupport@uchc.edu for more information.