Family Adversity and Resilience Research Program
Parenting Infants in the Pandemic Study (PIPS)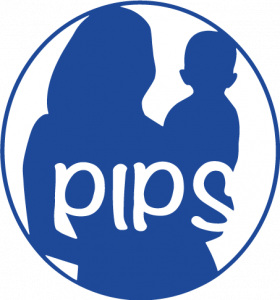 We are inviting mothers, 18 years and older, of babies born during the pandemic, between March 15, 2020 and December 31, 2021, to tell us about their experiences of pregnancy, birth, and parenting infants during COVID-19. This paid online survey is offered in both English and Spanish. Help us learn how to best support women and families from many different communities.
What Does the Study Involve?
The PIP Study Survey
A confidential 45-minute survey, available in English and Spanish, about women's life experiences during the COVID-19 pandemic.
Mothers will receive a $25 electronic gift card to a valid Connecticut address for completing the survey.
After completing the survey, some mothers will be invited to participate in a second part of the study that involves remote virtual interviews (optional).
Drs. Grasso and Briggs-Gowan, Department of Psychiatry, IRB Number 21-143-1.
PIP Study Enrollment Is Now Open!
You may be eligible to complete the survey and receive a $25 gift card.
Use survey key WPHC48 to find out.