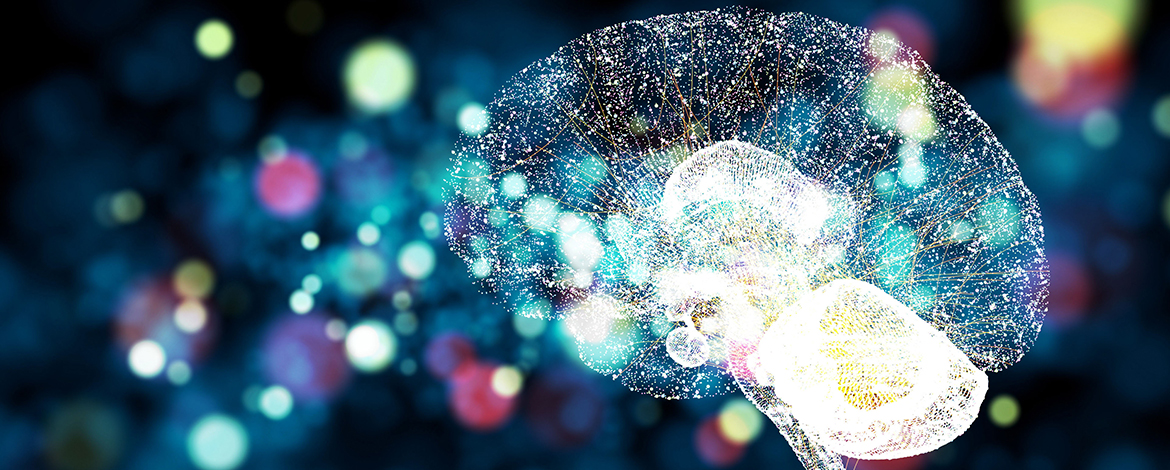 We aim to bring together leaders in the field of neurosurgery and neurology on a local, national, and international level.
This symposium will focus on improving patient care using the newest medical and surgical management options, new treatment and diagnosis options, and technical excellence in neurosurgery of the brain and spine.
The symposium will be led by:
Ketan R. Bulsara, M.D., M.B.A., Chief, Division of Neurosurgery, Department
of Surgery
John Greenfield, M.D., Ph.D., Professor and Chair, Department of Neurology
Jaime Imitola, M.D., FAAN, Associate Professor of Neurology, Vice Chair for Neurology Research
Free academic conference hosted by UConn Health.
Save the Date
November 7, 2020
Time
7:30 a.m. to 2:30 p.m.
Location
Virtual
Register for the Symposium