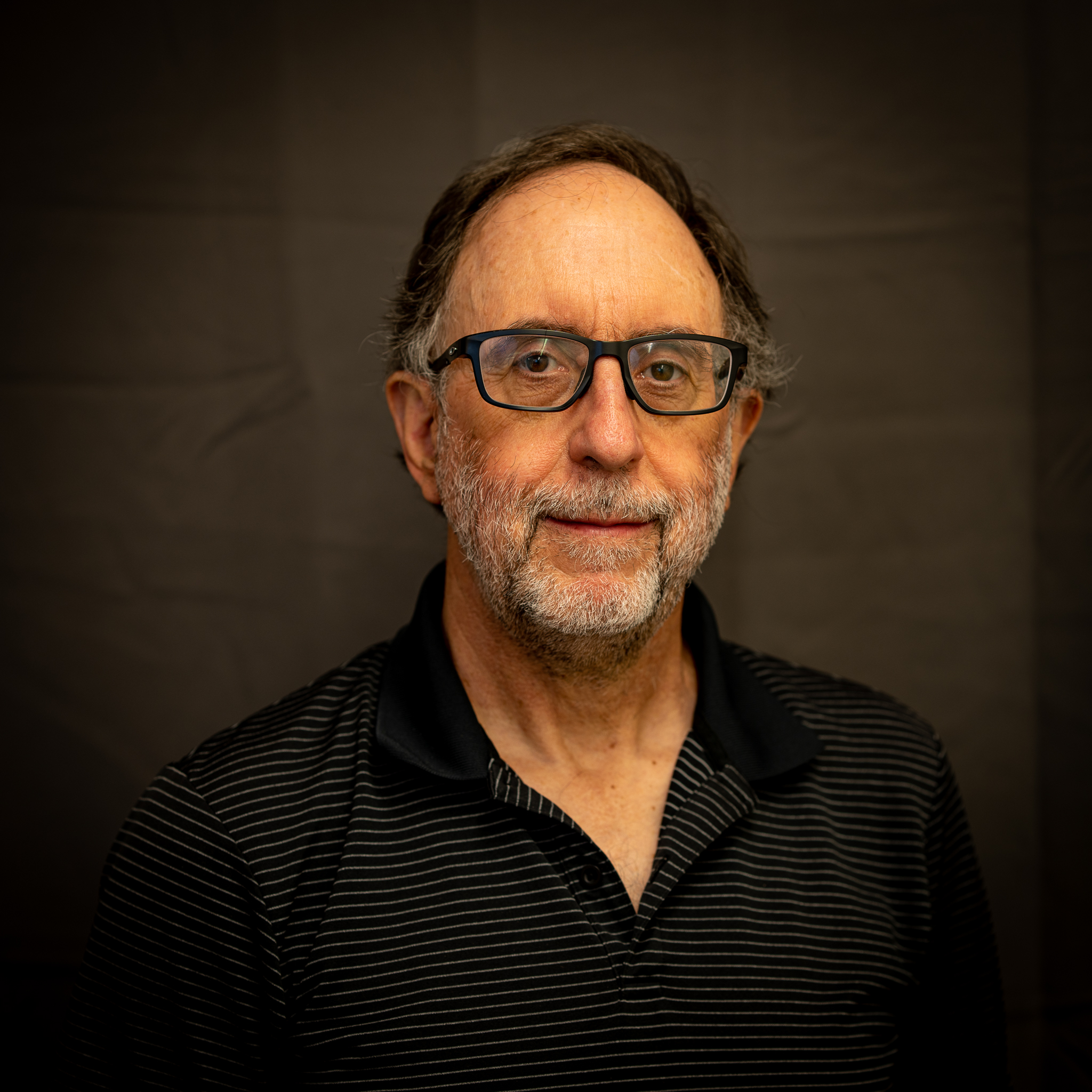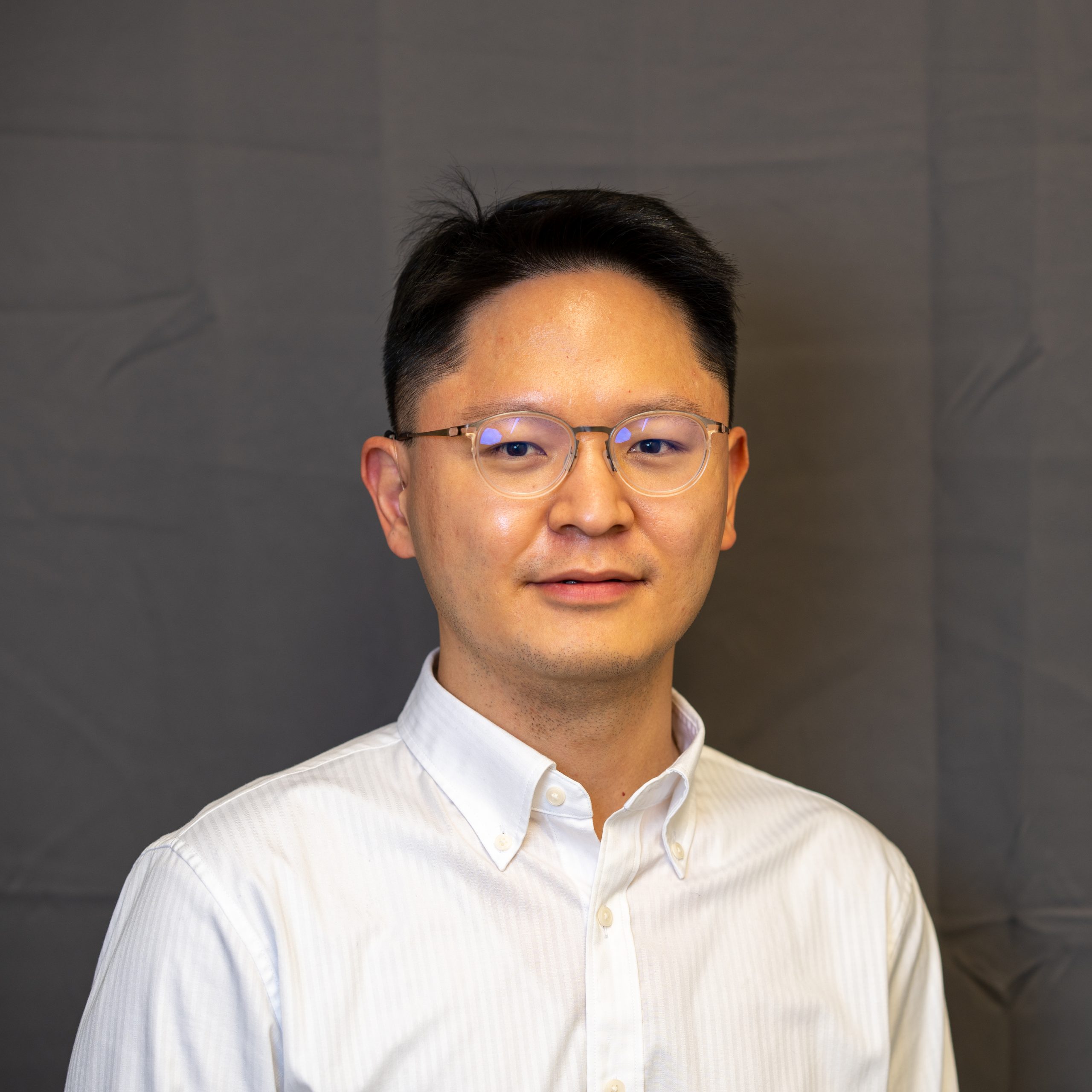 Dr. Rhee was awarded $361,030 NIH grant for his nationwide project titled "Epidemiology and Clinical Outcomes of Electroconvulsive Therapy Use in Nursing Home Residents with Dementia."
Electroconvulsive Therapy (ECT) can be an effective treatment modality for severe neuropsychiatric symptoms (NPS) (e.g., agitation and depression) in patients with Alzheimer's disease and related dementias (ADRD). However, no nationwide epidemiologic study has previously conducted whether ECT is effective in reducing key clinical outcomes (e.g., hospitalizations and all-cause mortality rates) among older adults with ADRD in nursing home settings.
This study aims to examine the impact of ECT use on functional outcomes and mortality using nationally-representative data from Centers for Medicare and Medicaid Services (CMS) linked with other publicly available data sources. This two-year, NIH-funded study will be carried out in collaboration with the Department of Psychiatry at Harvard Medical School and McLean Hospital. Students interested in learning more about the study can reach out to Dr. Rhee for more information.
For more information, contact: Dr. Greg Rhee at rhee@uchc.edu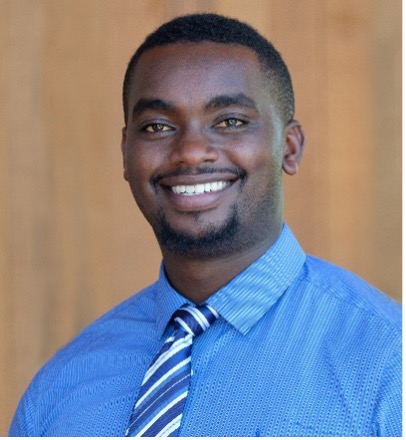 Innovative Approaches to Health Promotion and Behavior Change
Dr. Jean Berchmans Uwimana
Department of Public Health Sciences
May 23, 2023
12:00-1:30 pm
Dr. Uwimana is a medical doctor currently enrolled in a dual MPH/MBA graduate program at Johns Hopkins University.  Dr. Uwimana has contributed to public health in Rwanda where he graduated with a medical degree from the University of Rwanda in 2019.  One area of his work has been developing creative approaches to behavior change and health promotion through edutainment.  He co-founded Flavours of Family Planning, an organization that uses common kitchen implements and humor to teach family planning solutions with a special focus on male engagement as well as a set of videos to be viewed in barber shops with the goal of reducing gender-based violence. Other programs he helped develop are Healthy People Rwanda, Rwandan Medical Doctors for Choice and GlobeMed.  He is a board member of several health organizations and has received recognition by the Rwandan Ministry of Health, The Bill and Melinda Gates Foundation, and the Public Health Institute of California.
Details:
195 Farmington Avenue, Room U3071A/B
 Join via Webex:
https://uconnhealth.webex.com/uconnhealth/j.php?MTID=m92ceced567627d89097d7ec692a9f55d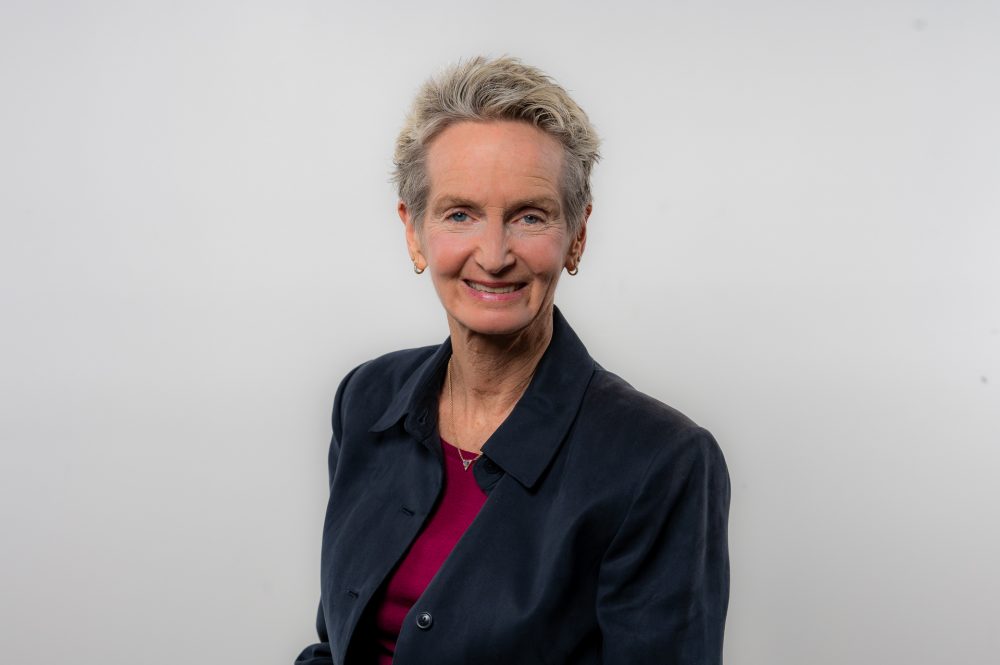 Zita Lazzarini, J.D., M.P.H. Winner of UConn Health Board of Directors Faculty Recognition Award
The 2023 UConn Health Board of Directors Faculty Recognition Award recipient is Zita Lazzarini, J.D., M.P.H. She is recognized for her advancement of medical education at UConn and dedicated public service to the State of Connecticut.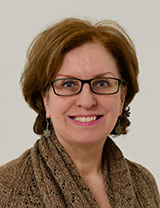 Dr. Helen Swede is guest editing a special issue of the journal Nutrients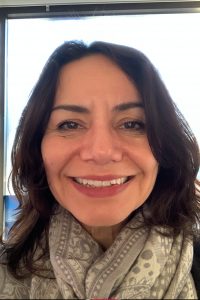 Maria (Mayte) Restrepo-Ruiz, PhD, is now an assistant professor.
Having received her PhD in our department in 2021 for her study titled, "Armed Conflict, Intimate Partner Violence and Women's Mental Health: An Explanatory Mixed-Methods Study." She will continue her work with the Connecticut Office of Early Childhood as well as teach a course on Global Health in the Program in Applied Public Health Sciences.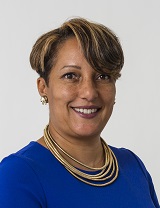 Dr. Stacey Brown will be honored for her powerful impact on the community at The 100 Women of Color Gala & Awards
Dr. Stacey Brown will be honored for her powerful impact on the community at The 100 Women of Color Gala & Awards. From the event coordinators:
From UConn Today: "On, Friday, June 24, 2022, June Archer & Eleven28 Entertainment will celebrate the power of family, friends and community, as we honor the past, the present and the future. The 100 Women of Color Gala & Awards will recognize the contributions that these women of color in business, education, entrepreneurship, entertainment, government, public service and the impact they have made on the lives of people throughout the State of Connecticut and Western Massachusetts communities."
Read More: UConn Today
PHS Welcomes Dr. Youngji Jo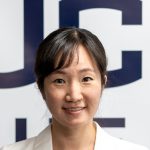 Youngji Jo, PhD, joins us as an assistant professor from the Boston University Clinical HIV/AIDS Research Training Program, Boston Medical Center. She has studied infectious diseases such as TB and HIV in the US and internationally, using statistical modeling to assess cost effectiveness of interventions and inform policy decisions.
PHS Welcomes Dr. Wenqi Gan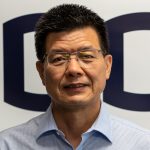 Wenqi Gan, MD, PhD will join as an associate professor, coming to us from the Data and Analytic Services, BC Centre for Disease Control, Vancouver, BC, Canada where he has been a lead statistician. He has applied his skills to a wide range of epidemiological data and will serve as a biostatistics resource for the medical school with an office up the hill, but his appointment is in our department. He will have 30% of his time available to pursue research of his own initiative.
PHS Welcomes Dr. Brian Reichow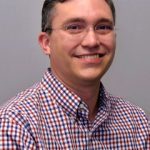 Dr. Reichow's current research interests include the translation of research to practice, the use of systematic review methods and meta-analytic methods to identify evidence-based practices, and applied research involving young children with or at risk of developing disabilities and their families. 
PHS Welcomes Dr. Ellis Dillon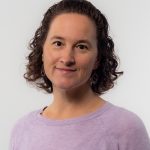 Dr. Dillon is an Assistant Professor in the Center on Aging with a faculty appointment in the Department of Public Health Services. She is a sociologist and health services researcher who works closely with the Center on Aging team focused on evaluation of innovations in Connecticut Department of Social Services policy and programs for older adults and people with disabilities. She uses mixed methods and qualitative research to evaluate how to improve serious illness care and experience for patients and families, especially in the areas of hospice and palliative care, psychosocial care, and shared decision making. Her research also commonly focuses on access to and delivery of mental health care and the psychosocial well-being of patients, families, clinicians and other healthcare workers.
Poster Printing Services at PHS
Poster season is upon us and PHS has a full service print shop onsite at 195 Farmington Ave. We can print full color posters up to 60" for students, faculty, residents and fellows at The Graduate School. Please see our submittal form and instructions here:
PHS Welcomes Dr. Bing Lu, MD, DrPH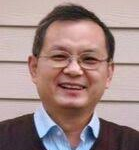 Dr. Lu is a new professor with tenure who was recruited from the Department of Medicine of Brigham and Women's Hospital and Harvard Medical School where he served as the director of biostatistics for the Section of Clinical Sciences, and an associate professor of medicine at Harvard. He also previously worked at Brown University. His research expertise is design and analysis of clinical trials and observational studies, epidemiology and outcomes research in chronic diseases including rheumatic diseases, osteoarthritis, and cardiovascular diseases. He brings with him two active NIH RO1 grants.
50 Years of Growth
The Department of Public Health Sciences Celebrates 50 Years of Growth
Read the full article in UConn Today
PHS Welcomes Dr. Misti Levy Zamora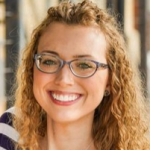 Dr. Levy Zamora received her Ph.D. degree from Texas A&M University in Atmospheric Chemistry and completed a postdoctoral fellowship at the Johns Hopkins Bloomberg School of Public Health in Environmental Health and Engineering. She has a broad background in laboratory, indoor, and ambient air pollution data collection and analysis, with a focus on understanding how exposures impact health. She employs both traditional air monitoring techniques and has helped develop and deploy cutting-edge, low-cost technologies.
Research Connections at UConn Hartford
World Food Day - The Students
World Food Day - Stacey Brown
Poster Printing in full swing
Public Health Sciences provides poster printing to all students, residents and fellows onsite here at 195 Farmington Ave. Please use this form