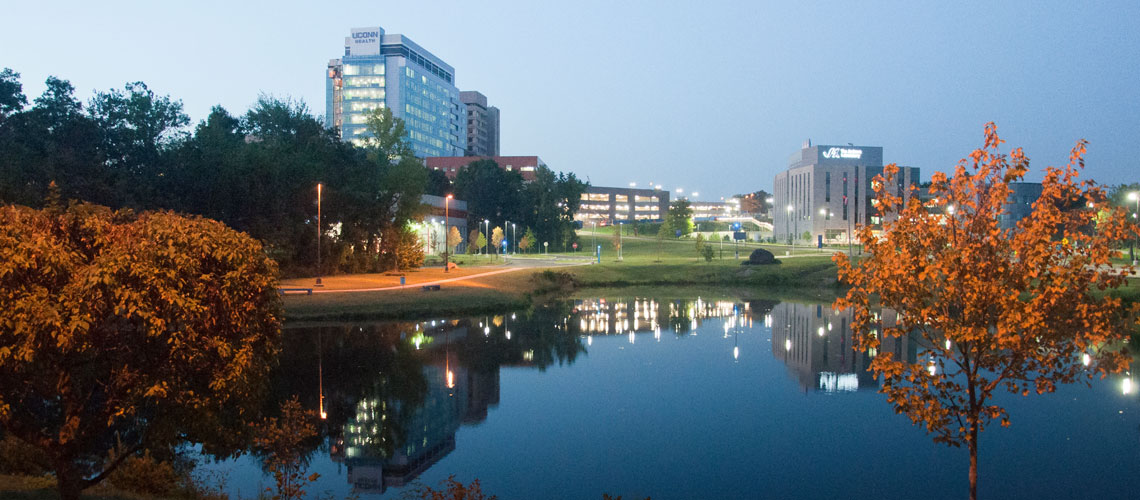 The Pharmacy Department at UConn Health is staffed by pharmacists who work closely with physicians, staff, patients and their families to assure that the safest and most effective drug therapies are prescribed.
Our vision is to continue to be a leader in providing quality pharmaceutical care with a focus on complete and confidential service to patients across the entire health care continuum.
Spotlight
The UConn John Dempsey Hospital Department of Pharmacy PGY1 Residency Program will be recruiting for 4 residents, with applications due in PhORCAS on December 27.