The Center for Mouse Genome Modification (CMGM) at UConn Health provides design and generation of genetically modified mice and other services.
All HCRAC core facilities will be CLOSED starting at 8:00 PM on Monday, March 23rd until further notice in accordance with the state-issued mandate on non-essential activities. Anyone who has research activities that have been approved by the University as an exception that require the use of the core will need to contact the appropriate core director to discuss options for completing that work. We expect there would only be a very limited number of circumstances where such work would be approved and may still be limited. Thank you for your cooperation and we hope to open our doors again soon!
CMGM Mice on Cover of Journal of Biological Chemistry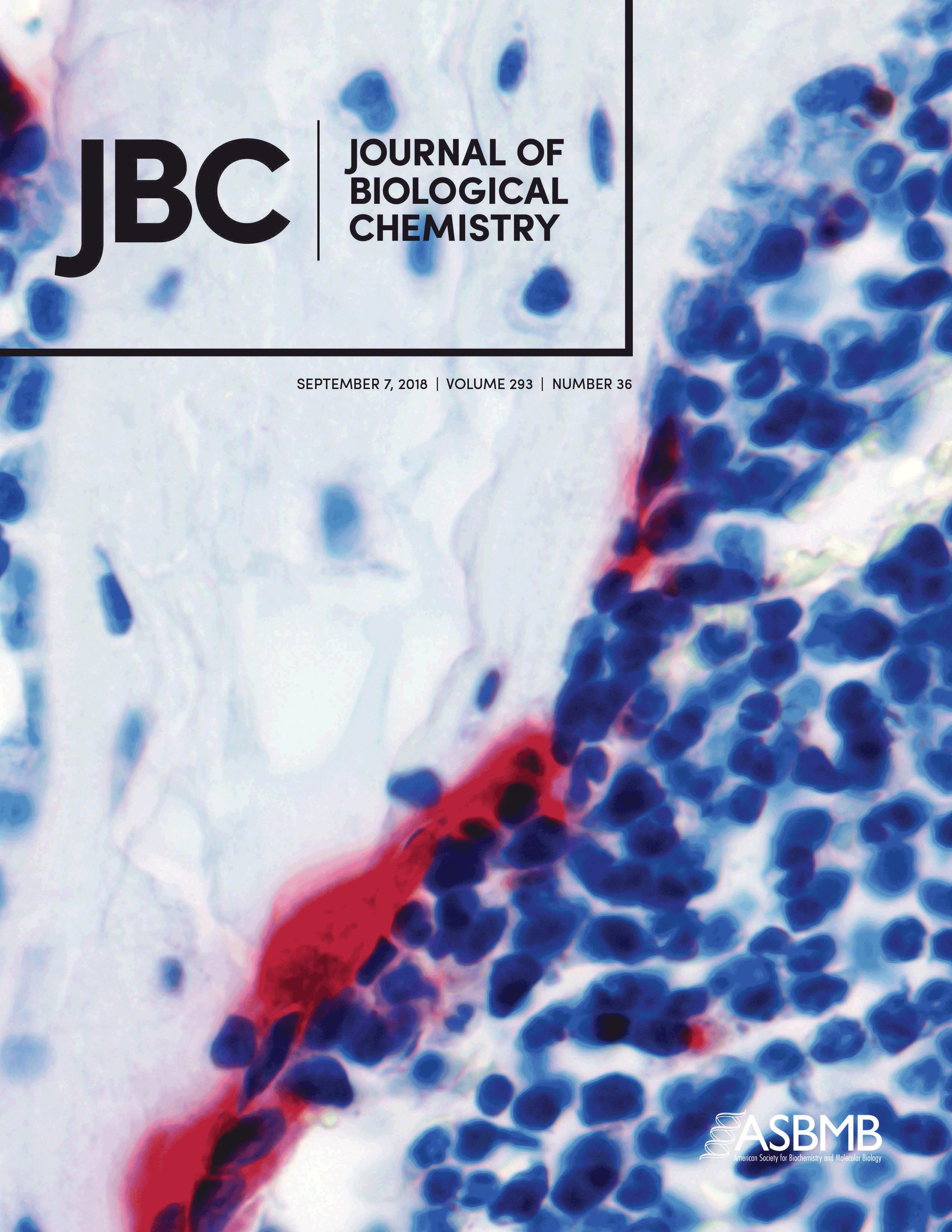 A rare mutation in a gene causes weak bones in mice and people – but not for the reasons you might expect. UConn researchers report in the September 7, 2018 issue of the Journal of Biological Chemistry how this mutation creates more bone-making cells but results in less bone, and find intriguing hints as to how the gene might affect other conditions as diverse as breast cancer and dementia. See full story from UConn Today.
---
CMGM Mice on Lead Story of UConn Today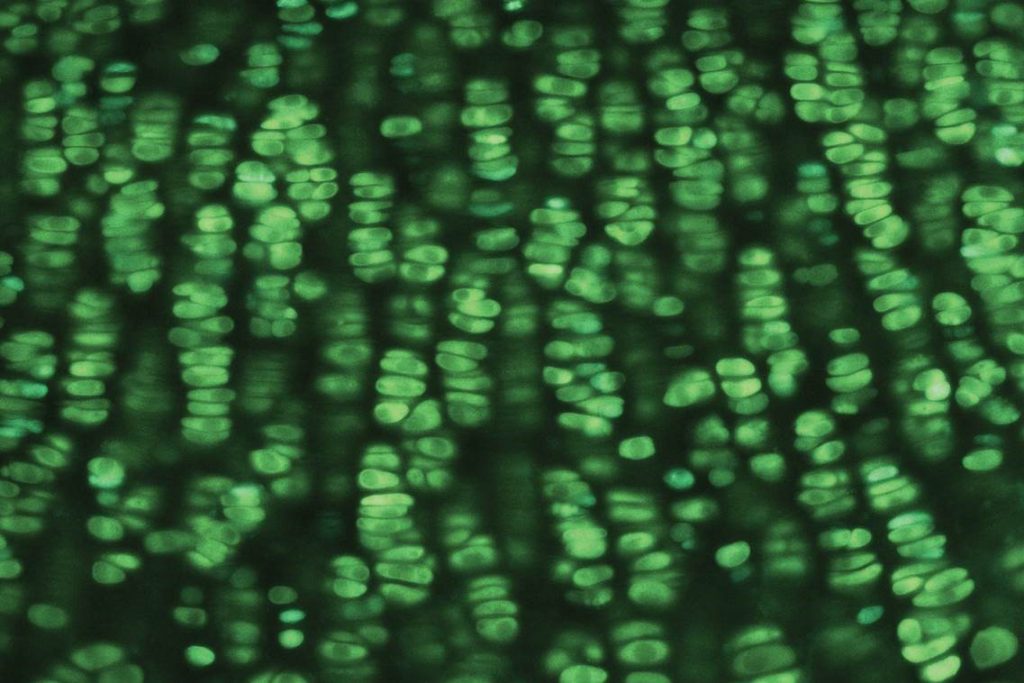 ---