The Center for Mouse Genome Modification (CMGM) at UConn Health provides design and generation of genetically modified mice and other services.
Genome Editing Conference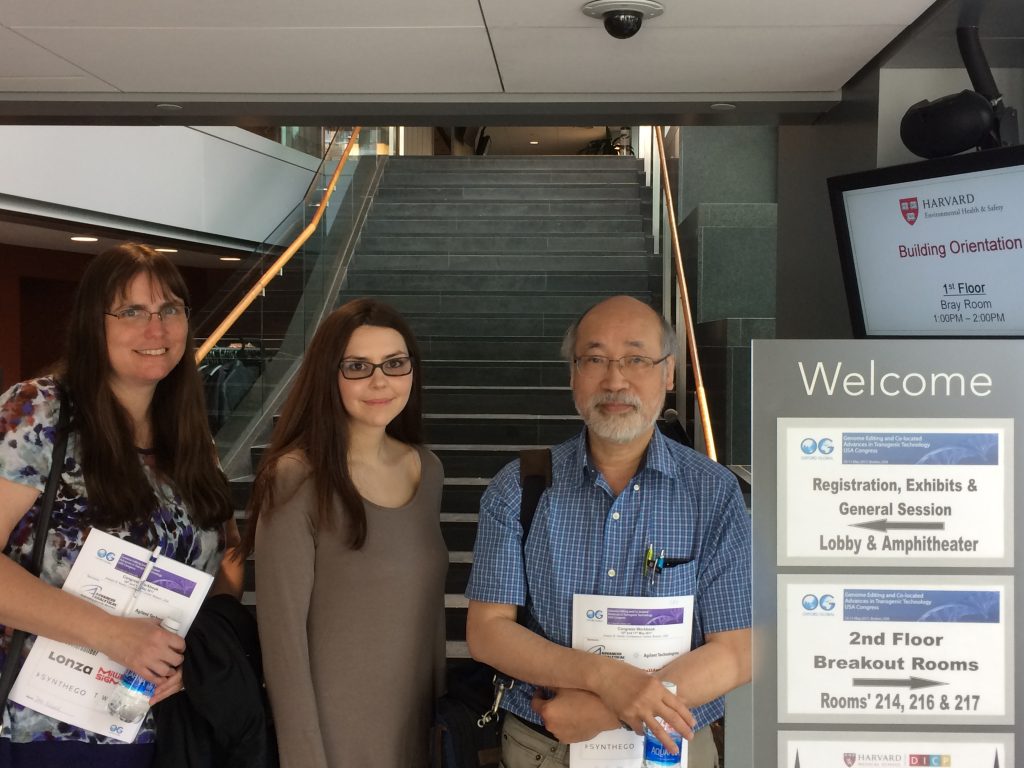 We attended the Genome Editing and Co-located Advances in Transgenic Technology USA Congress in Boston, May 10-11, 2017. (more…)
---
CRISPR Mice Now Available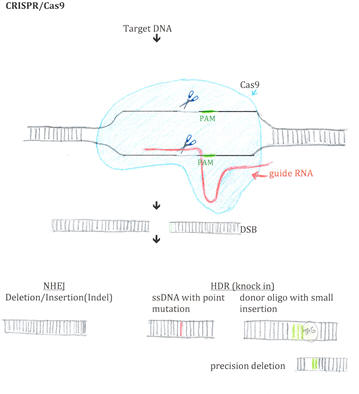 We have successfully used CRISPR to generate KO, KI, point mutations, precision deletion (removal of specific exon), and other novel mouse strains. We deliver positive F1 mice to ensure successful germline transmission and deliver simple PCR genotyping assay. Contact us to discuss the creation of your new CRISPR today!
---