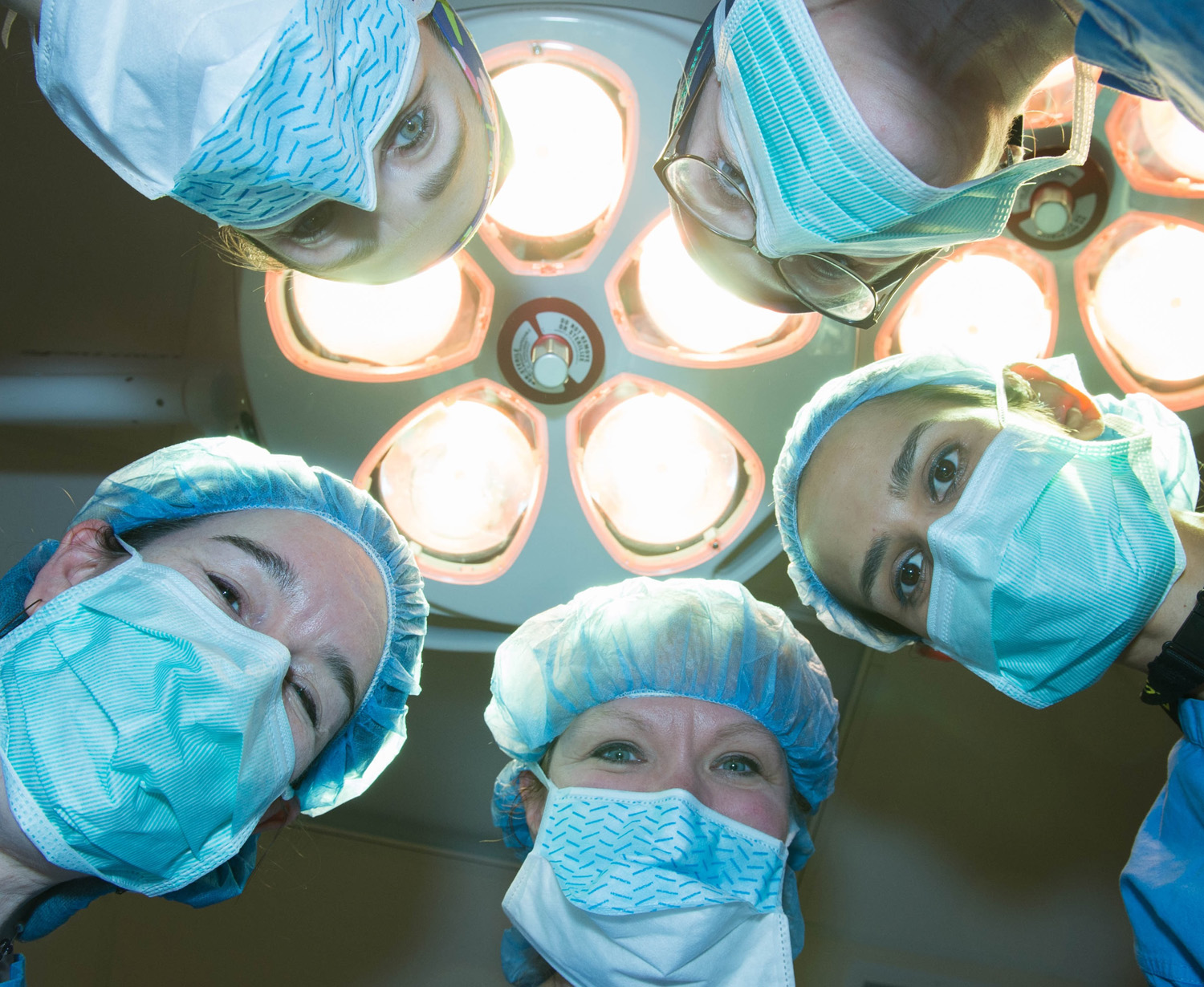 WE CURRENTLY HAVE NO VACANCIES FOR THIS POSITION. PLEASE CHECK BACK IN THE FUTURE FOR OPENINGS.
The goal of this program is to enable the next generation of pediatric surgeons to explore the exciting field of stem cell and regenerative medicine. Research in the Finck laboratory focuses on developmental biology, stem cell therapies as well as innovative tissue engineering approaches.
Current Research Projects Include:
Lung Tissue Engineering Using Decellularized Lung Scaffolds
Generating an Ex Vivo Lung Model for Drug Testing
Mechanisms and Treatments of Hyperoxia Induced Lung Injury
Esophageal Tissue Engineering for Treating Esophageal Atresia or Caustic Ingestion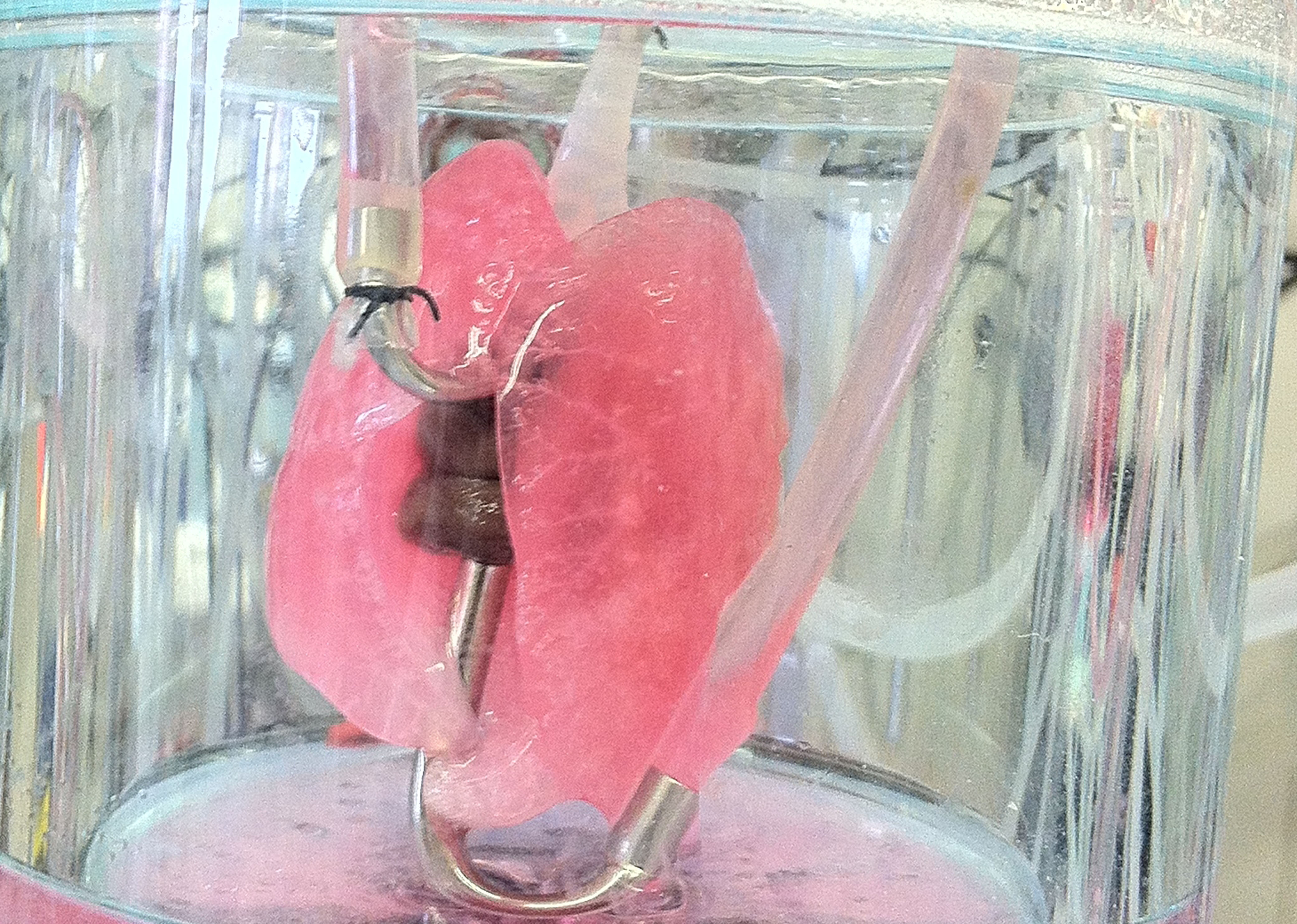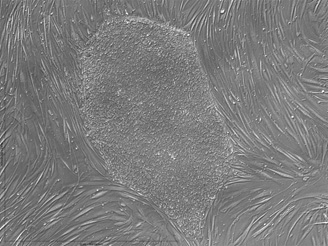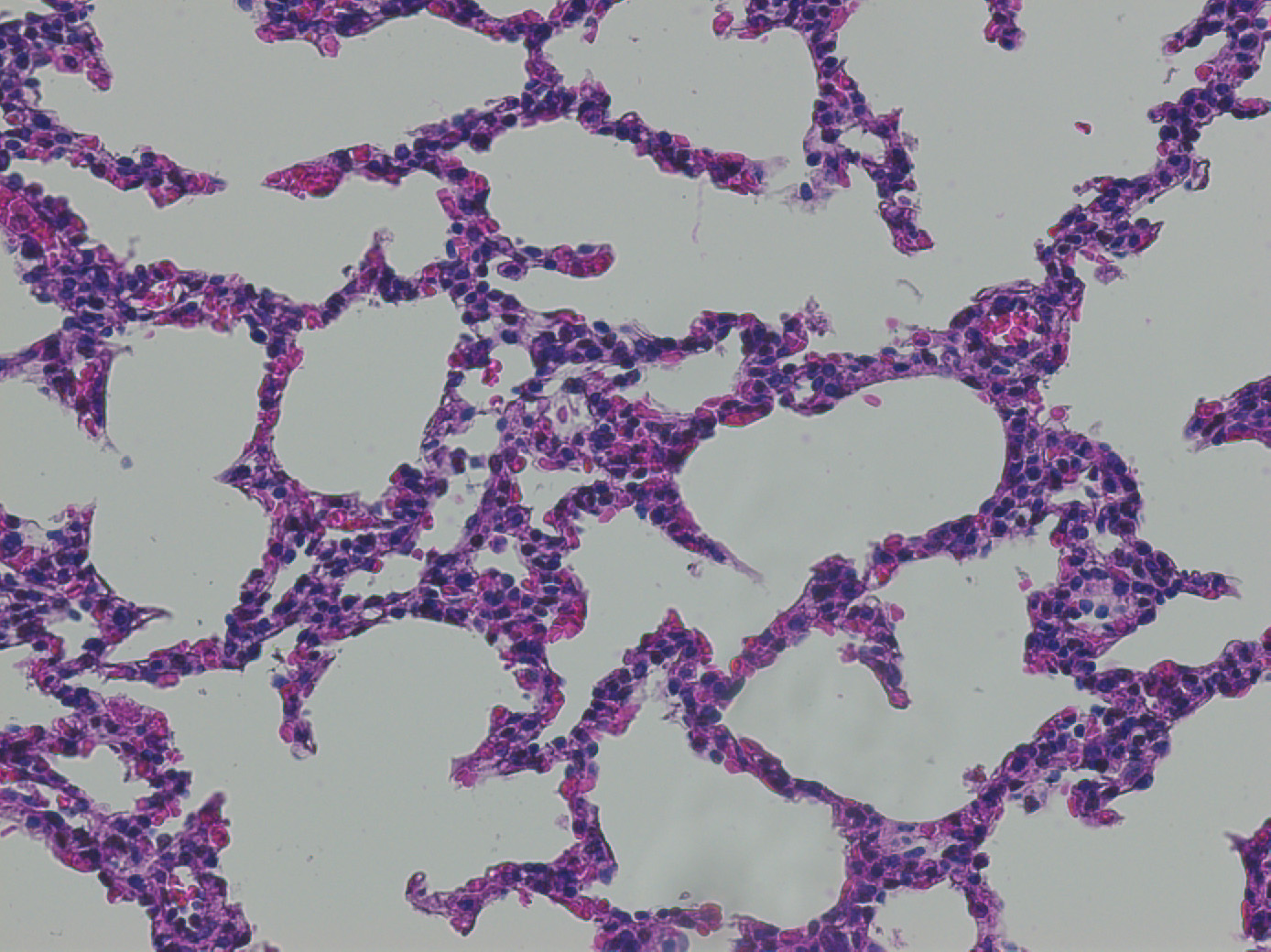 Eligibility and Application Process
Candidates must have completed their 2nd or 3rd year of surgical residency prior to the start of their surgical research fellowship.
Interested applicants should send an updated CV and cover letter (including an approximate start date) to cfinck@connecticutchildrens.org.
Program Details and Expectations
The fellowship can be for 1 or 2 years and begins on July 1 and ends on June 30.
Each fellow is expected to complete the following during their research fellowship:

Scholarly presentation to the pediatric surgery community
Presentation at a minimum of one surgical or basic science conference per year
Generate at least one high quality publication each year
Participate in research course to develop critical thinking skills and research education
Call coverage one night a week and one weekend a month on pediatric surgery at Connecticut Children's