Research in the Department of Cell Biology is concerned with cells as well as how cells function in the context of the various tissues of the body. Our goal is to discover molecular and physiological mechanisms that underlie the treatment and prevention of human disease.
The department faculty participate in the first year medical and dental student curriculum, and the Foundations of Biomedical Science course for graduate students. Several faculty are also contributors to medical student textbooks.
The core of the department consists of former members of the Department of Physiology, which was chaired by Richard D. Berlin for over 30 years. In recent years, he oversaw the change to Cell Biology, the addition of members from the former Departments of Pharmacology and Anatomy, and the formation of the Center for Vascular Biology (Linda Shapiro, Director) and the Center for Cell Analysis and Modeling (Pedro Mendes, Director). The Department of Cell Biology is also the academic home for basic science faculty members in the Pat and Jim Calhoun Cardiology Center (Bruce Liang, Director) and the Center for Quantitative Medicine (Pedro Mendes, Director). The department organizes the annual Richard D. Berlin lecture.
Cell Biology Retreat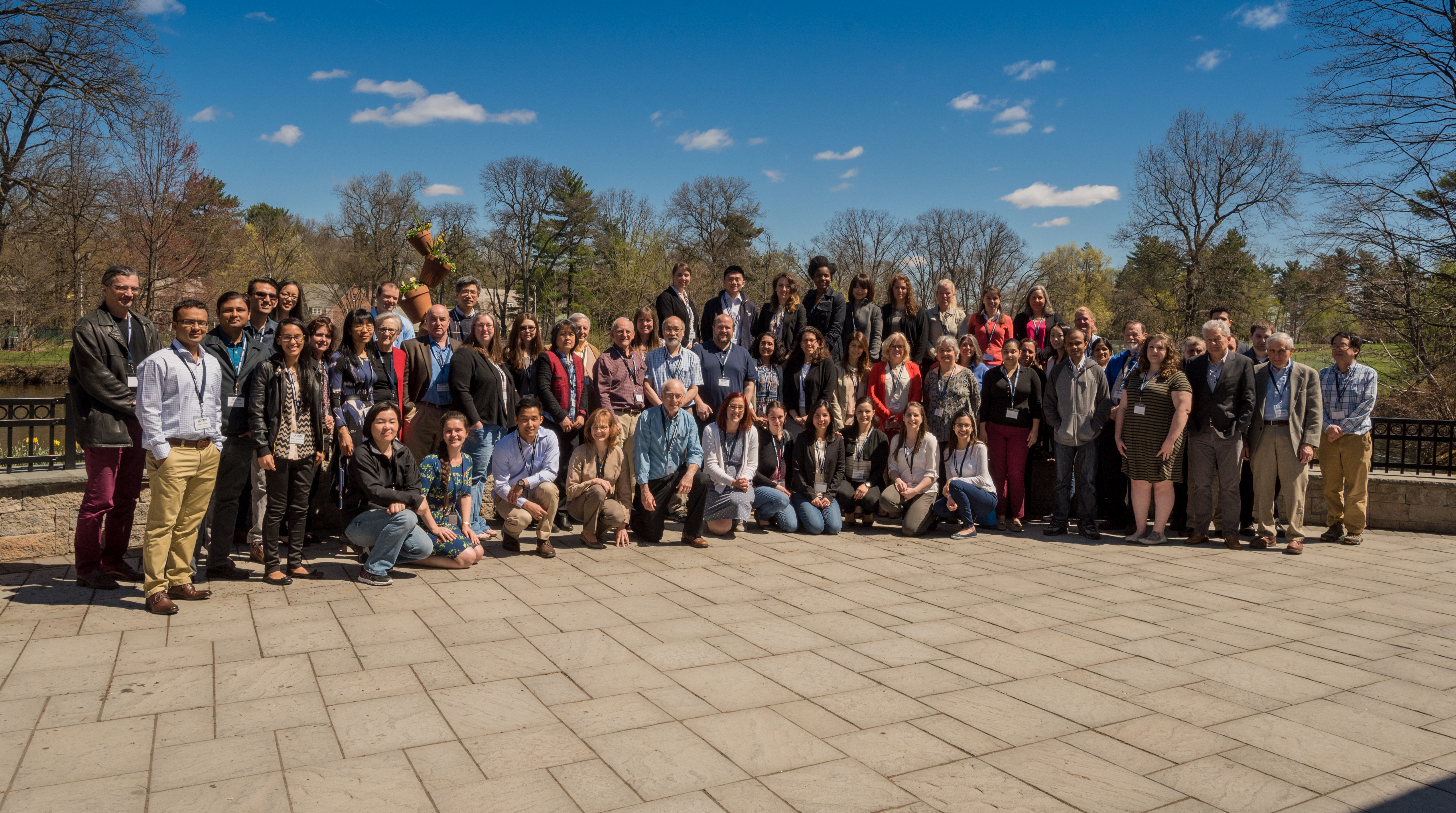 Department News
New Faculty: Rebecca Page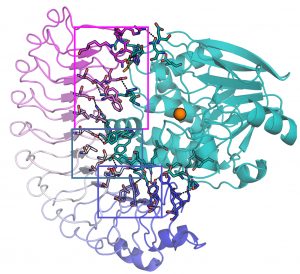 Rebecca Page joined the Cell Biology Department in December 2020, as a full professor. Her research concerns how we sense and react to our environment which is communicated in the cell by vast networks of highly dynamic, interacting proteins. These interactions are regulated in both space and time, and it is this tight regulation that allows signals from outside of the cell to be rapidly and precisely transmitted to the nucleus leading to the appropriate, and healthy, cellular response. We integrate structural biology, cell biology, genetics and biochemistry in order to understand how these signals in both prokaryotes and eukaryotes are communicated in the cell at atomic resolution.
Seminars 2022
March 23, 2022
Francesca Duncan, Northwestern University. Joint seminar with the center on aging (Mehlmann and Kuchel, co-Hosts). WebEx.
April 13, 2022
Bill Skarnes, JAX, "Precise, high-efficiency editing of stem cells to probe human biology and model disease"(Oguro, Hosts). WebEx.
October 19, 2022
Chris Schaffer, Cornell University. "Insight into cerebral vascular function, hemodynamics, and immune interactions by intravital multiphoton imaging" (Murphy, Host). WebEx.
October 26, 2022
Jianjun Sun, UConn, Storrs." Drosophila model for interrogating ovulation mechanism and identifying novel contraceptive compounds" (Inaba, Host). WebEx.