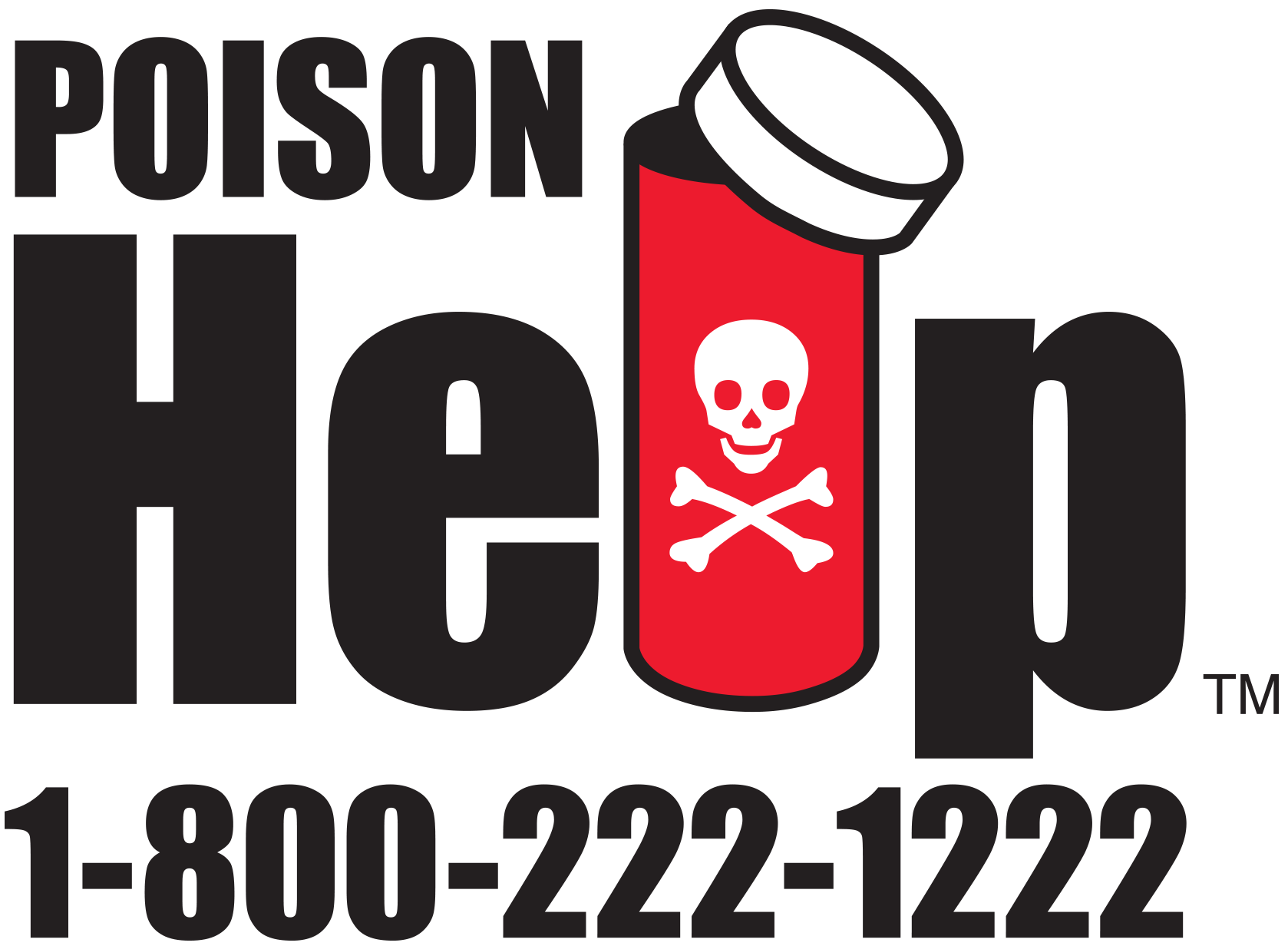 24 Hours a Day
Free and Confidential
Staffed by Poison Experts
Interpreters Available in All Languages
The Connecticut Poison Control Center (CPCC) provides emergency poison information to members of the public whose loved ones are exposed to toxic substances, and to the health care professionals who care for them. Most exposures involve children under six years of age, but adults can be poisoned, too.
We charge no fees for our emergency services, and we are available to all citizens of Connecticut 24 hours a day, 365 days a year.
We also provide educational materials and programs to prevent future toxic exposures, and perform research to improve the detection and treatment of victims of toxic exposures.
No one who calls the Connecticut Poison Control Center for emergency poison information is ever turned away!