The Nephrology team at UConn Health evaluates and treats patients with acute and chronic kidney diseases, including disorders of fluid and electrolytes, diabetic kidney disease, glomerular disease, kidney stone disease, genetic kidney disease, and kidney disease during pregnancy. Our specialists also have expertise in treating difficult-to-manage and complicated hypertension.
Convenient & Close to Home
Nephrology services are available at several locations throughout Connecticut. The Division of Nephrology is located in the Main Building on our Farmington campus, and we have two satellite offices conveniently located in Canton and East Hartford.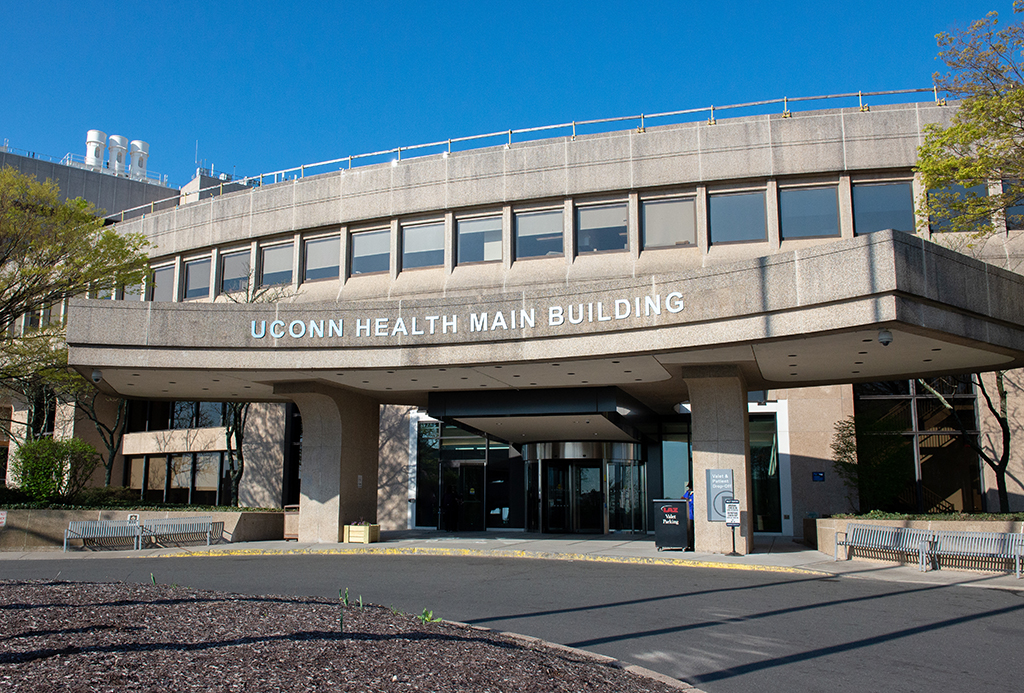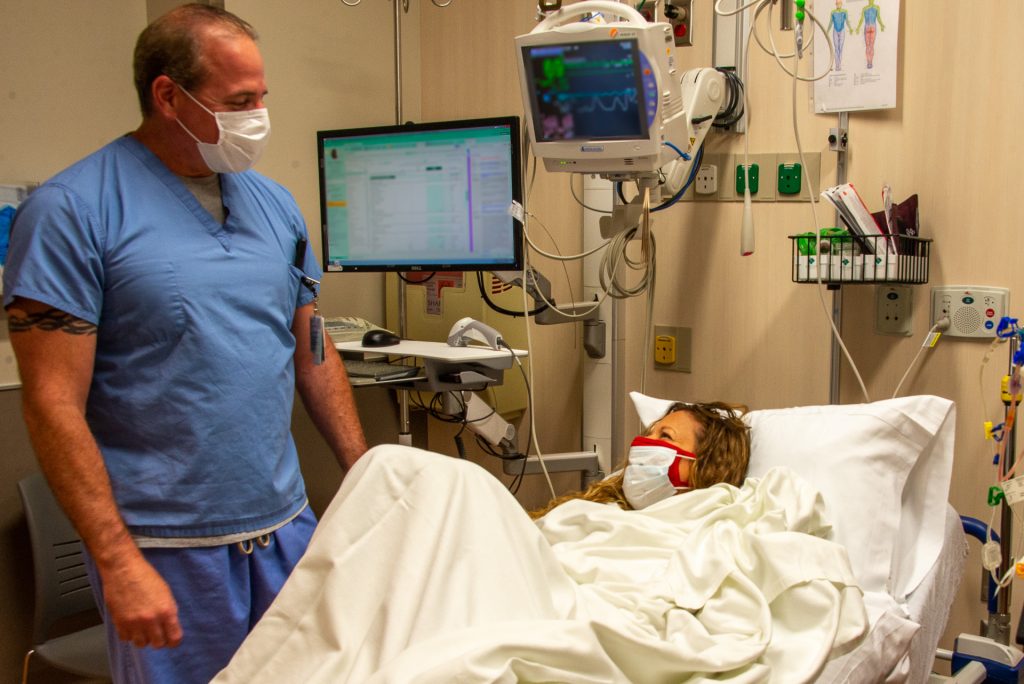 New Outpatient Therapeutic Plasma Exchange Clinic Improving the Patient Experience
UConn Health is now home to an Outpatient Therapeutic Plasma Exchange (TPE) Clinic. This new service will allow patients in need to have same-day outpatient plasmapheresis treatment thus avoiding a lengthy inpatient hospital stay.
Read Story