Please utilize the following websites for Connecticut-wide resources:
Below is the list of resources we currently provide: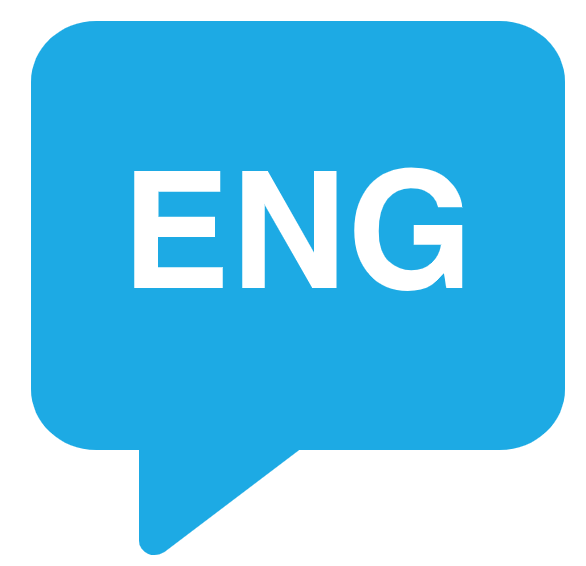 1. ESL (English as a Second Language)
The Literacy Volunteers of Greater Hartford provide adult literacy services to the Greater Hartford community.
EASTCONN offers FREE classes in English speaking, listening, reading and writing. You can attend classes in the morning, afternoon or evening and they have multiple convenient locations. They focus on English skills that you can use in your daily life, on the job, in stores, and in school.

Contact one of EASTCONN's local office's or visit their website for more information.

Willimantic Area: 860-423-2591

Danielson Area: 860-779-3770
2. Incarceration
Hartford Reentry Welcome Center is a community-run center providing information, referrals, and services to people returning from incarceration.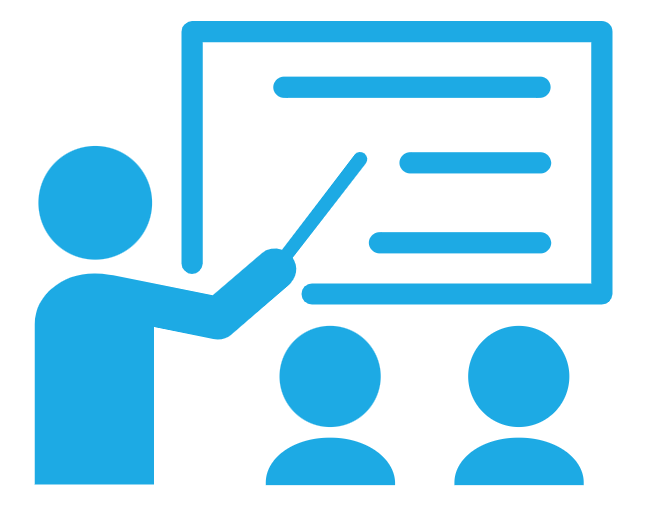 3. Adult Education
The Adult Education Center offers classes for adults seeking a GED or NEDP, increase their English language skills, or prepare for their citizenship test.

For the resources, please

 click here

Location: 110 Washington Street, Hartford, CT 06106

EASTCONN

offers free classes for adults seeking a GED or NEDP




Willimantic Office: 860-423-2591

Danielson Office: 860-779-3770

For more information

click here
Para informacion in Español  haga clic aqui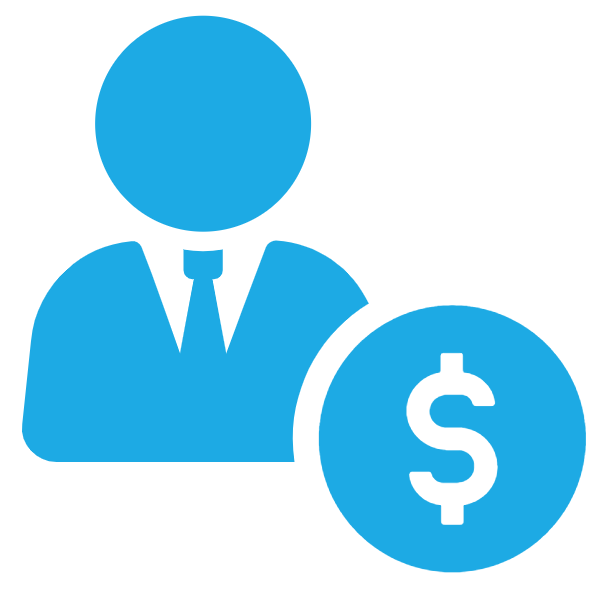 4. Employment
The Goodwill Hartford Career Center provides computers, career coaches, and workshops to assist with job applications.

Location: 315 New Park Ave, Hartford, CT 06106

Phone #: (860)-856-2301

The career center is only taking clients at the following times:

Mon-Fri 9AM-10AM, 10:15AM-11:15AM, 11:30AM-12:30PM, 1:30PM-2:30PM, 2:45PM-3:45PM

Everyone is required to wear a mask, social distance, as well as get your temperature checked

An appointment is not needed if your visit does not pertain to a cover letter or resume

Assistance with cover letters is now being performed virtually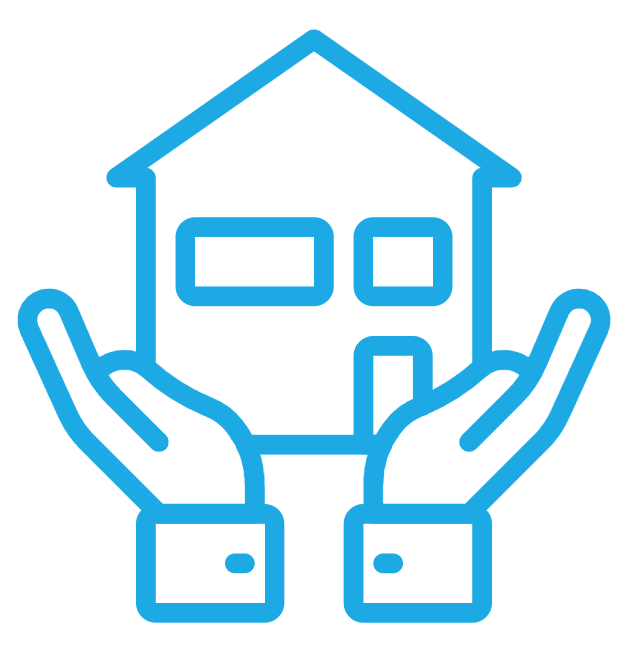 5. Housing
For housing resources for all of CT, please click here
For housing resources specific to Eastern CT, please click here.

For information about housing for the homeless please call 2-1-1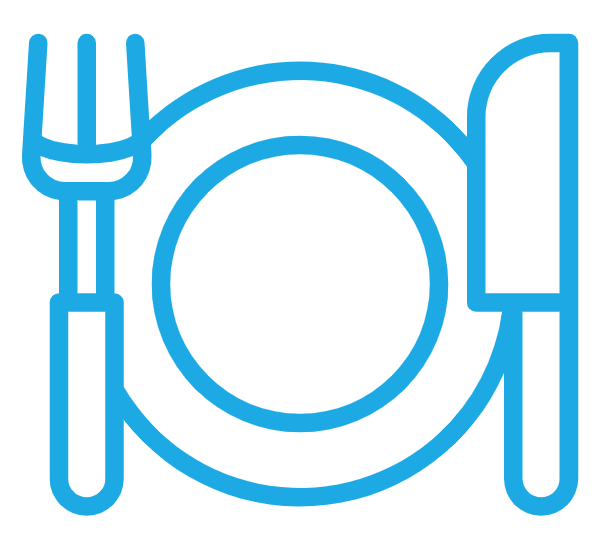 6. Food
For food resources in Storrs, Tolland, and Manchester click here
Hands On Hartford helps Hartford residents get food more easily.

Location: 55 Bartholomew Avenue, Hartford, CT 06106

Phone #: (860) 246-6757

Hot Meals are available:

Breakfast: Mon-Thurs, 9-10AM

Lunch: Mon-Thurs, 12-1PM

Dinner: Mondays, 6-6:30PM

Wearing a face mask is required

Information about the food pantry:

Anyone who lives in any town in Connecticut is eligible

Hours of Operation:

Monday and Thursday: 10:15AM - 11:30AM and 1:15PM - 4:30PM

Each person will receive a dry and wet bag of groceries

A photo ID and proof of address are required (proof of address doesn't have to match the photo ID)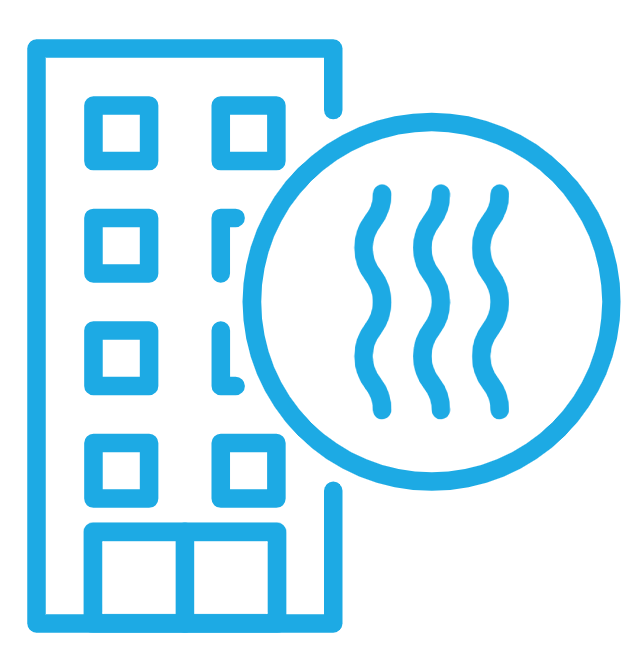 7. Utilities
The Connecticut Energy Assistance Program helps Connecticut residents get help paying their home heating bills for the winter.
Please find a COVID-updated resource here.

The application for 2020/2021 will open in August. Please visit their website:

click here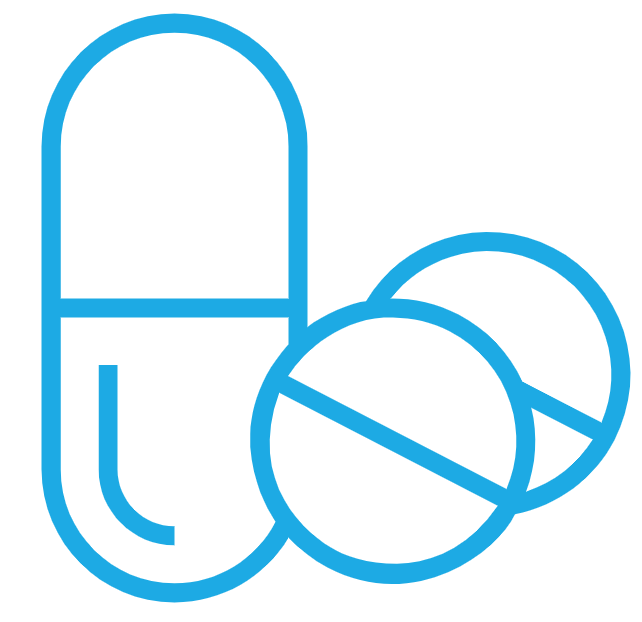 8. Medicine
UConn Health Financial Counseling can help you apply for Medicaid and can help make your care here more affordable.
GoodRx is a website that helps save patients money on their prescriptions, so they can afford to buy them.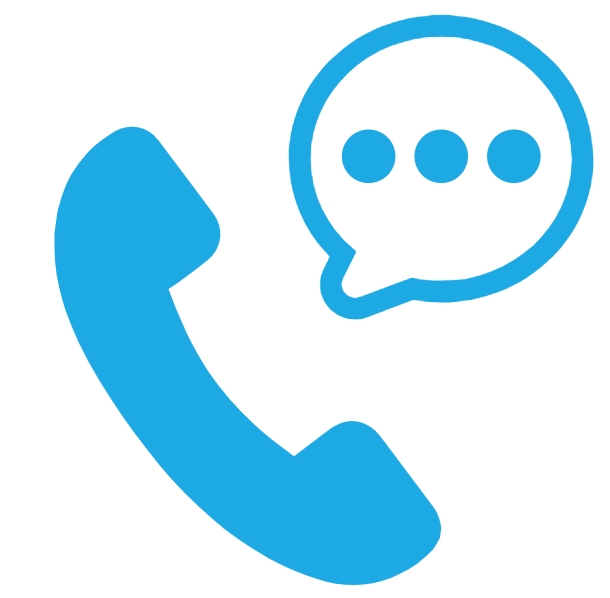 9. Phone Access
Safelinks Wireless is a company that helps people get cell phone services.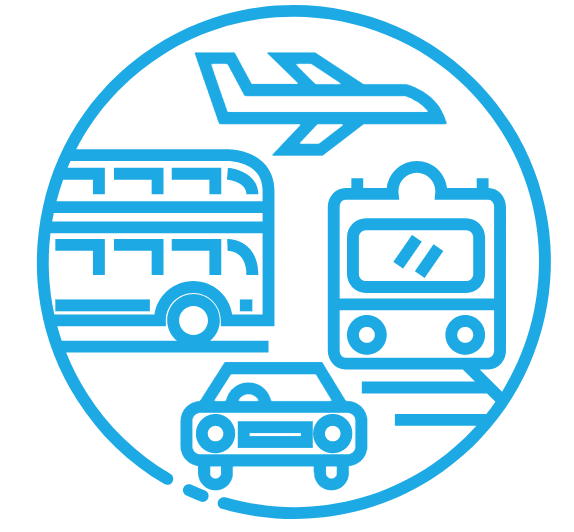 10. Transportation
For resources on various transportation options in Hartford County: click here

For transportation resources in Storrs, Tolland, and Manchester:

click here
For more information on Veyo: Non-Emergency Medical Transportation: click here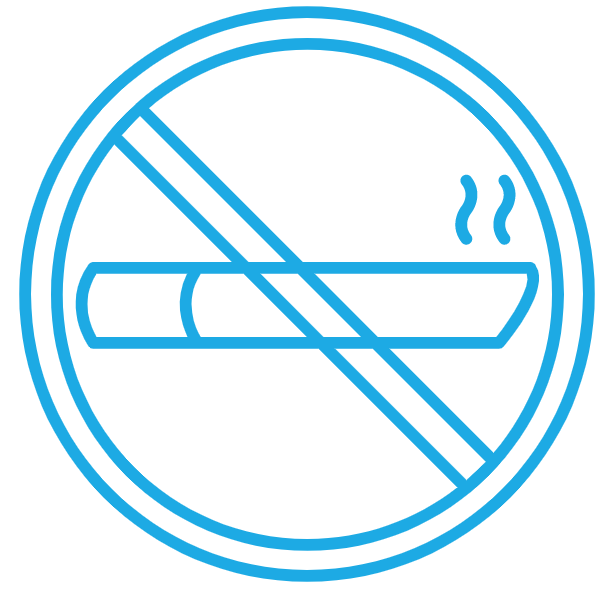 11. Tobacco/Nicotine Cessation
The CT Quitline is a telephone helpline offered free of charge that provides cessation counseling, quitting information, answers to your questions, and support you need while quitting.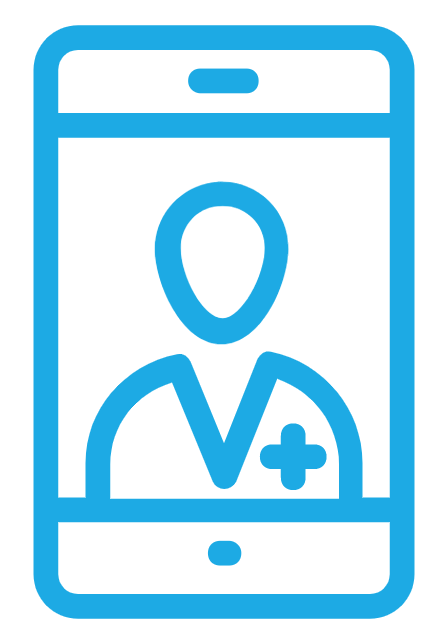 12. MyChart
MyChart is a secure online patient portal and app that allows patients and their families a more hands-on approach to managing their health care.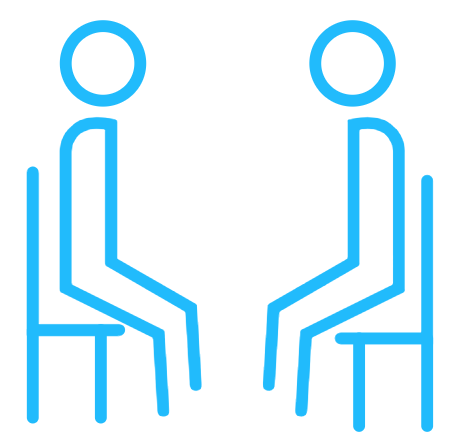 13. Behavioral Health Agencies and Hospital Departments That Have Psychiatrists and Therapists
If you are seeking behavioral health agencies and hospital departments that are located in the greater Hartford area and have Psychiatrists and Therapists present, please

click here

.