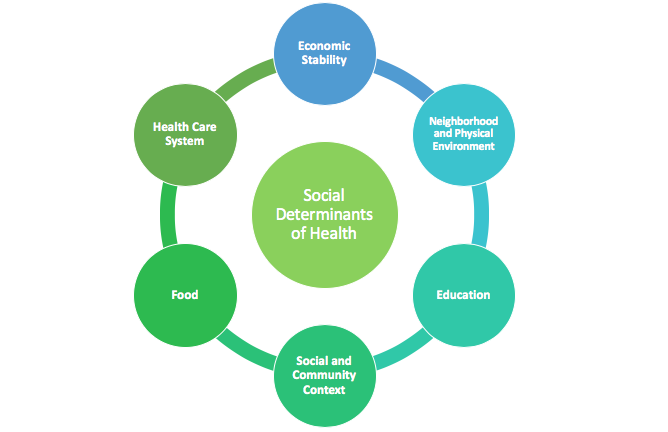 Social Determinants of Health Screening
It is estimated that nearly 10-20% of someone's health is modifiable, while the other 80-90% is a product of their environment collectively termed as the social determinants of health (SDH).[1] The World Health Organization (WHO) defines SDH as "the conditions in which people are born, grow, live, work and age. These circumstances are shaped by the distribution of money, power and resources at global, national and local levels."[2]
Access to resources such as a safe living environment, food, health literacy, insurance status and many other factors drive health care outcomes and there are certain vulnerable populations who have additional barriers to care where these social determinants result in worse health care outcomes.
This project's goal is to screen patients for such SDH and barriers to care and to help them overcome those barriers with student-led interventions.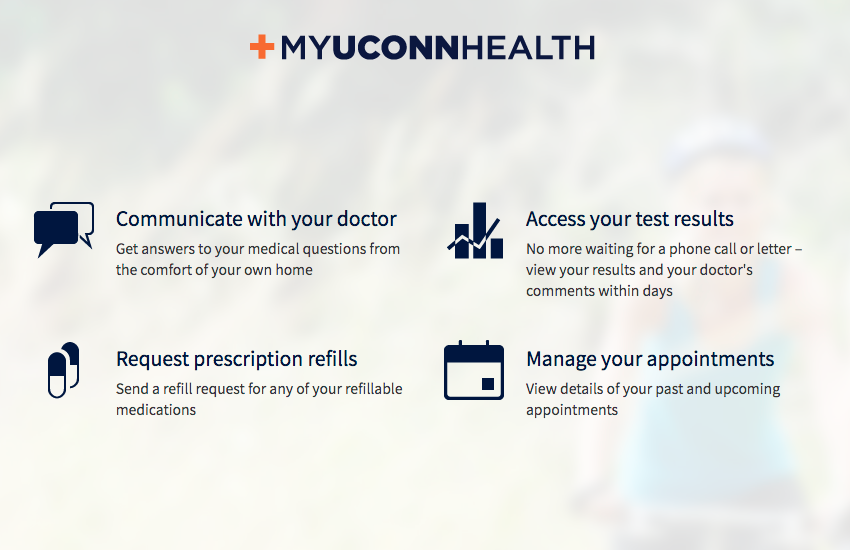 myUConnHealth Enrollments
The myUConnHealth portal provides patients with secure, real-time access to their medical chart, including notes from their visits and lab and test results. They also can send messages to their providers, request prescription renewals, manage appointments, and keep their own information updated in between visits.
And while patients benefit individually, the integrated health record generates aggregate data that can lead to promising advances in epidemiology.
The goal of this project is to ensure as many patients as possible are enrolled in and utilizing the myUConnHealth portal.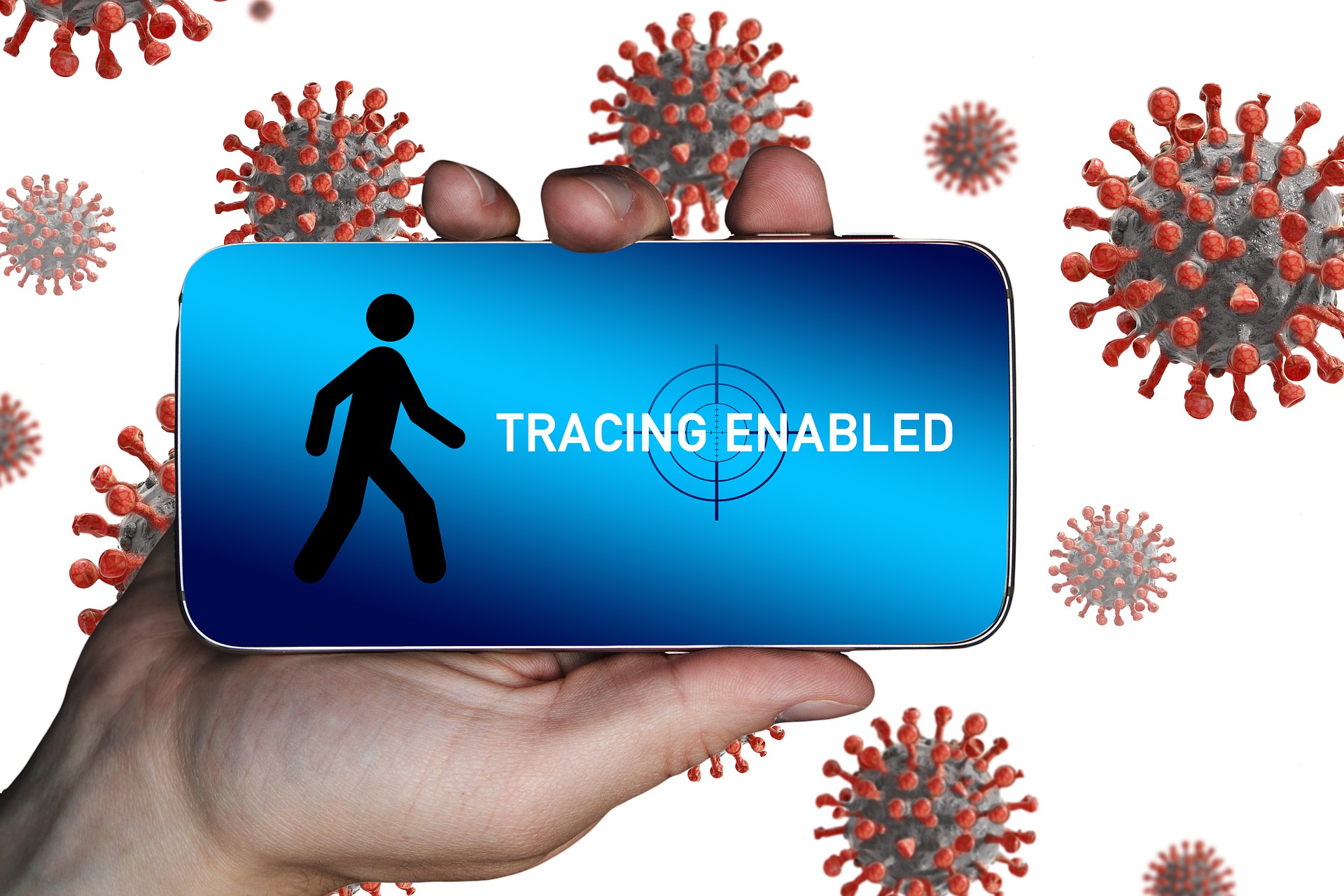 Contact Tracing
Contact Tracing is a project that involves volunteers interviewing and following-up with people who've tested positive for COVID-19 and those who have been in contact with someone who has. During the interviews and follow-up calls, volunteers will provide self-quarantine guidance based on their training and the health department's guidelines. The purpose of this project is to slow the spread of COVID-19.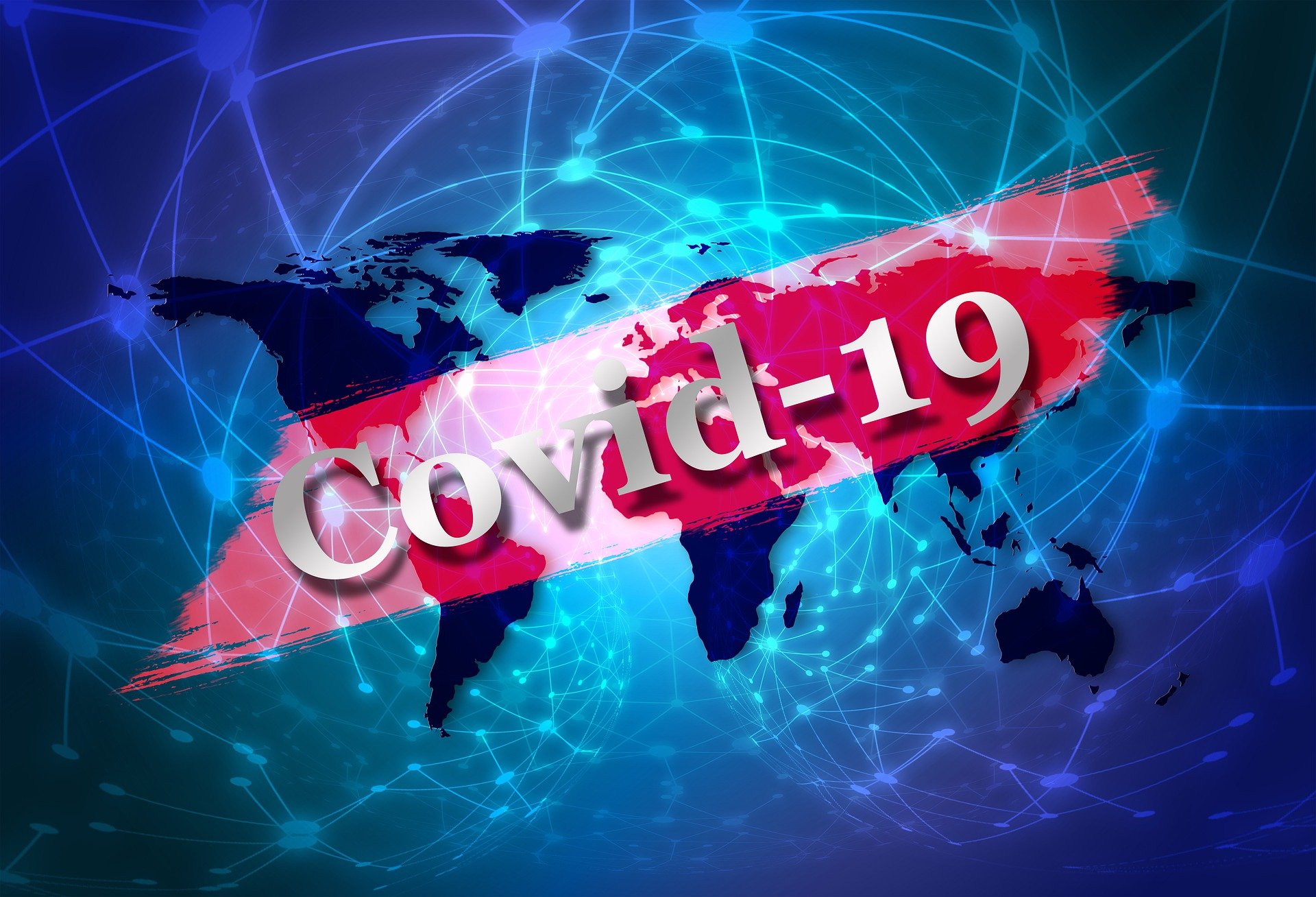 COVID-19 Call Back
This project involves our volunteers calling UConn Health patients who have recently tested positive for COVID-19 and checking up on them. The idea is that these patients may be struggling with the condition, but are unaware they should be in the hospital. Furthermore, these patients may also be struggling with some of the social determinants of health that we screen for in our program, and we could provide them with resources to address their specific needs.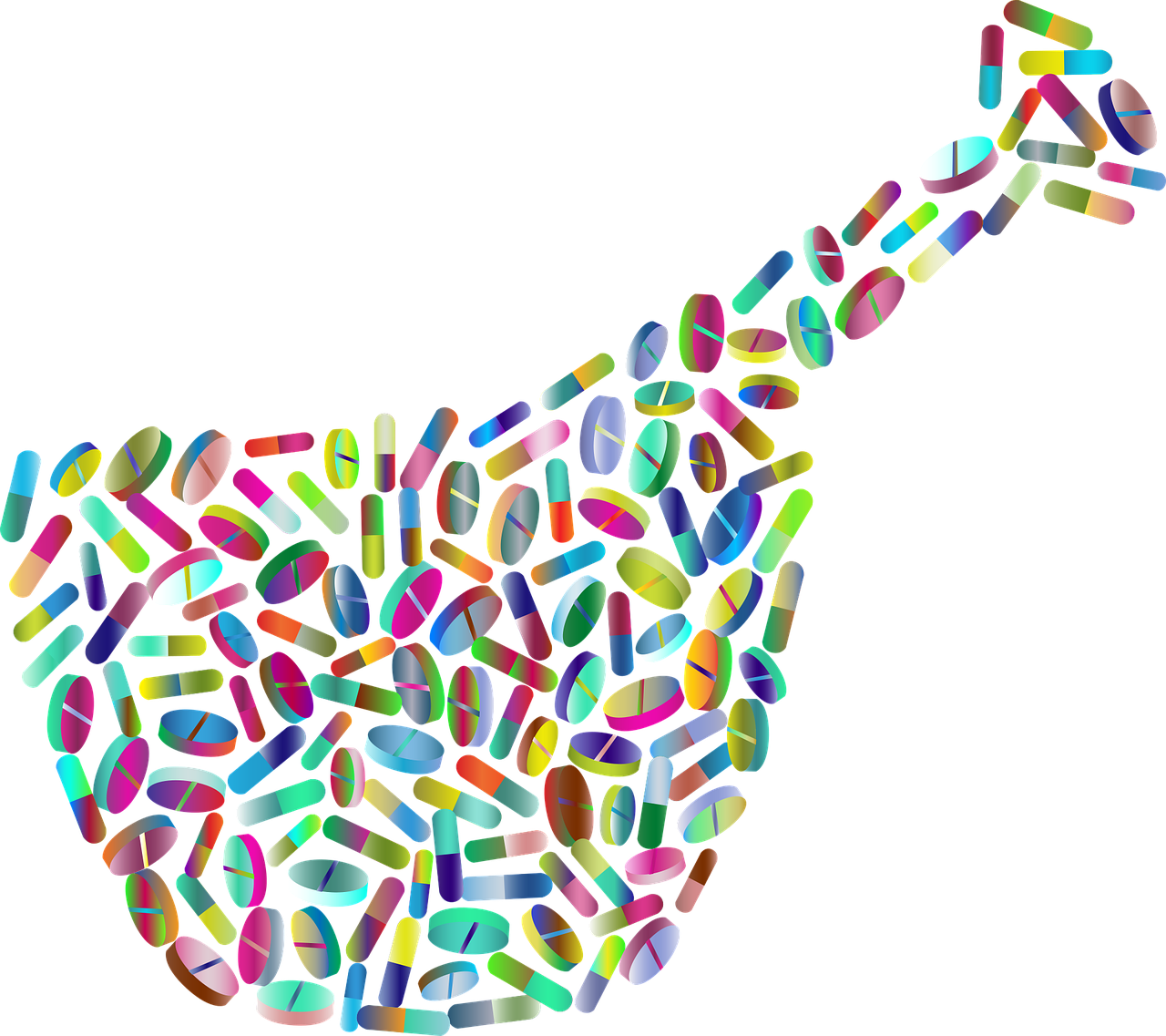 Opioid Validation Project
The Opioid Validation project involves working with a team of volunteers to check patient charts and see if there are any factors that would lead the physician to stop prescribing an opioid. The checklist will include urine tox results, pain assessments, other providers prescribing them opioids, etc. to be considered. The volunteer will record and share data with the patient's provider.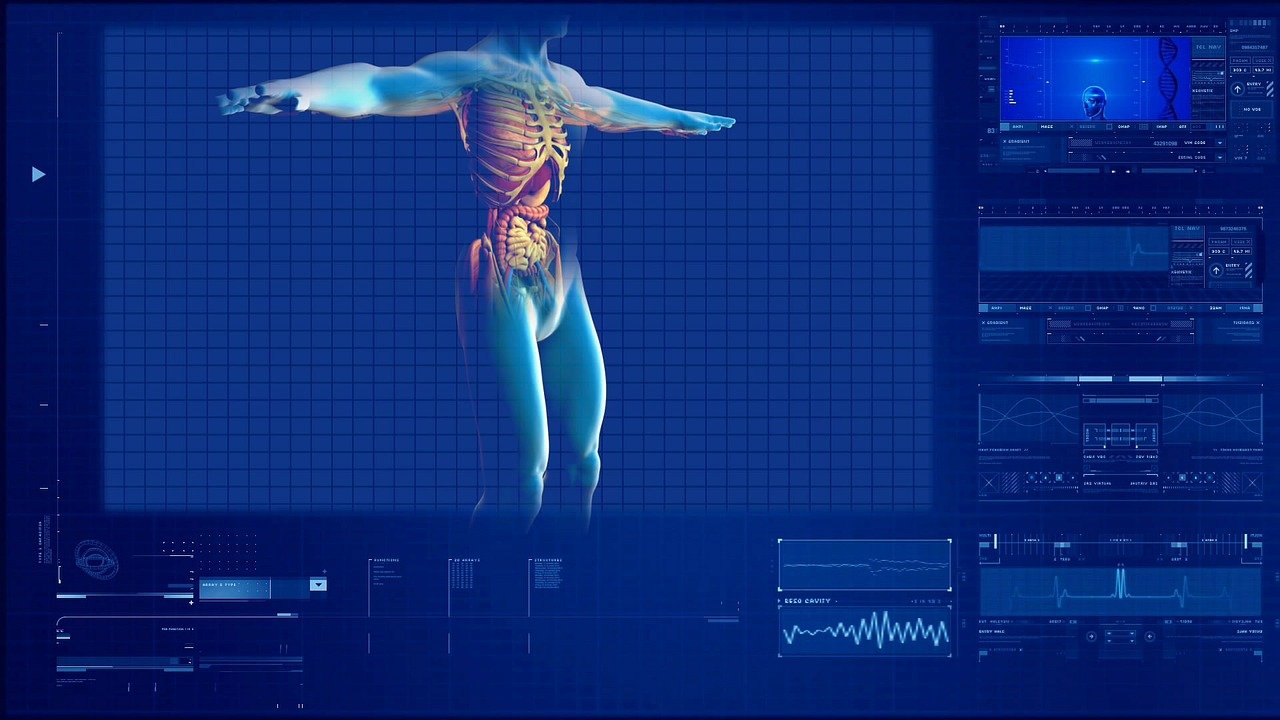 Colon Cancer Screening
The Colon Cancer Screening project involves working with a team of volunteers to call 500+ patients who are overdue for colon cancer screening. They will be set up with FIT (fecal immunochemical tests) and and colonoscopies in the near future if the FIT comes back positive. Patients will be followed longitudinally as volunteers keep track of their screening results and other factors.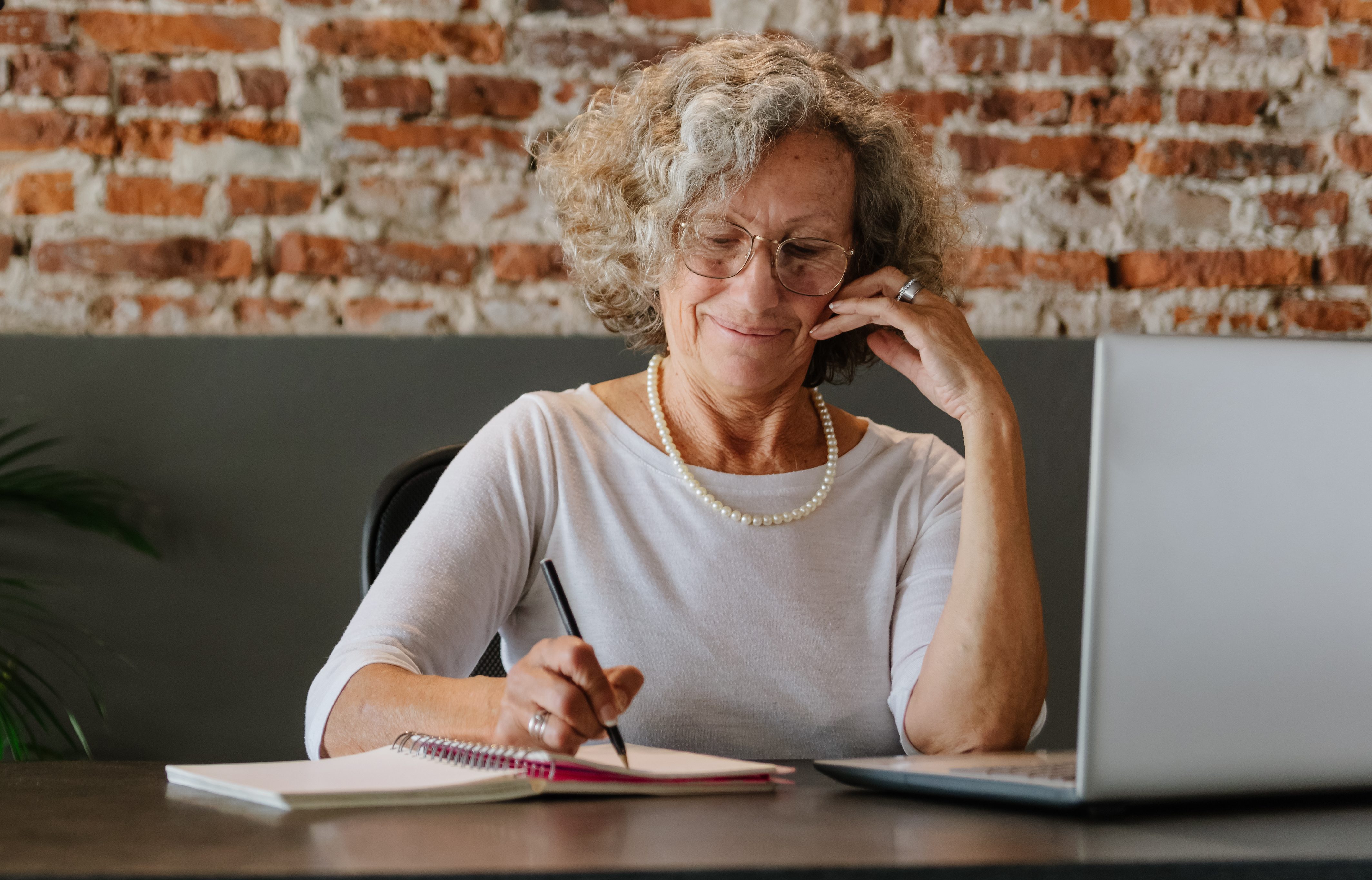 Patient Outreach
Many patients who would benefit from visits with their physician do not regularly make and/or keep such appointments. There are many reasons why this may occur, but the fact remains that continued care by a physician is a key aspect of a person's health.
The goal of this project is to contact patients due for visits and help them schedule and attend such appointments. This includes identifying and helping overcome barriers to accessing medical care.
Sources
[1] Bradley, E. H., B. R. Elkins, J. Herrin, and B. Elbel. 2011. Health and social services expenditures: Associations with health outcomes. BMJ Quality and Safety in Health Care20(10):826-831.
[2] WHO (World Health Organization). 2012. What are the social determinants of health? (Accessed June 8, 2017).