Welcome to the University of Connecticut Health Leaders Program!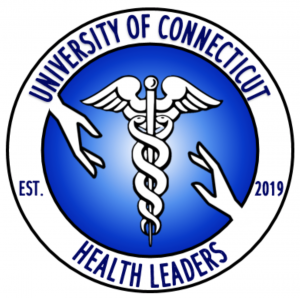 The University of Connecticut Health Leaders (UCHL) is a community-based, pre-health program founded for bridging health care disparities by addressing the social determinants of health for the State of Connecticut. The University of Connecticut is the main health system that takes care of Medicaid patients in our state, thus a great environment for such a program to exist.
UCHL functions all year, focusing on training pre-professional students on how they can help advocate and improve the way we deliver health care for our patients. In return, we hope these students will enter their career field more eager and prepared to tackle the social determinants of health that affect the health of our patients.
Welcome, from the UCHL Leadership Team!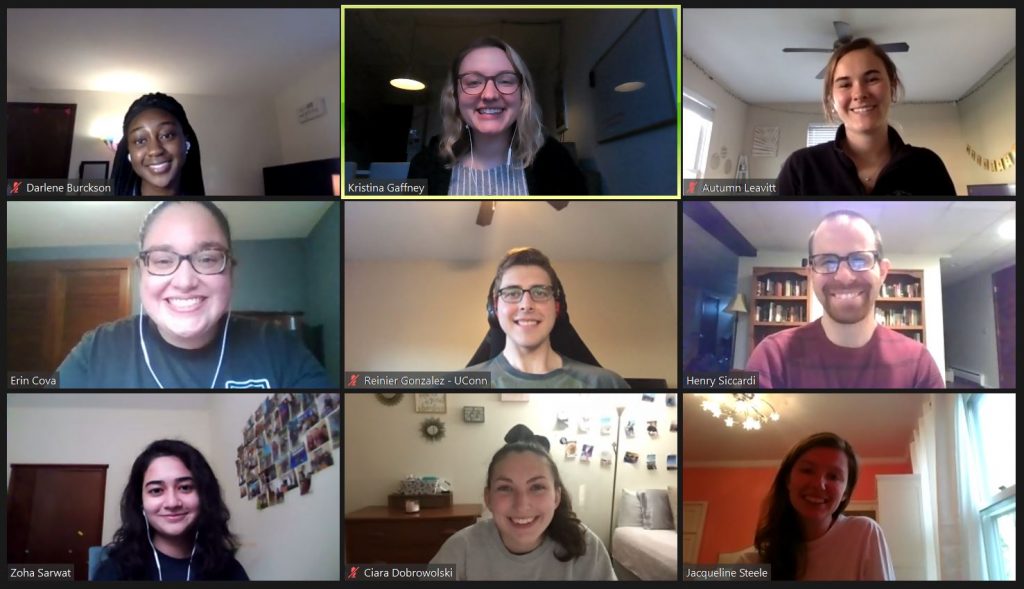 Interested in Applying?
For important information regarding our application process, please make sure to review our application tab.
Application for Spring 2022 opens on October 20, 2021 and will close on Wednesday November 24, 2021 at 11:59PM. 
Are you a Post-Bacc student interested in participating in our Winter Intensive Program?
Find more information about the program here!
AND
Apply here! Application is open now and closes on

November 10, 2021 at 11:59PM.
Learn more about our Program: Sample Syllabus and Video
Below you can find a sample syllabus and video for what current volunteers in our program can benefit from learning more about. As you can see, topics include real-world, pertinent issues that will help volunteers become more competent future healthcare providers.
Medication Cost Reduction and Improved Adherence
This video provides tips and tricks to reduce medication costs to help aide in better adherence. The video begins by defining the issue of costs with medications and how it effects patient adherence. Next, the video spends time discussing ways to reduce these costs. We then do a brief application exercise showing how one could reduce these costs clinically. Finally, we spend a few minutes highlighting goodrx.com, walmart $4 dollar list and how one could find an insurance formulary.