Research, Training, and Leadership Core (RTLD Core) enhances health equity research, training, and innovation
Identify new funding opportunities.
Ensure research project fidelity.
Initiate and monitor IRB/Human subjects applications.
Support grant/contract. submissions
Plan, implement, and coordinate structured /unstructured opportunities for health equity leadership development.
Radical Healing Agenda
Coronavirus-19 (COVID-19) is excavating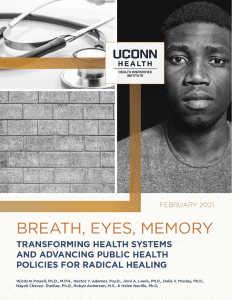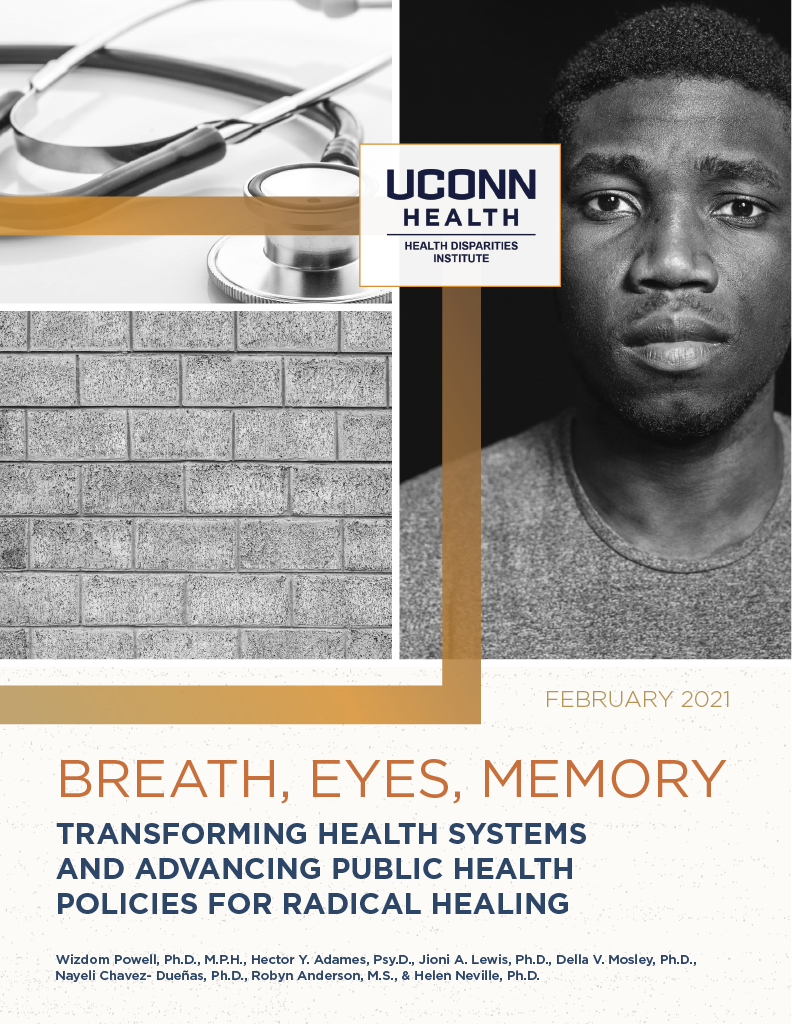 and exposing bones buried in basements of America's health systems and public health infrastructures. Radical healing is the antidote to racial injustice. It is the medicine that promotes wellness in the face of identity-based "wounds." These wounds include those sustained by racist policies and practices, including exclusion from citizenship and the polity, extreme violence by those paid to serve and protect, and provision of substandard medical care..... continue reading to advance the 5 Radical Healing Principles to advance health equity.
BMoC Summit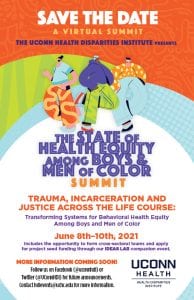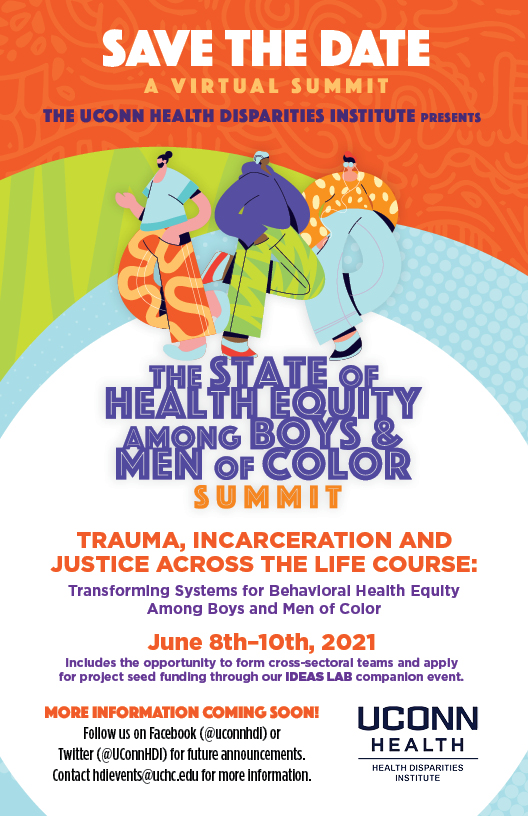 Mark your calendars, write it down, or make this your mobile wallpaper! The State of Health Equity among Boys & Men of Color Summit will be held on June 8th - June 10th. Registration details out soon! You are the change!
*The 2.5 day summit is created WITH boys and men of color and in service to transforming systems for behavioral health equity AMONG boys and men of color.
Health Equity Leadership 
HDI creates a robust Health Equity Leadership program, offering undergraduate, graduate, and volunteer experiences every semester. Submit your application today!
MANHOODs Project
The MANHOODS project, which stands for Masculinity, Affect Negotiation, Neighborhoods, Health Outcomes, and Opportunities for Development Study, is a community-based research study
Training & Curriculum
Welcome to our resource portal of public syllabi, fact sheets, and more! Connect with the David Makes Man Public Syllabus or the Visualizing Health Equity Curriculum!
Virtual Gatherings
Unpack the wounds of racism and trauma and join the call to action to advance racial health equity and social justice across systems of care.