Below find the NMR-STAR File Parser. It consists of a Java jar file.
Dependencies
The libraries for this project can be found at the CONNJUR Github account.
Please cite the use of this software as: Fenwick, M., Ellis, H.J.C. & Gryk, M.R. (2013) Parser Combinators: a Practical Application for Generating Parsers for NMR Data. Submitted.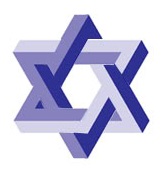 Versions
| | | | |
| --- | --- | --- | --- |
| Product | Version | Downloads | About |
| NMR-STAR Parser | 1.0.0 | | This is the first version of the NMR-STAR parser. |