Gabrielle Valles, Ph.D. Student 
valles@uchc.edu
Gabi works on structural and functional characterization of USP7 as a target for cancer therapies.

Alessandro Rizzo, M.S., Ph.D. Student
arizzo@uchc.edu
Alex studies mechanisms of assembly of multi-protein TLS complexes.

Thomas Bregnard, M.S., Ph.D. Student 
bregnard@uchc.edu
Thomas studies structure of Promyelocytic Leukemia Protein (PML) and its self-assembly into PML-nuclear bodies in response to viral infections and other cellular stress.

Socheata Lim, Ph.D. Student
solim@uchc.edu
Socheata works on dynamics and interactions of beta-clamp proteins in bacterial DNA replication.

Tima Karginov, Rotating M.D./Ph.D. Student
tkarginov@uconn.edu
Tima studies deubiquitinating enzyme USP7.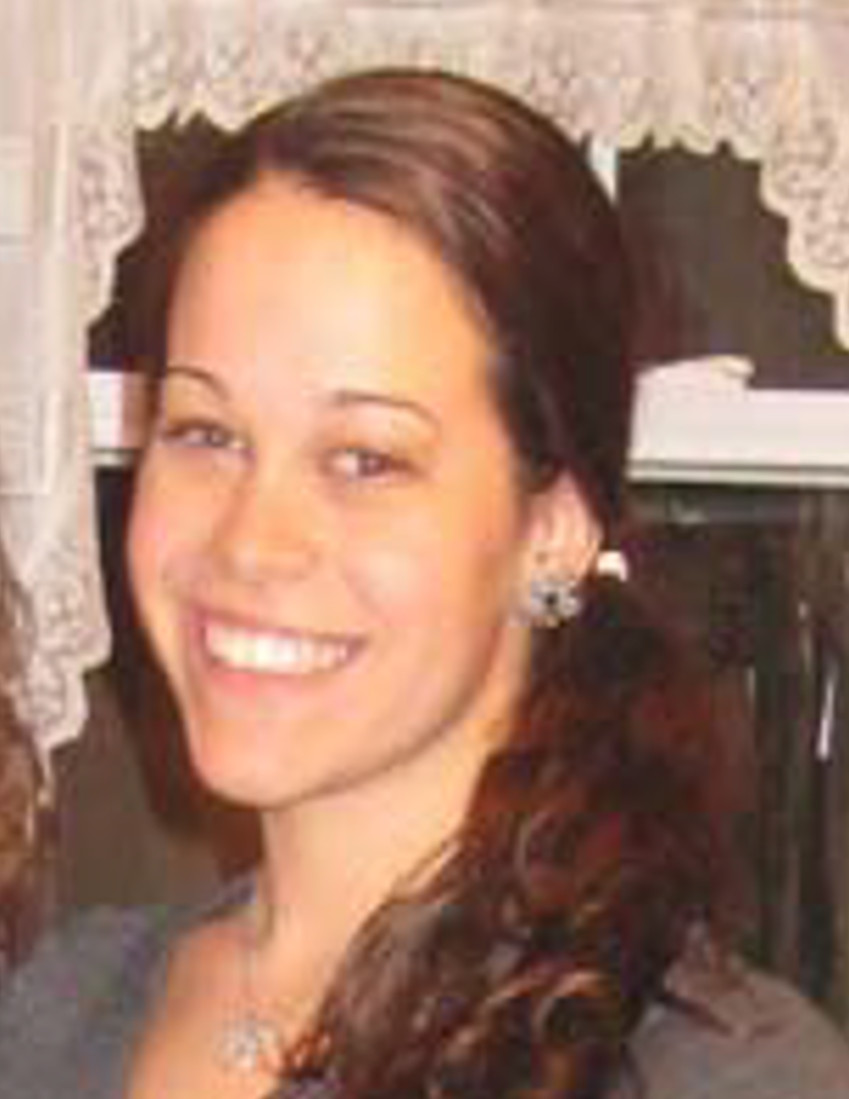 Kerry Silva, Ph.D. Student 
kesilva@uchc.edu
Kerry works on characterization of protein interaction network in DNA Translesion Synthesis in yeast.
Former Postdoctoral Fellows
Yulia Pustovalova, Ph.D. (currently at University of Gothenburg, Sweden)
Structural Characterization of Translesion Synthesis (TLS) DNA Polymerases
Mariana Quezado, Ph.D. (currently at Universidade Federal do Rio Grande do Sul
Belo Horizonte, Minas Gerais, Brazil)
Structural Characterization of Human Helicase-Like Transcription Factor (HLTF)
Former Students
Alexandra Pozhidaeva, Ph.D. student (currently a postdoctoral fellow at UMass).
Luciana Elena de Souza Fraga Machado, visiting Ph.D. student (currently a postdoctoral fellow at University of Arizona)
Esmael Alyami, M.Sc. student (currently a Ph.D. student at University of Idaho)
Matt Kosakowski, honors undergraduate student (currently a D.M.D. candidate class of 2020, UConn School of Dental Medicine)
Former Rotation Ph.D. Students
Scott Adamson
Yinzhou (Joe) Zhu
Charlene Campbell
Undergraduate Summer Research
Sherif Eldirani, summer undergraduate student
Frank Monney, summer undergraduate student
Yustyna Bobak, summer undergraduate student
Hannah Sowalsky, summer undergraduate student
Paige Salerno, summer undergraduate student
Kirsten Salline, a summer undergraduate student
Briana Munoz, a summer undergraduate student