Gabrielle Valles, Ph.D. student 
valles@uchc.edu
Gabi works on structural and functional characterization of USP7 as a target for cancer therapies.

Alessandro Rizzo, M.S., Ph.D. student
arizzo@uchc.edu
Alex studies mechanisms of assembly of multi-protein TLS complexes.

Thomas Bregnard, M.S., Ph.D. student 
bregnard@uchc.edu
Thomas studies structure of Promyelocytic Leukemia Protein (PML) and its self-assembly into PML-nuclear bodies in response to viral infections and other cellular stress.

Socheata Lim, Ph.D. student
solim@uchc.edu
Socheata works on dynamics and interactions of beta-clamp proteins in bacterial DNA replication.

Tima Karginov, rotating M.D./Ph.D. student
tkarginov@uconn.edu
Tima studies deubiquitinating enzyme USP7.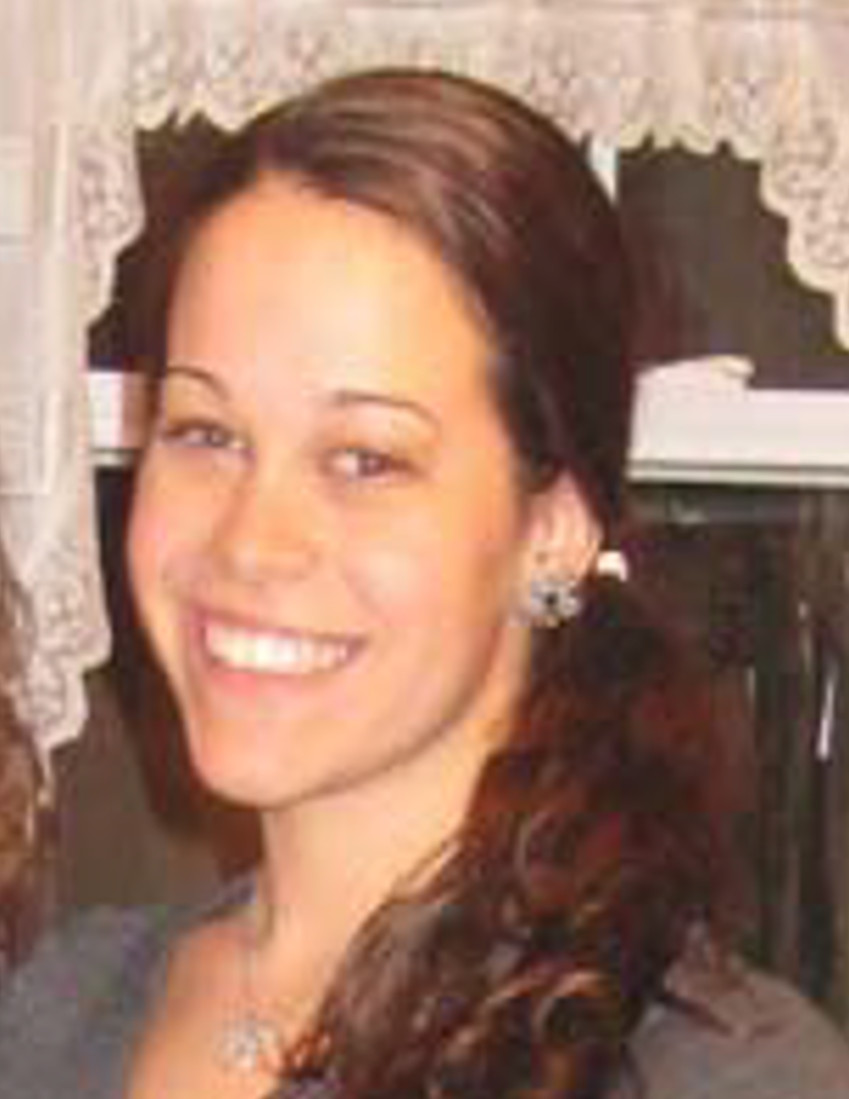 Kerry Silva, rotating Ph.D. student 
kesilva@uchc.edu
Kerry works on characterization of protein interaction network in DNA Translesion Synthesis in yeast.
Former Postdoctoral Fellows
Yulia Pustovalova, Ph.D. (currently at University of Gothenburg, Sweden)
yulia.pustovalova@gu.se
Structural characterization of Translesion Synthesis (TLS) DNA Polymerases
Mariana Quezado, Ph.D. (currently at Universidade Federal do Rio Grande do Sul
Belo Horizonte, Minas Gerais, Brazil)
mariana.quezado@gmail.com
Structural characterization of human Helicase-Like Transcription Factor (HLTF)
Former Students
2016
Alexandra Pozhidaeva, Ph.D. student (currently a postdoctoral fellow at UMass)
apozhidaeva@umass.edu
Structural characterization of human ubiquitin specific protease USP7
2013
Sherif Eldirany, Undergraduate Student (currently at Yale Medical School)
sherif.el_dirany@uconn.edu
NMR studies of human Helicase-Like Transcription Factor (HLTF) HIRAN domain
Histone ubiquitination by Polycomb Repressive Complex 1 (PRC1)
Paige Salerno, Undergraduate Student (WPI)
pesalerno@wpi.edu
TLS Polymerases
2012
Kirsten Salline, Undergraduate Student (Cornell University)
kas422@cornell.edu
Structural characterization of C-terminal domains of USP7
Maciej Kosakowski, Undergraduate Student (UConn)                    
maciej.kosakowski@uconn.edu
NMR studies of TLS Polymerases
2011
Brianna Munoz, Undergraduate Student (Providence College)
bmunoz@friars.providence.edu
NMR studies of Polycomb Repressive Complex 1 (PRC1)