Welcome to Structural Biology lab!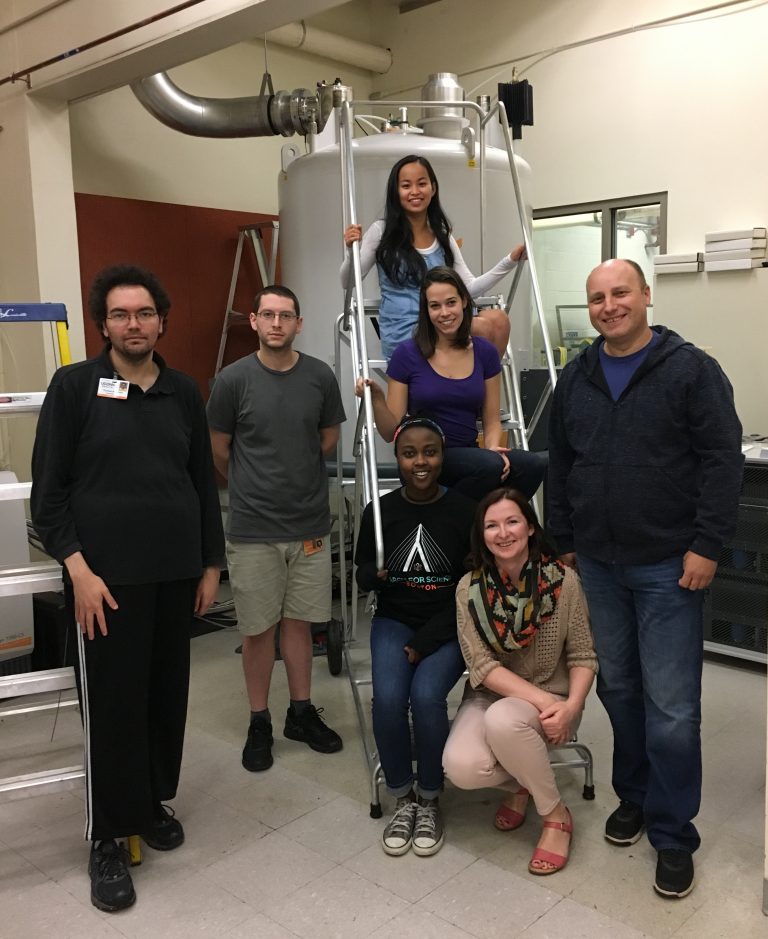 Research Interests:
Ubiquitin Biology and Cancer

Structural Biology

Protein Structure/Function Relationship

NMR Spectroscopy

X-ray Crystallography
Accepting applications from rotation students and graduate students.
Lab News
The Bezsonova Lab is now supported by NIH R35 MIRA grant! A postdoctoral position in structural biology is available. We are looking for a talented recent PhD graduate interested in integration of major structural biology methods (NMR, X-ray crystallography, cryo-EM and molecular modeling) to address molecular mechanisms of enzyme activation. Cryo-EM experience is preferred.
[Read More]