title-spotlight
Spotlight
spotlight
New Atlas Shows Extent of Light Pollution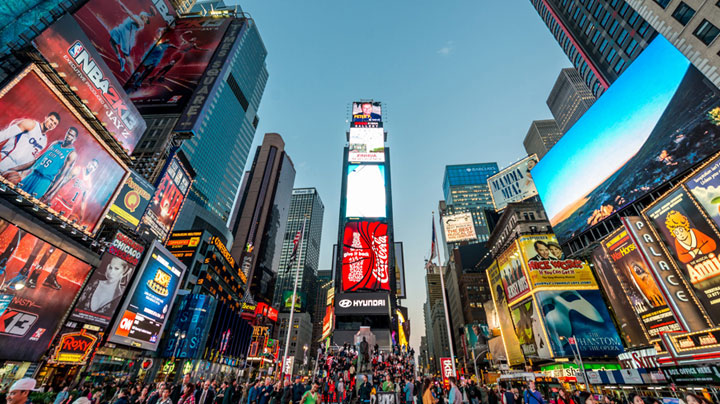 The increasing illumination of night has converged with our growing understanding of circadian physiology, and how light at night can disrupt that physiology. The suspicion has emerged recently that some serious maladies could result from circadian disruption such as poor sleep, obesity, diabetes, certain cancers and mood disorders.
title-patient-stories
Welcome to Possible
patient stories – video + text
Melissa's story
Melissa Dzierlatka was tired of feeling invisible. Weighing more than 365 pounds, people would rarely look her in the eye when they passed her on the street. Along with her mental health, Melissa's physical health was suffering. When she was diagnosed as borderline diabetic, she knew things had to change. That's when she went to see physician assistant Bradley Biskup with Calhoun Cardiology's Lifestyle Medicine Program. He helped Melissa lose weight, improve her health, and feel like herself again.
title-community-events
Community Events