title-spotlight
Spotlight
spotlight
Introducing the Beekley Imaging Center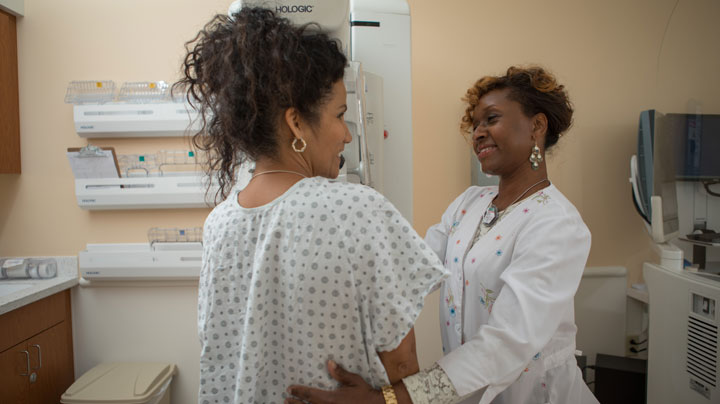 Radiologists at UConn's new imaging facility are taking the wait and worry out of breast cancer screening by offering patients the option to receive same-day results. The Beekley Imaging Center provides the latest in breast screening technology, access to expert doctors, and same-day imaging results for your peace of mind. The Center offers 3D Mammography, 3D Breast Ultrasound, Breast Biopsies, and women's ultrasound imaging.
Visit the Beekley Imaging Center to learn more.
title-patient-stories
Welcome to Possible
patient stories – video + text
Creating the medicine of tomorrow, today.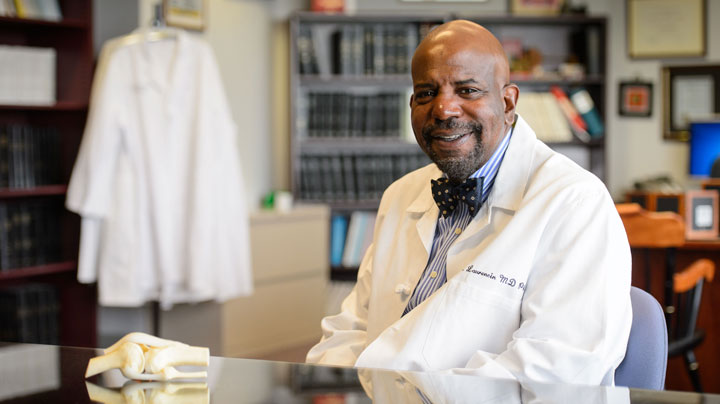 Our job isn't just to make you better – although we do that exceptionally well. Our job is to make medicine better. UConn has launched the H.E.A.L. Project (Hartford Engineering a Limb), a grand research challenge with the mission of regenerating a human knee in seven years and a human limb by 2030. It is the brainchild of orthopaedic surgeon-scientist and regenerative engineering expert Dr. Cato T. Laurencin, building upon his innovative laboratory research of growing human bone and knee ligaments.
title-community-events
Community Events