title-spotlight
Spotlight
spotlight
Diabetes and Heart Disease Can Be Deadly Combination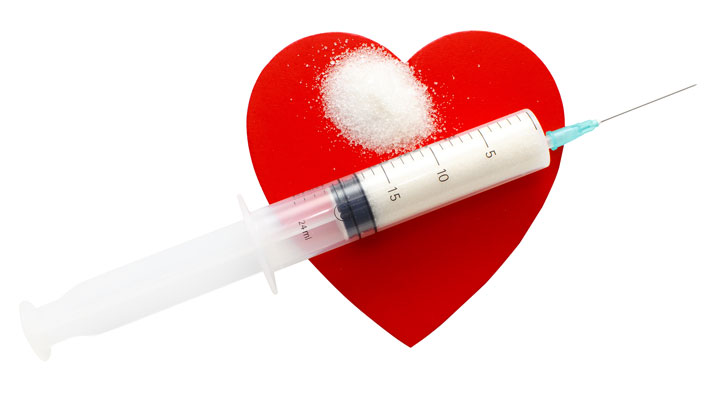 The combination of type 2 diabetes and coronary artery disease can be deadly. New research from a global study led by a physician from UConn Health has found that patients with Type 2 diabetes admitted into the hospital for congestive heart failure face a one in four chance of dying over the next 18 months. The researchers are now trying to discover other new insights from data taken during the study, and find patterns of proteins known as biomarkers in the blood that might provide early signals for elevated risk of a second cardiovascular event.
title-patient-stories
Welcome to Possible
patient stories – video + text
Melissa's story
Melissa Dzierlatka was tired of feeling invisible. Weighing more than 365 pounds, people would rarely look her in the eye when they passed her on the street. Along with her mental health, Melissa's physical health was suffering. When she was diagnosed as borderline diabetic, she knew things had to change. That's when she went to see physician assistant Bradley Biskup with Calhoun Cardiology's Lifestyle Medicine Program. He helped Melissa lose weight, improve her health, and feel like herself again.
title-community-events
Community Events