title-spotlight
Spotlight
spotlight
Beat the Heat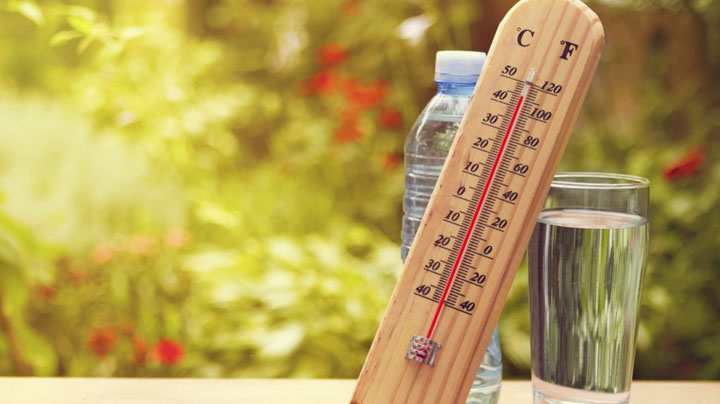 Dr. Alberto Perez, medical director of the Emergency Department at UConn Health, says people are at risk of exposure to high heat if they do not drink enough and cool down properly. This may lead to conditions of varying severity, ranging from general malaise, to fatigue, exhaustion, or heat stroke. But there are ways to help prevent heat-related conditions.
title-patient-stories
Welcome to Possible
patient stories – video + text
Melissa's story
Melissa Dzierlatka was tired of feeling invisible. Weighing more than 365 pounds, people would rarely look her in the eye when they passed her on the street. Along with her mental health, Melissa's physical health was suffering. When she was diagnosed as borderline diabetic, she knew things had to change. That's when she went to see physician assistant Bradley Biskup with Calhoun Cardiology's Lifestyle Medicine Program. He helped Melissa lose weight, improve her health, and feel like herself again.
title-community-events
Community Events