title-spotlight
Spotlight
spotlight
Biotech Startups at UConn Health Making Discoveries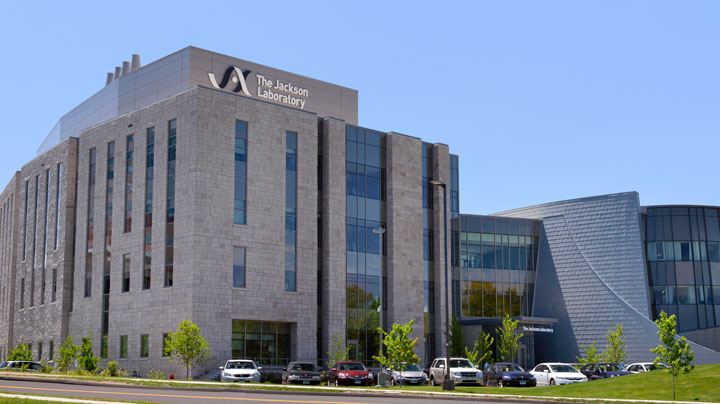 UConn Health recently expanded our technology incubator space at the Cell and Genome Sciences building, now housing 18 innovative startup companies. One of those companies, Shoreline Biome, is developing technology that enables researchers to explore an individual's microbiome more rapidly and in higher resolution. The company hopes its products will help revolutionize the diagnosis and care of patients with a variety of conditions including infectious diseases, inflammatory, metabolic and immune system disorders.
Watch the video to learn more about the UConn TIP program.
title-patient-stories
Welcome to Possible
patient stories – video + text
Melissa's story
Melissa Dzierlatka was tired of feeling invisible. Weighing more than 365 pounds, people would rarely look her in the eye when they passed her on the street. Along with her mental health, Melissa's physical health was suffering. When she was diagnosed as borderline diabetic, she knew things had to change. That's when she went to see physician assistant Bradley Biskup with Calhoun Cardiology's Lifestyle Medicine Program. He helped Melissa lose weight, improve her health, and feel like herself again.
title-community-events
Community Events