title-spotlight
Spotlight
spotlight
Series Keeps Finger on Pulse of Heart Health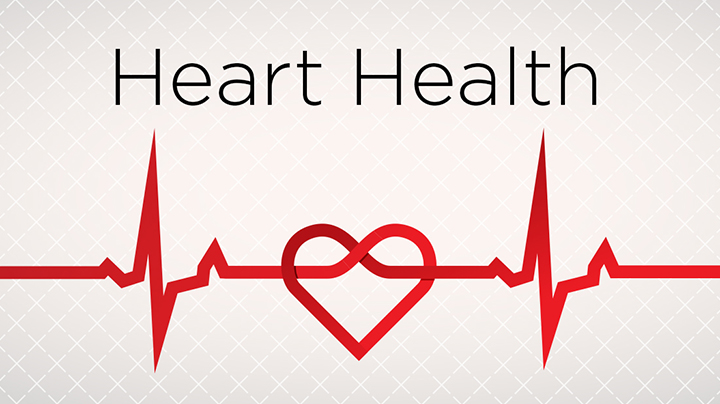 From cutting-edge research to the finest patient care, UConn is making a difference in the lives of people with heart disease and those at risk.
title-patient-stories
Welcome to Possible
patient stories – video + text
Creating the medicine of tomorrow, today.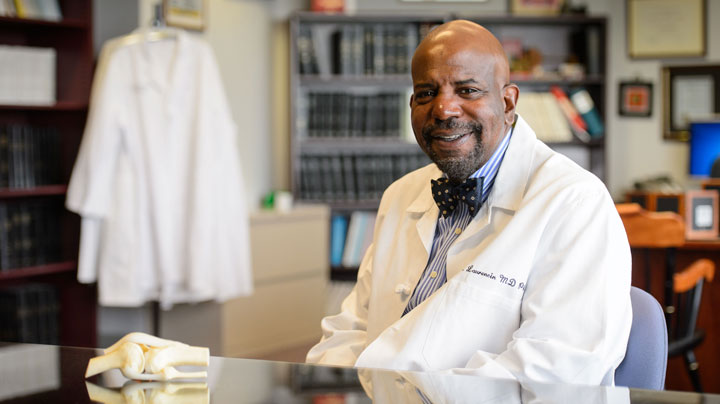 Our job isn't just to make you better – although we do that exceptionally well. Our job is to make medicine better. UConn has launched the H.E.A.L. Project (Hartford Engineering a Limb), a grand research challenge with the mission of regenerating a human knee in seven years and a human limb by 2030. It is the brainchild of orthopaedic surgeon-scientist and regenerative engineering expert Dr. Cato T. Laurencin, building upon his innovative laboratory research of growing human bone and knee ligaments.
title-community-events
Community Events