title-spotlight
Spotlight
spotlight
Introducing the Beekley Imaging Center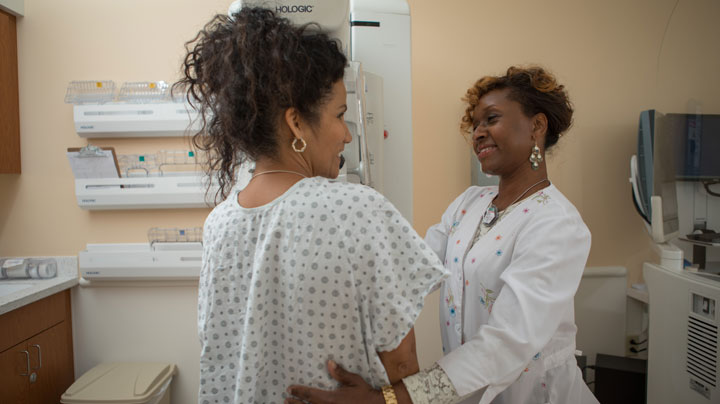 Radiologists at UConn's new imaging facility are taking the wait and worry out of breast cancer screening by offering patients the option to receive same-day results. The Beekley Imaging Center provides the latest in breast screening technology, access to expert doctors, and same-day imaging results for your peace of mind. The Center offers 3D Mammography, 3D Breast Ultrasound, Breast Biopsies, and women's ultrasound imaging.
Visit the Beekley Imaging Center to learn more.
title-patient-stories
Welcome to Possible
patient stories – video + text
Melissa's story
Melissa Dzierlatka was tired of feeling invisible. Weighing more than 365 pounds, people would rarely look her in the eye when they passed her on the street. Along with her mental health, Melissa's physical health was suffering. When she was diagnosed as borderline diabetic, she knew things had to change. That's when she went to see physician assistant Bradley Biskup with Calhoun Cardiology's Lifestyle Medicine Program. He helped Melissa lose weight, improve her health, and feel like herself again.
title-community-events
Community Events