Emergency Stroke Care Conference
SAVE THE DATE
Wednesday, June 6, 2018
8 a.m. to 4 p.m.
Free Academic Conference
UConn Health
Academic Rotunda
263 Farmington Avenue
Farmington, CT
UConn Health's world-renowned and experienced faculty teach the most current advances and techniques in endovascular therapy and neurocritical care for the management of stroke and other complex neurological disorders.
Learn how the multidisciplinary team at UConn Health's Stroke Center provides collaborative and personalized care for complex stroke patients to optimize their outcomes.
The fourth annual Emergency Stroke Care Conference is free and open to health care providers and first responders involved at any point in acute stroke patient care.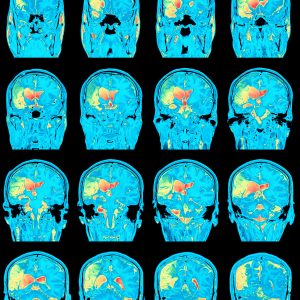 Stroke Survivor Group
UConn Health's Stroke Center invites stroke survivors, families, and caregivers to a monthly group meeting to discuss issues surrounding life after having a stroke.
Date: Meets the fourth Wednesday of every month.
Time: Noon to 1 p.m.
Location: UConn Health, Outpatient Pavilion, 3rd Floor, Large Conference Room (Directions)
Discussion Topics
Stroke Prevention
Coping Methods
Support Systems
Rehab Tips
Resources
Promoting Independence
For further information, contact Jennifer Sposito, R.N., M.S.N., UConn Health Stroke Center Coordinator, at 860-679-4846.