4th Annual Stroke Survivors Symposium
Meet stroke survivors and hear their inspirational and heartwarming stories.
When: October 27, 2022
Time: 5 to 7 p.m.
Where: Virtual
Topics
Stroke is preventable and treatable
Discover and manage your stroke risk factors including what to discuss with your primary care provider
Latest available treatment for acute stroke
Stroke education on signs and symptoms of acute stroke
How to recognize stroke and what actions you can take as a first responder in our community
Presenters
Sanjay Mittal, M.D., Medical Director, Stroke Center
Parvathy Madhavan, M.D., Division of Endocrinology and Metabolism
Kerry Cipriani, APRN, Calhoun Cardiology Center
Various UConn Health stroke survivors
Questions and Answers Session
Jennifer Sposito, M.S.N., R.N., Stroke Coordinator
Brooke Medel, B.S.N., R.N., Stroke Nurse Navigator
Advanced Registration Recommended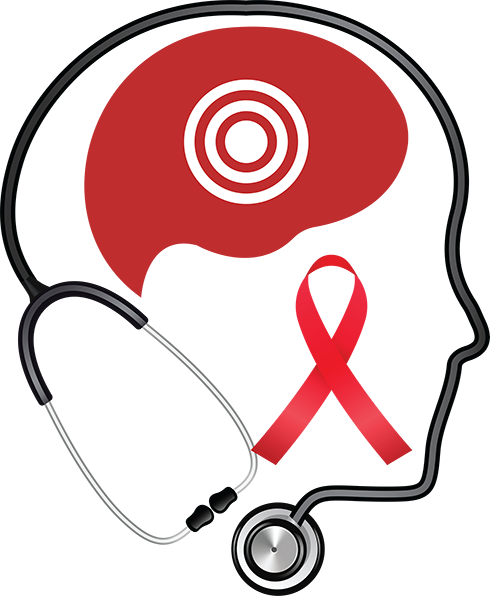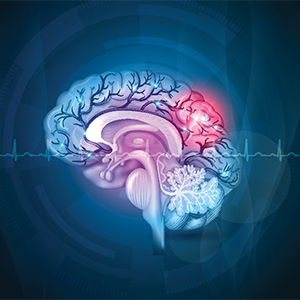 Spring Stroke Seminar
Stop a Stroke: Emerging Concepts in Secondary Prevention of Stroke
When: April 21, 2022
Time: 8 a.m. to 2:30 p.m.
Where: Keller Auditorium and Virtual
Free Academic Conference
In the United States, stroke kills someone every 3 minutes and 30 seconds and remains a leading cause of acquired adult disability. However, 80% of strokes are preventable. Suffering a stroke is devastating to patients and their loved ones and can take a significant economic toll on stroke survivors. By understanding basic and most current rules of stroke prevention, a health care provider can greatly influence a patient's future and have a positive impact on society as a whole.
This symposium seeks to integrate the most advanced research and medical knowledge in stroke prevention and best practices in risk factor management.
This event is free and open to all health care providers who are in a position to intervene and influence outcomes in patients with cerebrovascular disease risk factors.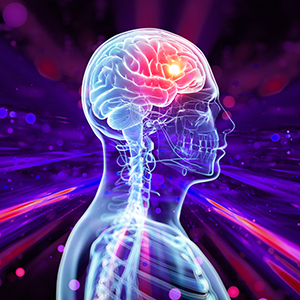 Emergency Stroke Care Symposium
Emergency Medical Services: A Critical Link in Stroke Care
When: June 15, 2023
Time: 8 a.m. to 4 p.m.
Where: Virtual and In-Person
Free Academic Conference
The most current advances and techniques in endovascular therapy and neurocritical care for the management of stroke and other complex neurological disorders are taught by UConn Health's world-renowned and experienced faculty.
Learn how the multidisciplinary team at UConn Health's Stroke Center provides collaborative and personalized care for complex stroke patients to optimize their outcomes.
The Emergency Stroke Care Symposium is free and open to health care providers and first responders involved at any point in acute stroke patient care.
Stroke Survivor Group
UConn Health's Stroke Center invites stroke survivors, families, and caregivers to a monthly group meeting to discuss issues surrounding life after having a stroke.
Date: Meets the fourth Wednesday of every month.
Time: Noon to 1 p.m.
Location: UConn Health, Outpatient Pavilion, 3rd Floor, Large Conference Room (Directions)
Discussion Topics
Stroke Prevention
Coping Methods
Support Systems
Rehab Tips
Resources
Promoting Independence
For further information, contact Brooke Medel, B.S.N., R.N., UConn Health Stroke Nurse Navigator, at 860-558-5840.