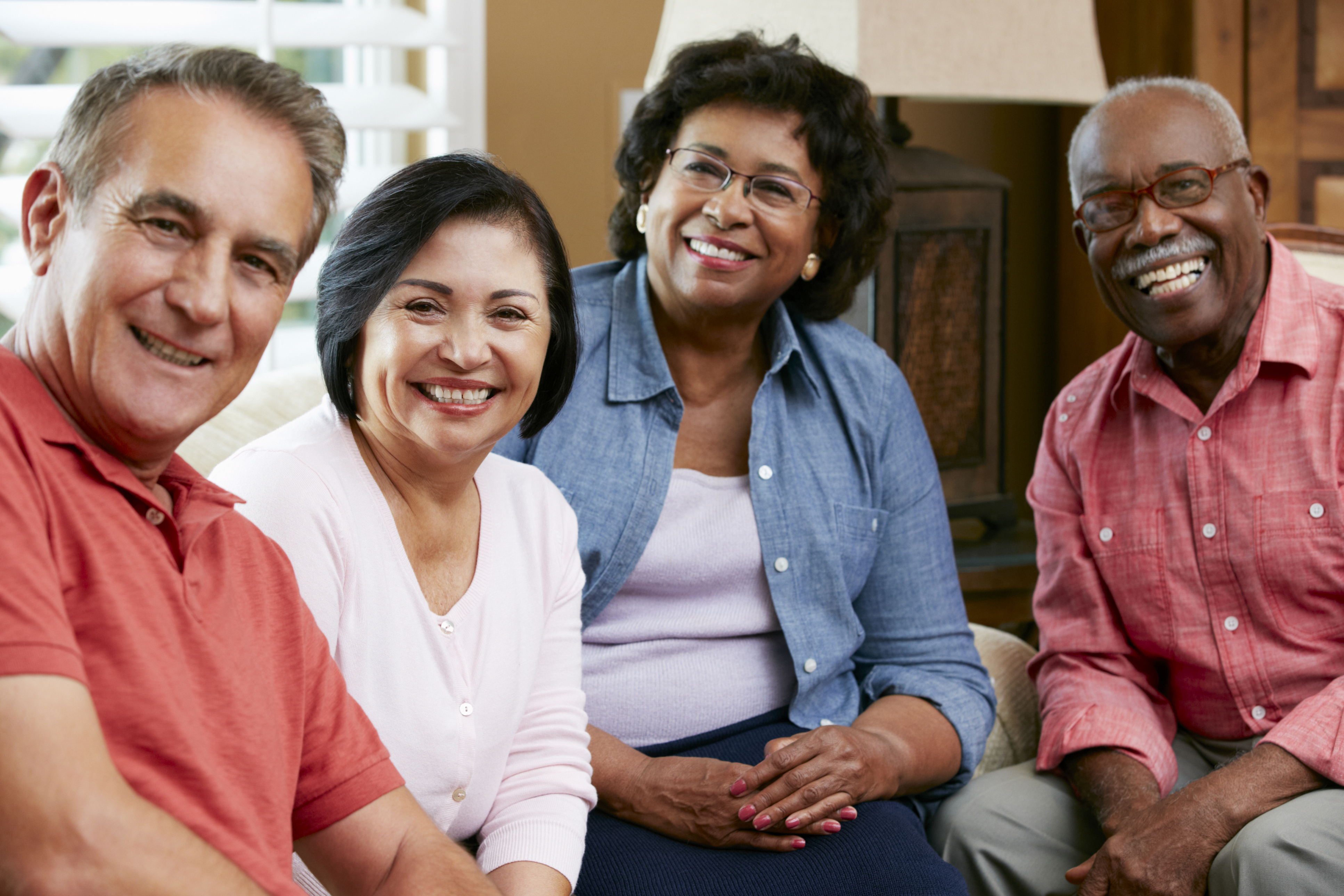 Stroke Survivor Group
UConn Health's Stroke Center invites stroke survivors, families, and caregivers to a monthly group meeting to discuss issues surrounding life after having a stroke.
Date: Meets the fourth Wednesday of every month. 
Time: Noon to 1 p.m.
Location: UConn Health, Outpatient Pavilion, Floor 3, Large Conference Room
Discussion Topics
Stroke Prevention
Coping Methods
Support Systems
Rehab Tips
Resources
Promoting Independence
For further information, contact Jennifer Sposito, R.N., M.S.N., UConn Health Stroke Center Coordinator, at 860-679-4846.