At UConn Health, our dietitians can assist you in managing your weight, following a dietary therapy for a diagnosed condition, or eating healthfully while maintaining an active lifestyle.
What is the difference between a registered dietitian (RD) and a nutritionist?
The differences lie within the depth, scope, and length of formal education associated with the two titles. Registered dietitians are required to receive a minimum of a four-year college degree from an accredited university, accrue 1,200 hours of supervised practice through an internship, pass a comprehensive registration exam, and complete ongoing education over the course of their careers. In contrast, nutritionists can be any individual who offers general nutrition advice. Unlike registered dietitians, the title "nutritionist" is not regulated or legally-protected. This means that anyone can claim to be a nutritionist without receiving a formal education in nutrition. As a result, dietitians are technically nutritionists, but nutritionists are not dietitians. If you need assistance in eating appropriately for a medical condition, a dietitian is the qualified expert that you should seek for help.
An RD will help you develop a personal diet plan to help you achieve your goals.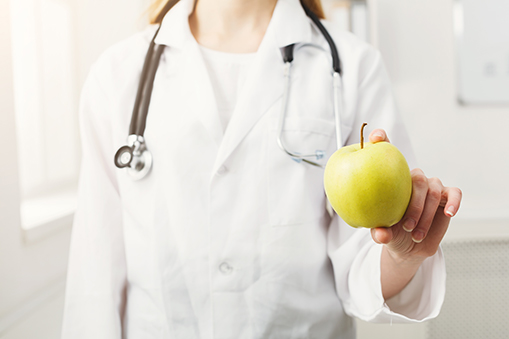 Ask a Registered Dietitian
Have a question about food or nutrition?
Do you need help sorting through confusing marketing claims or news headlines?
Are you confused about what it means to eat healthy?
Ask the dietitian!