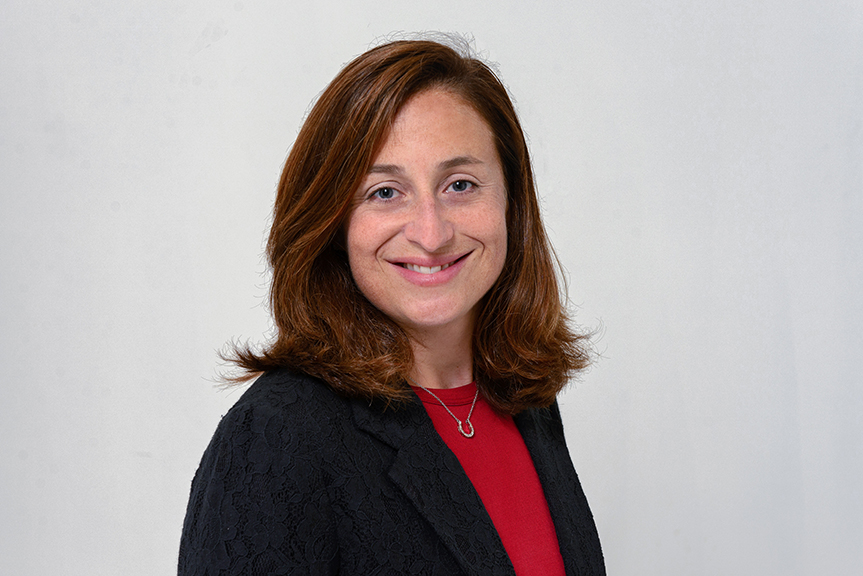 Kerry Coughlin, MS, RD, CSO, CD-N
Clinical Dietitian II
Kerry Coughlin completed her dietetic internship and M.S. in Nutrition at Boston University. She is a board-certified specialist in oncology nutrition, and enjoys helping patients at every point in their journey with cancer. While the media often presents confusing messages about nutrition, she is committed to helping patients and families understand evidence based guidelines and navigate a healthy relationship with food.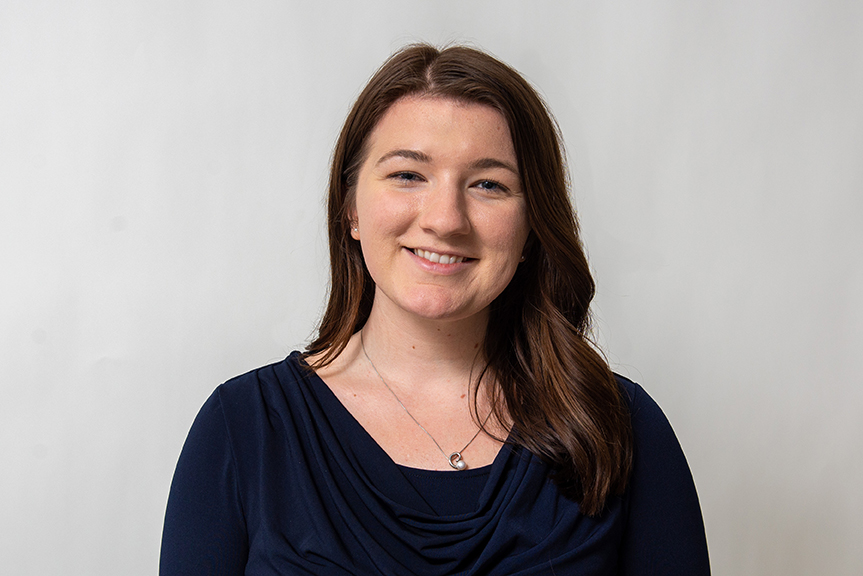 Alexis Ludwig, MS, RD, CD-N
Clinical Dietitian II
Alexis Ludwig earned her bachelor's degree in Nutrition, master's degree in Health Promotion, and graduate certificate in Health Psychology all from the University of Connecticut. She is dedicated to helping patients and caregivers have a better understanding nutrition recommendations and lifestyle during treatment and throughout survivorship. She also enjoys guiding patients with cancer to credible nutrition resources and guidelines that reflect on a diagnosis while considering a patient's personal values.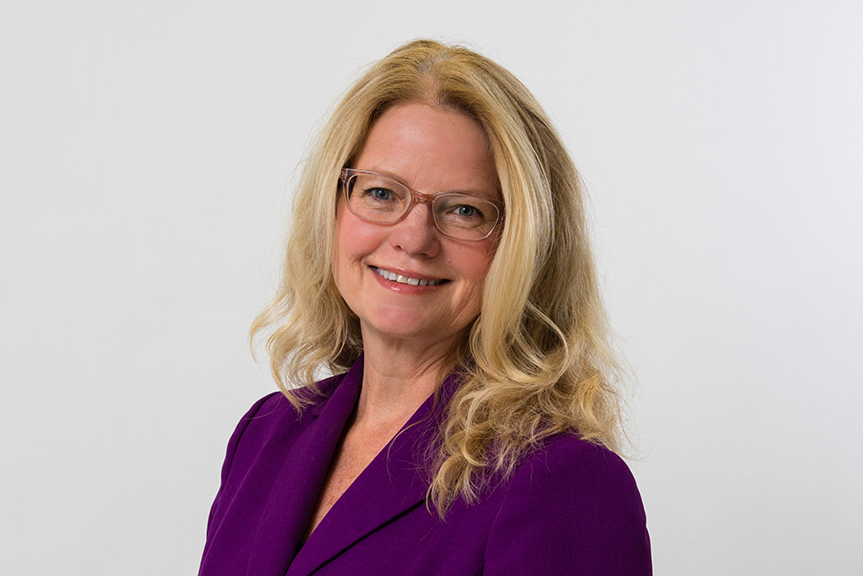 Linda York, MS, RD, CDE, CD-N
Clinical Dietitian II
Linda York has been a registered dietitian for 35 years and a certified diabetes educator. She earned her bachelor's degree from Simmons College in Boston and her master's degree from New York University, both degrees in nutrition. She is a board-certified diabetes educator who now works in the Outpatient Diabetes and Nutrition department, and previously was a board-certified nutrition support dietitian. Ms. York is frequently interviewed as a UConn Health nutrition/food expert on local television and radio programs including WNPR and NBC Connecticut. She often lectures on several topics of nutrition.
Her areas of expertise include individual and group counseling of patients with diabetes, obesity, gastrointestinal issues, malnutrition, and cardiac health.
She firmly believes that a healthy diet coupled with exercise can help prevent and treat a variety of today's medical problems.