By Hannah Hughes, DMD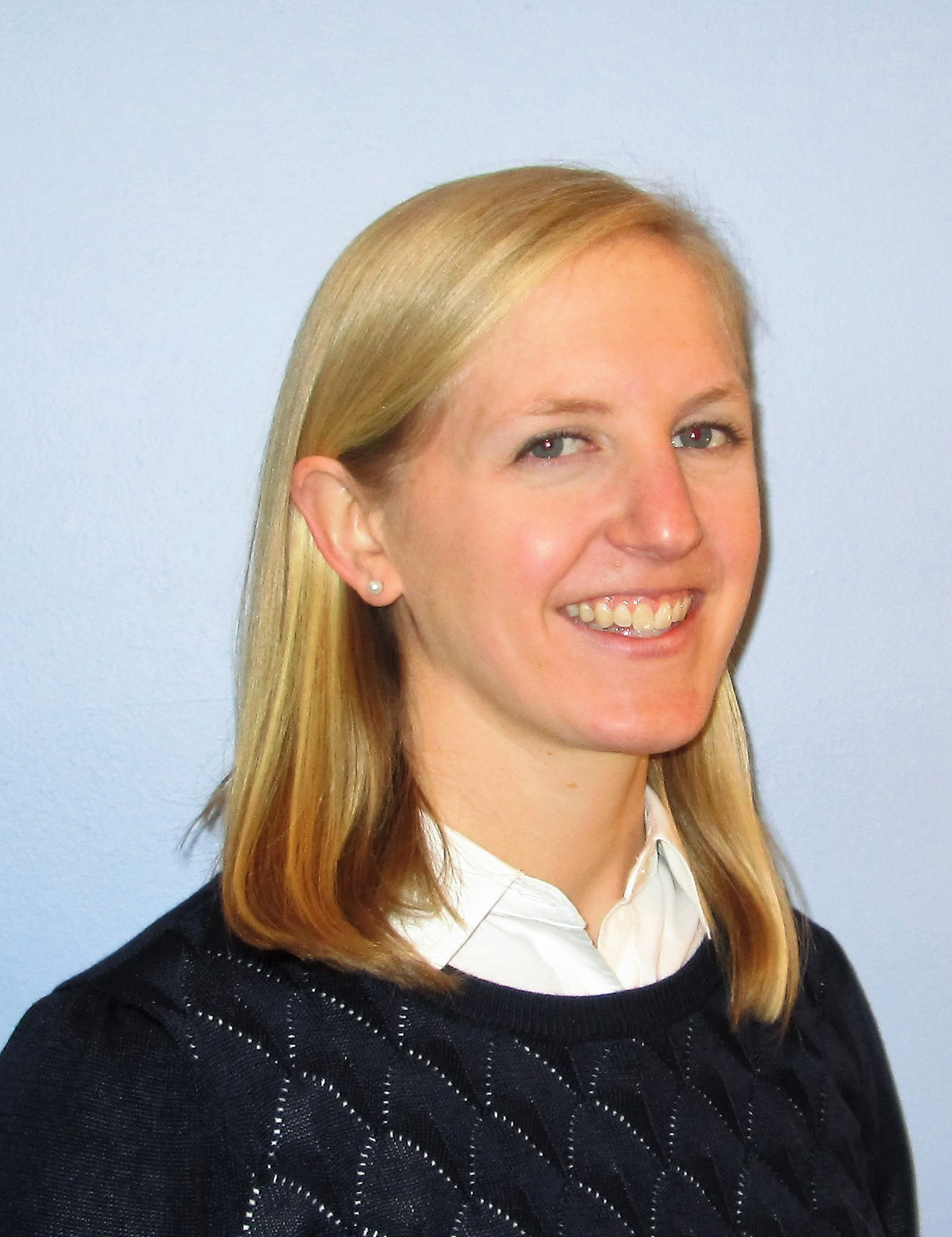 I still remember the powerful relief of graduation day. I was ready to shelve my books, put on scrubs, and start working with patients; the continuing education (CE) Connecticut required of me to renew my license was the last thing on my mind. But, as my first year of work progressed, I began to ask some questions. How was I going to motivate myself to go back to the classroom? How do I find and then pick CE courses? Can I justify spending money on CE courses while I still have student loans looming? Since that first year, I have arrived at some preliminary answers.
My work itself provided both the motivation to return to the classroom, and the topics to be prioritized. After residency, I relished my newfound freedom from the classroom, until gaps in my knowledge began to become apparent. Whether a coworker brought up a topic I needed to know more about, or a patient had a question that I could not answer, there arose a need to broaden my knowledge. I started to make a list of these incidents, and this list became an inventory of subjects to be addressed through CE.
I next took on locating and choosing CE courses, and eventually discovered three sources for relevant CE. I began with an exhaustive search of local schools' websites to see if any offered CE in dentistry; many did. Outside academia, I found many town and state dental associations offered CE. Finally, one of my colleagues recommended looking at social media groups. I turned to Facebook, and was surprised by how many profession-specific groups there were. Even the less helpful groups were filled with other health professionals looking for advice, not only helping me find CE, but also helping me feel like a part of a broader medical community.
Even after solving these problems, I still thought I should wait before spending more on education. Then, I remembered that during my third year of medical school, I had met a dentist who was four years out of school. He told me he had made a promise to spend 10% of his yearly income on CE while working. I admired his plan at the time, but only after beginning work did I realize the importance of his commitment to staying focused and bettering his education. I resolved to set goals and make plans for my CE. Since Connecticut's CE requirements are counted in hours for dentists and many professionals, I tracked and planned my CE in hours rather than dollars. Setting a goal for my CE, and visualizing this goal by tracking my hours on a spreadsheet, helped me think about CE productively rather than with fear for my finances.
I'm still experimenting with CE to find what works for me. I still ask for advice from colleagues and check internet forums. With so many CE classes offered, finding effective ones still requires research. And, sometimes, I still need a break from the classroom for a few months. I just make sure to keep my goals in mind and to remember that my patients are counting on me!
---
To leave a response to this post, please email Ellen Ravens-Seger.
---