Child and Adolescent Psychiatry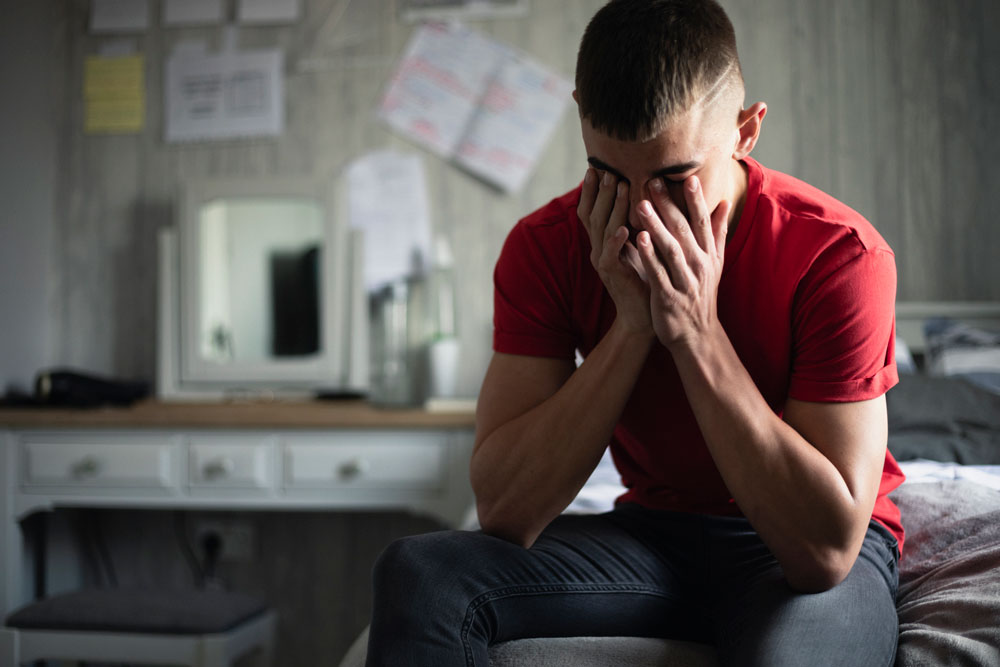 The Importance of Mental Health
The start of school can be a stressful time, and with the uncertainty of schooling this year, we are seeing an increase in concerns about academic progress and anxiety and other mental health disorders in children and teens. Many adolescents are also concerned about sports and the risks of playing or the fear of having the season canceled on top of the other pressures to perform well. Sports are often an outlet for stress and anxiety, and, in their absence, children may struggle and need to learn new coping skills.
Your child's mental health is as important for their well-being as their physical health. It's been shown that mental health disorders such as anxiety, ADHD, and early-onset psychiatric disorders in children and adolescents can affect a child's quality of life, create difficulties within the family and with peers, and interfere with success in school.
The Child and Adolescent Psychiatry Outpatient Clinic at UConn Health provides care for children and teens with behavioral health difficulties from ages 4 to 17. Conveniently located in West Hartford off of I-84, we have in-person appointments available, and we also offer telemedicine options where your child can see a therapist right from home.
Call today to schedule an assessment.
860-679-0322
Recognizing the Signs and Symptoms
Anxiety is one of the earliest disorders seen in children. The symptoms are varied and can include:
Difficulty controlling worries
Avoids social or school situations
Trouble sleeping
Difficulty concentrating
Frequent headaches or stomachaches
ADHD is another commonly diagnosed disorder in children and adolescents. Symptoms can include:
Difficulty remembering and following directions
Trouble waiting for turns in games and conversations
Difficulty focusing
Easily distracted
Difficulty completing home and school tasks
If you think your child maybe have one of these disorders, the UConn Health Child and Adolescent Psychiatry Outpatient Clinic can diagnose your child and create a treatment plan specifically tailored to them. The clinic will also provide you with support and the resources to better understand what your child is going through. You can learn more about the clinic and our other psychiatric programs by visiting our website.
Call today to schedule an assessment.
860-679-0322
65 Kane Street
West Hartford, CT 06119
Hours:
Monday - Friday, 9 a.m. - 5 p.m.