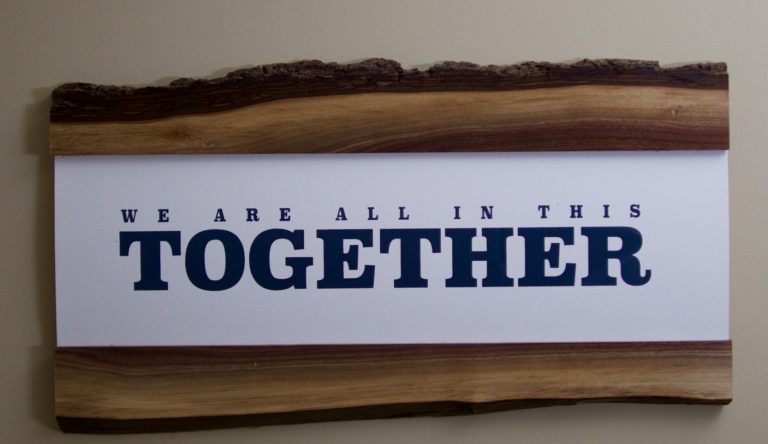 Resources For Families During the COVID-19 Pandemic:
UniteCT: New CT State Emergency Rental and Utility Assistance Program for Residents Financially Impacted by COVID-19: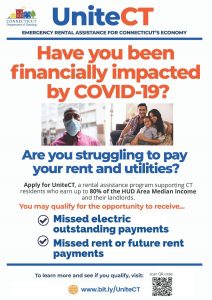 Coping/Self-Care:
Kids and Quarantine Fatigue - Yale New Haven Hospital
When It Builds Up, Talk It Out
Coping With COVID? Mastering Social (But Not Emotional) Distancing
Quick Stress Relief Tips - using the 5 senses
That Discomfort You're Feeling is Grief
Gizmo's Pawsome Guide to Mental Health - a children's book from a special CT Therapy Dog with activities that teach self-care
Video: Managing Stress During A Pandemic - including how to support children
Talking With Children: TIPS FOR CAREGIVERS, PARENTS, AND TEACHERS DURING INFECTIOUS DISEASE OUTBREAKS
5 Ways to Help Teens Manage Anxiety About the Coronavirus
What to Advise Your Pediatric Patients During the COVID-19 Crisis
Virtual AA & NA meetings -High Watch Recovery Center
---
Kid Friendly Activities & Educational Resources:
Trinka and Sam: Fighting the Big Virus - a printable coloring book to help children understand COVID-19, social distancing, gratitude for frontline workers, and so much more.
Kids Activity Books for Children of Healthcare Workers and Essential Workers
First Aid For Feelings: A Workbook To Help Kids Cope During the Coronavirus Pandemic by Scholastic
You Are Not Your Child's Teacher
Over 30 Virtual Field Trips (with links)
Kids World Fun - A Portal for Kids, Parents & Teachers
A list of free, online, boredom-busting resources! - By ChatterPack
Scholastic: Day by Day Projects to Keep Kids Reading, Thinking and Growing
Occupational Therapy at Home (DIY Strategies for Helping Your Child)
Audible just made hundreds of titles completely free to help during coronavirus crisis
Age of Learning: Resources for Kindergarten through Middle School
Quaran-teened: 150+ Social Distancing Ideas for Teens 
---
Financial/Practical Needs:
COVID-19 Expanded Unemployment: Who's In and Who's Out?
Information & Resources to Help Communities #LiveUnited During the Coronavirus Pandemic
Determine if you are eligible for Food Stamps & Other State Assistance
Getting Help With Necessities For Families
How to provide children with food security, educational access, income support and health care access during the coronavirus
Free Food Pantry Locator - Connecticut Food Bank
Walgreens, CVS and Rite Aid Pharmacies are all waiving delivery fees for qualifying prescriptions in addition to other services.  Click the name of your pharmacy for links to more information.